Netflix Introduces Netflix.shop, Do You Care?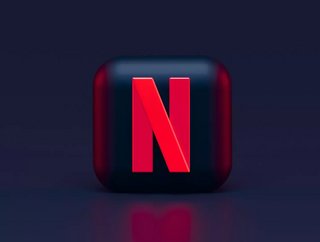 With the help of Shopify, Netflix steps into eCommerce, launching Netflix.Shop. We take a look at what they're hawking and wonder if anyone really cares?
First, DHL Express is getting into music with FAST-TRACK. Now, Netflix is selling hoodies and other goodies.
Although they hold no plans to bust into brick & mortar, Netflix has made their way into eCommerce, launching Netflix.shop. Of course, the company already sells licensed products based on original programming through Walmart, Target, Amazon, H&M and others. 
And, of course, there's unlicenced merchandise rampantly available. But Netflix is known for its strategic agility. So, what's the deal?
In his post announcing the launch of the shop, Josh Simon, Netflix's VP of consumer products, says the shop will "drop exclusive limited editions of carefully selected high-quality apparel and lifestyle products tied to our shows and brand on a regular basis".
Simon also spills that among the items to debut this month are streetwear and action figures based on anime series Yasuke and Eden, as well as limited-edition apparel and decorative items inspired by Lupin in collaboration with the Musée du Louvre.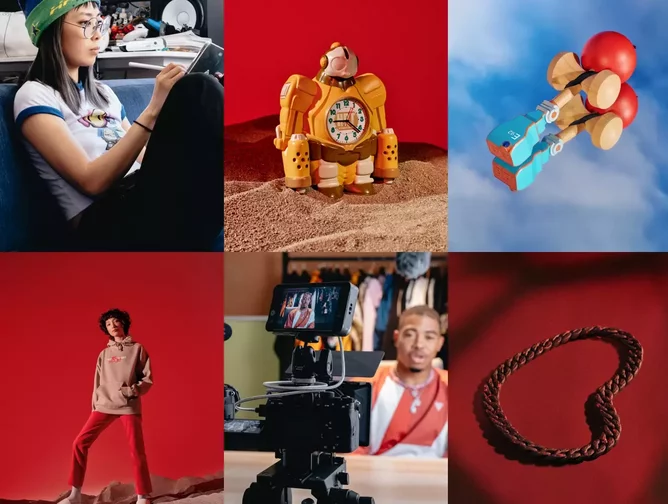 Netflix.shop is also introducing a collection of anime-inspired collectables from up-and-coming designers: Nathalie Nguyen, Kristopher Kites and Jordan Bentley".  
And coming soon to a couch near you, the Netflix shop will carry exclusive merch based on two original series with a massive fandom, "The Witcher" and "Stranger Things," live events and a clothing line inspired by "Bridgerton" are also in the works along with events and events and consumer products tied to new seasons of "La Casa de Papel."
According to Simon, the store will also carry Netflix logo-wear from Japanese fashion house BEAMS.
I have to assume I'm not the only one who has yet to find a reason to care. $82US anime hoodies and $135 just aren't my thing. But the move is an interesting one by Netflix who has been looking to become the next Disney before Disney becomes the new Netflix.
But to really hawk wares in the style of Disney requires culturally relevant programs that make people care. Unfortunately for Netflix, the very trend of binge-watching shows that makes them so popular doesn't go far in getting consumers to loosen up the purse strings.
Netflix needs their own "Star Wars," and then maybe I, and you, will care. But Netflix is a smart company and it's been reported they're in the process of hiring heads of consumer products, podcasts, and video games.
Developed with Shopify, Netflix.shop currently only ships within the United States but plans to expand to other countries withing coming months.