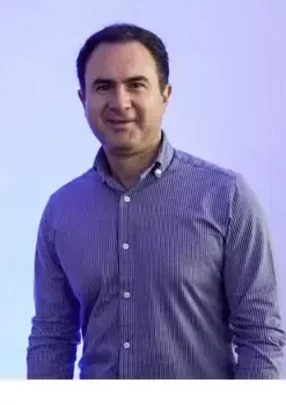 José Luis Taylor
Sustainability and Agro Development Director
Executive Profile of José Luis Taylor from Anheuser-Busch InBev...
José Luis holds a bachelor in Business of La Salle University in Mexico . He has a senior management master degree in IPADE
He has more than 25 years in the beverage industry working for Pedro Domecq, Pernod Ricard, Grupo Modelo & ABInBev leading different procurement areas, international trade, sustainability and currently is the Agro development director for Middle Americas in ABinbev.
"I took the agro role on the challenge somewhat blindly, and to be honest, I fell in love with the area, in part because I've seen the passion of the people who work the fields; we work with groups of agronomists around the zone and you can see their passion for their harvest, for results, and they convey this to you. Besides supplying the company with its most important raw material, barley, it has been very satisfying to be able to contribute to social development in Mexico, Colombia and Ecuador fields." 
Read the full story HERE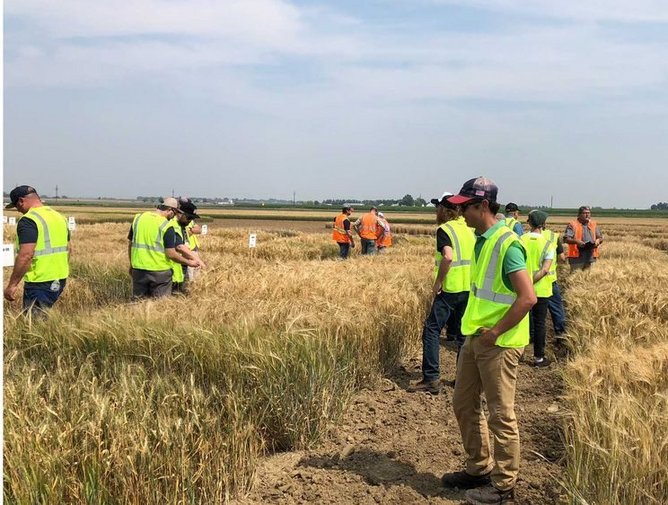 By opening a new fulfilment centre in the city, our customers in Perth will be able to access an even greater selection of items that can be shipped quickly This will be a huge win for the region.