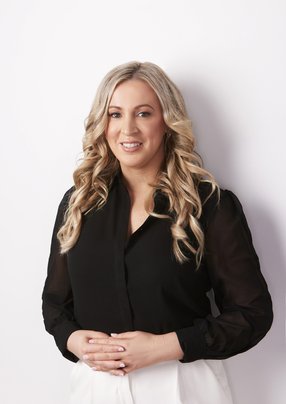 Kelly Godschalx
Amazon Regional Procurement Operations Manager for Australia and Singapore

Describing herself as a focused leader, Amazon's Kelly Godschalx shares the journey that led her to her current role and her greatest achievements to date
After working in the maz sectors for 15 years, spanning a range of industries, such as mining, energy, telecommunications and retail, Kelly Godschalx now holds the position of Regional Procurement Manager for Australia and Singapore at Amazon.
Godschalx started her career as an office manager and executive assistant. Once she graduated she landed in a procurement role where she found her passion. Over the course of her career she has held a number of different global procurement and commercial leadership roles that led to her position at Amazon today.
"I love that my role at Amazon Australia enables me to oversee the non-inventory component – that is, items that are not customer inventory such as services and consumables – of Amazon's operations business for more than 20 operational sites, across multiple countries", Godschalx shares. "I'm currently helping customers fulfil their orders, creating great relationships with hundreds of suppliers and leading a team of 50 people, so it's great to know that I'm playing a part in Amazon's success journey."
Godschalx describes herself as a leader who thinks outside the box to solve complex problems. "I strive to inspire people towards common goals and collaboration", she says, "by leading through example, and focusing on the bigger picture. I relate to people and communicate with empathy and directness, while believing it's important to understand everyone as humans, that we all have different beliefs and values."
These differences act as superpowers for individuals, Godschalx believes, so she finds it important to understand and leverage each employee's strengths, to promote growth for both individuals and the company.
Reaching milestones at Amazon
Since joining Amazon Australia, Godschalx has made a number of business improvements, including simplifying processes, adopting inventory management technologies, driving standardisation across operational sites, and introducing more sustainable practices.
Over the past two years, Godschalx has also supported nine site launches, including Australia's first robotics fulfilment centre and the largest warehouse in the southern hemisphere – while also establishing non-inventory and on-site services at all of these locations.
"Although I'm proud of everything I have accomplished at Amazon Australia, I also think it's important to reflect on my journey to appreciate the different versions of myself I have seen as I have got older."
"My proudest achievement definitely has to be leaving home at 16 years old and surviving, as well as being the first female within my family to complete not only an undergraduate degree, but also a Juris Doctor degree – especially as I'm from a traditional Italian family where this wasn't the norm for women.
"For me, it was important to break out of that stigma and to continuously grow and expand myself and get comfortable being able to assert my boundaries throughout my career. It's always been important for me to take risks and challenging steps outside of my comfort zones, even when it felt uncomfortable to do so."
Read the full story HERE.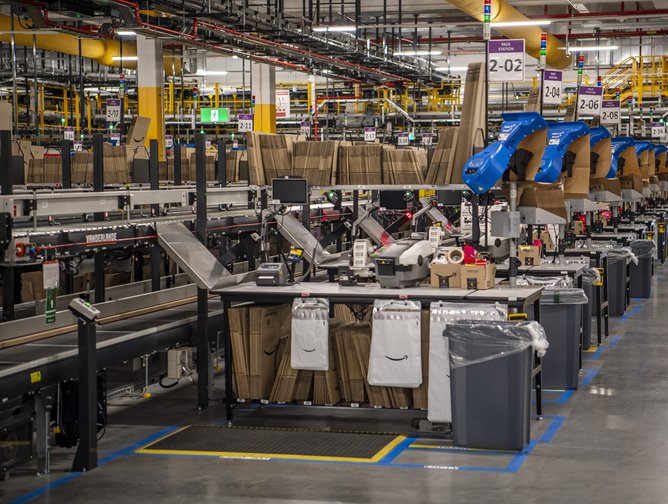 Amazon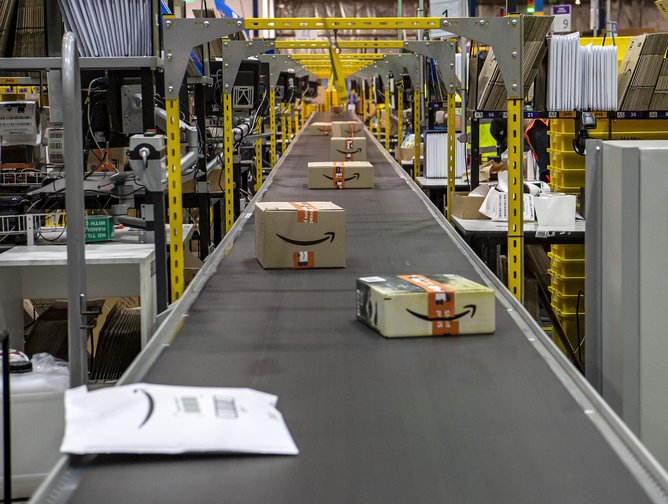 Amazon
We want everybody thinking outside-in. What does this product do, and, as I understand what it does, how do I improve that?