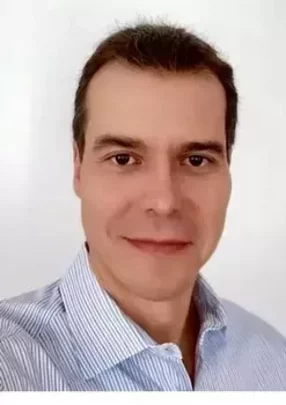 Gabriel Guzman
Raw Materials, Agricultural Development & Utilities - Middle Americas
Executive Profile of Gabriel Guzman from Anheuser-Busch InBev...
Gabriel leads Anheuser-Busch InBev's Middle Americas Zone teams for Raw Materials, Agricultural Development and Utilities Procurement. Gabriel oversees the Zone's plan to achieve its ambitious 2025 100% Renewable Electricity commitment, which is an integrated part of the business's strategy across procurement, sustainability and supply chain. He works in close collaboration with cross functional teams, supporting the company's energy and water reduction targets. 
Gabriel holds a Bachelors in Management and Economics and an MBA from Case Western Reserve University.  
Read the full article HERE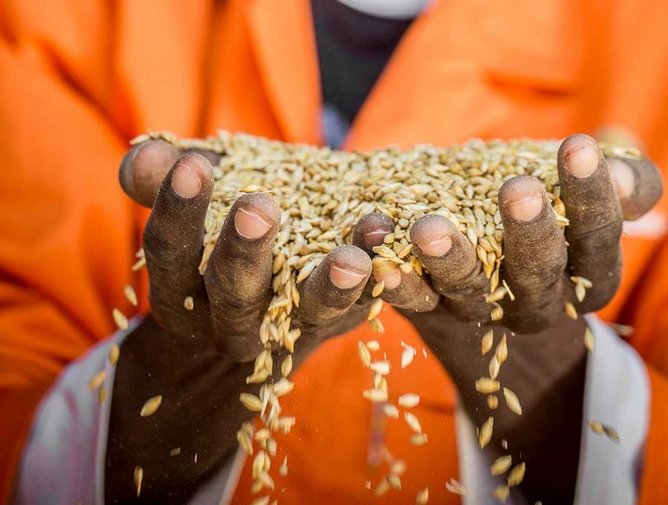 By opening a new fulfilment centre in the city, our customers in Perth will be able to access an even greater selection of items that can be shipped quickly This will be a huge win for the region.