Procurement software 'vital for spend management'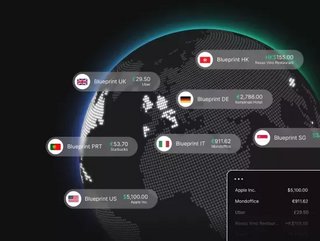 (Credit: Mesh Payments)
Procurement software pivotal for businesses to optimise spend management strategies
It comes as Mesh payments announce its new payment solution ProcurePay, which is an automated system designed to work with any procurement system.
ProcurePay is Mesh's latest technological advancement that connects with any ERP or procurement system to increase flexibility, improved collaboration across departments, faster reconciliations and embedded policy controls.
The system also allows purchase orders in 200 currencies across 140 countries.
Procurement software offers financial savings
"Companies no longer have to suffer through manual and expensive procurement processes that lack the flexibility and real-time capabilities of modern spend management," says Oded Zehavi, CEO and co-founder of Mesh Payments. "We are excited to bring new safeguards and control to the critical payment piece of procurement and help companies save money by taking advantage of consolidated payment incentives too."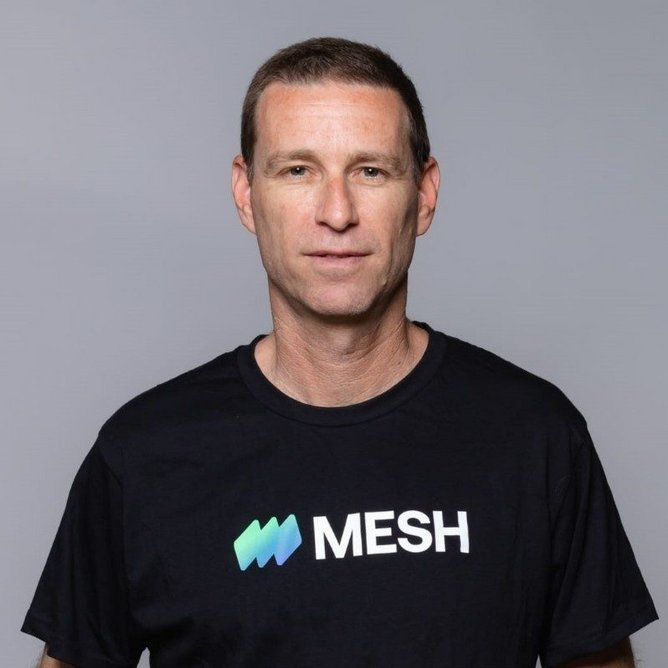 Oded Zehavi, CEO and co-founder of Mesh Payments (Credit: LinkedIn)
Sagi Pinhas, Senior Director of Global Procurement and Facilities for digital adoption platform leader, WalkMe, said, "Mesh's payments solution has become an integral part of our procurement process. The value it brings in terms of control, visibility, and enhanced compliance for every credit card payment is significant, and consolidating all of our credit card payment spend helps us to maximise our spend incentives too."
Procurement software modernisation and spend management.
Increasingly procurement has started getting more love at boardroom level, as execs recognise how the function can impact savings, agility, transparency, flexibility, and resilience.
"Traditional spend management is a process that has been around for decades, and continues to be seen broadly," says John Callan, Vice President Product and Segment Marketing at Coupa, speaking to Procurement Magazine
Callan defines traditional spend management as an organisation using tools not designed in the cloud, that lack modern user interfaces, modern data structures, and that are fragmented and distinct from one another.
"These things are core issues when you're trying to improve and transform the spend-management process holistically. It's impossible to do it if you have fragmented processes, and processes that are manual, outdated and labour intensive," he says.
Modern spend management solutions
Sammeli Sammalkorpi, CEO and co-founder of Sievo says the key to any kind of change always comes down to the same thing: mindset.
"Mindset is everything. In the quest to impose processes on the wider company, and in their bid to become more compliant, much of procurement has become a slave to process and compliance. Yet today's world is volatile, unpredictable and chaotic, so it's hard managing the procurement function using processes designed for a different, more stable, time. This is why procurement needs to change its mindset. It needs to ask how it can I survive in such a complex world."
Sammalkorpi goes on to explain that becoming more data driven is crucial for success. "It's no longer enough to offer stakeholders savings or financial returns."
He adds that companies need to embrace both internal and external data, relating to market prices, supplier risks, and sustainability.
"Procurement needs to see itself as the internal interface between the company and its upstream ecosystem," says Sammalkorpi. "This means they need to acquire and process all this data.
"As we continue to mitigate and manage risk, procurement will have a huge role to play. Procurement leaders have proven they can deliver meaningful value to organisations. Now they're being asked to promote value that's more strategic in nature, such as spend management. Executives are realising all this value is tied up together in procurement."