Software-as-a-Service bloat killing bottom lines: Forbes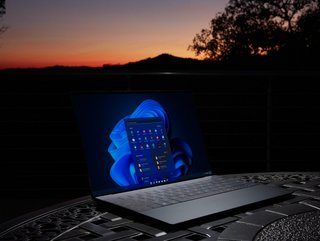 Superfluous SaaS subscriptions could be destroying Procurement and Supply Chain bottom lines according to an article by Forbes
There has been an untrammelled increase in the wielding of Software-as-a-Service (SaaS) over the last two decades, as procurement and supply chain professionals well know.
These powerful technologies have changed the game, and will inevitably continue to break new grounds in the way that procurement and supply chains operate.
A recent Forbes article restated the appeal - expressing that SaaS' "connected, cloud-based capabilities have become indispensable for businesses of all sizes and steamrolled the perpetual license model for software."
Affirming that in enterprise, it's difficult to bring full visibility to the tech stack across the organisation, the article recapitulates that "there is a SaaS tool for everything that promises to bring efficiency to your workflow."
SaaS - problem-solver to problem-creator
But just as there are problems that SaaS can solve, contrary to popular opinion, there are also problems that SaaS can create.
The article states that "without a proper structure and management strategy, overlap, repetition, improper onboarding and offboarding, and unstructured approval processes [SaaS] can cause software overhead to skyrocket."
C2B Theorising: Buying Ideas from Consumer to Business
Then the article comes up with, what we'll term an example of "C2B theorising" - as it points out that eliminating underused applications can help cut costs, and that as inflation rises and a recession looms, 23.3% of adults are canceling entertainment subscriptions and over 17.7% are canceling product subscriptions as a result of price increases according to a recent survey from Prosper Insights & Analytics.
The association is drawn as: "CIOs and CTOs would be wise to follow suit on the B2B side and figure out just which SaaS applications are underutilised at the enterprise level."
From Consumer (C), to Business (B), it seems that the recognition of surplus software draining the coffers is a pressing phenomenon.
The costs associated with bloated and superfluous software, not to mention the inefficiencies they create, need, then, to be looked at from a fresh perspective.
More is not necessarily better.
Occam's razor applies here.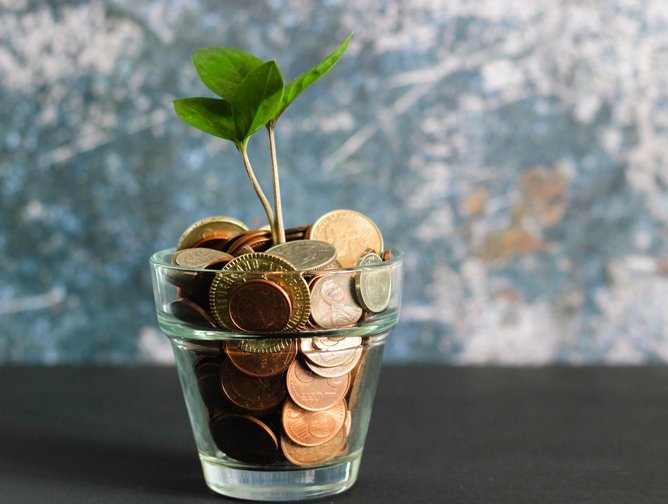 The Bloat and Sprawl of Software Subscriptions
The Forbes article takes comment from Ritish Reddy, co-founder of SaaS management platform, Zluri on the subject of "the hidden places" that organisations may be spending money on software.
Pointing out that many businesses have unnecessary SaaS subscriptions, Reddy highlights a recent Prosper Insights & Analytics survey, which reported that nearly 90% of Millennials (87.4%) subscribe to one or more paid video services and have on average between 3-4 subscriptions, and that "It has become the way of the world."
This, "way of the world" points to the fact that we are not just talking about media prescriptions here, and that the same cultural approach to applies to enterprises.
Reddy says: "In the enterprise, the ease at which employees can sign up for and implement new SaaS tools—many of which are through lead-generating free trials—means that you often have far more SaaS than you need." He says that at the enterprise level, SaaS Sprawl can happen for a number of reasons, including:
No standardisation in the apps category, meaning every team is free to use whichever software they like even if there is overlap in functionality.
Lack of centralised app procurement. No sole person is responsible for approving app transactions.
The abundance of options in the market
Lack of adequate training for your employees
Software Governance - or Kill Your Subscriptions
Reddy goes on to state that An SaaS management platform "plays the role of an operating system by creating a framework to enable this governance."
He says that, while useful, "it ultimately won't provide you the significant ROI that total SaaS governance will."
Software governance - or what we could term "software visibility", is therefore important to bringing down the unnecessary costs of a business according to this line of thinking.
In the same way that an individual budgets in times of economic need, it is important for organisations and procurement and supply chain professionals to look into the software subscriptions that they employ as SaaS - since the spend may be more than assumed - and perhaps even completely unnecessary in many areas of operations.