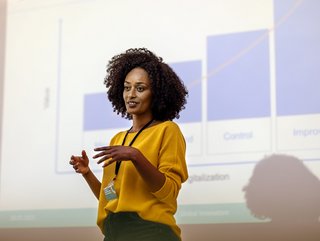 Procurement Magazine - Top 10 Women in Procurement
Procurement is making its mark on the world, while women are making their mark on procurement. Now, we take a look at the Top 10 Women in Procurement
Procurement takes its place at the board level. As such, the women that rise in its ranks are having a huge impact on crafting the present and future of procurement, supply chain logistics, and beyond.
Tested, proven, impressive, and inspirational, these are the female names and faces that are leveraging the market through their position in the procurement world, sitting at the helm of one of the most influential mantles across the private and public sectors – and growing.
Overseeing some of the most critical aspects of global business – ESG, DE&I, sustainability, and climate change fall under their sway – these are the Top 10 Women in Procurement.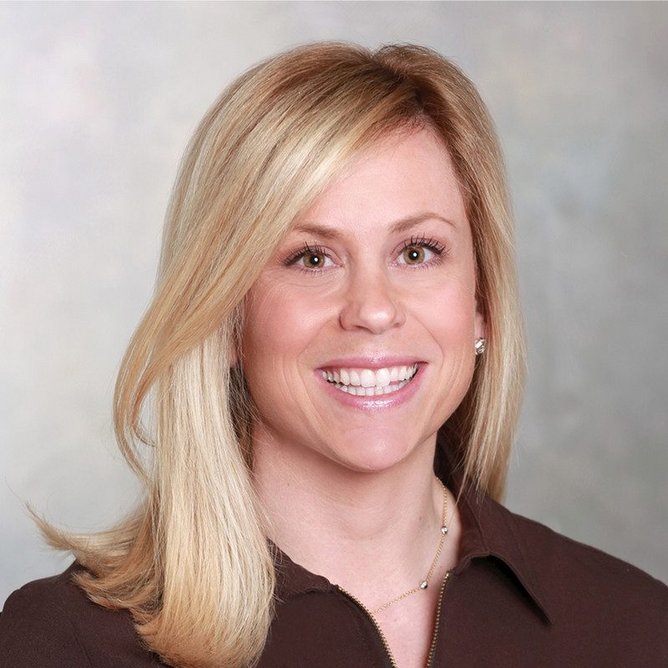 Taryn Thomson, Bank of America, Chief Procurement Officer
A true veteran of Bank of America, Taryn Thomson – its Chief Procurement Officer – has been with BoA for almost 19 years. Though initially recruited as an analyst to the company as part of the Finance Management Associate Program (FMAP), she joined BoA as Assistant Vice President of Small Business Deposits and has worked her way up through the ranks.
Among her skillsets are analytics, portfolio management and financial modelling, credit, commercial banking, strategic planning, financial forecasting and more.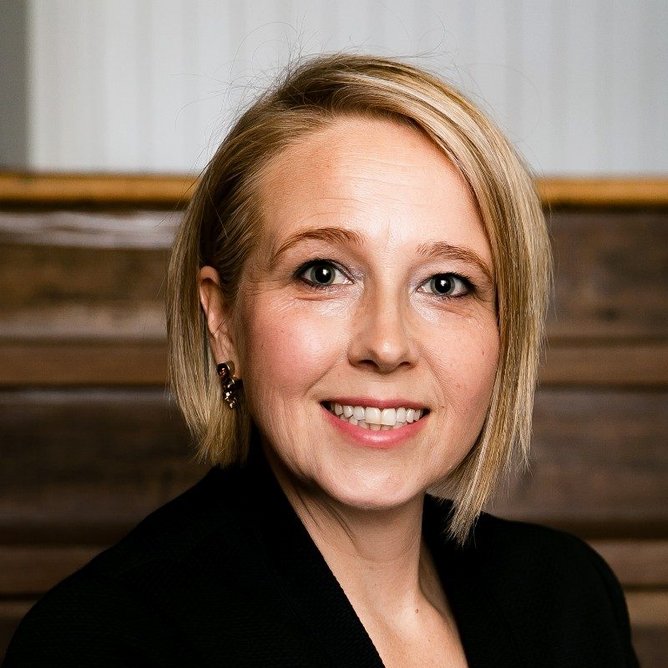 Jenny Koskinen, Boeing, Chief Procurement Officer
Jenny Koskinen, Chief Procurement Officer at Boeing, is a global commercial executive with nearly 20 years' experience across oil & gas, mining, transport, and fast-moving consumer goods.
Koskinen has extensive skills across procurement & supply chain, marketing & sales, and business development & transformation. She has worked in blue chip organisations, lived in six countries, speaks four languages, and is recognised as a dynamic, international Senior Executive.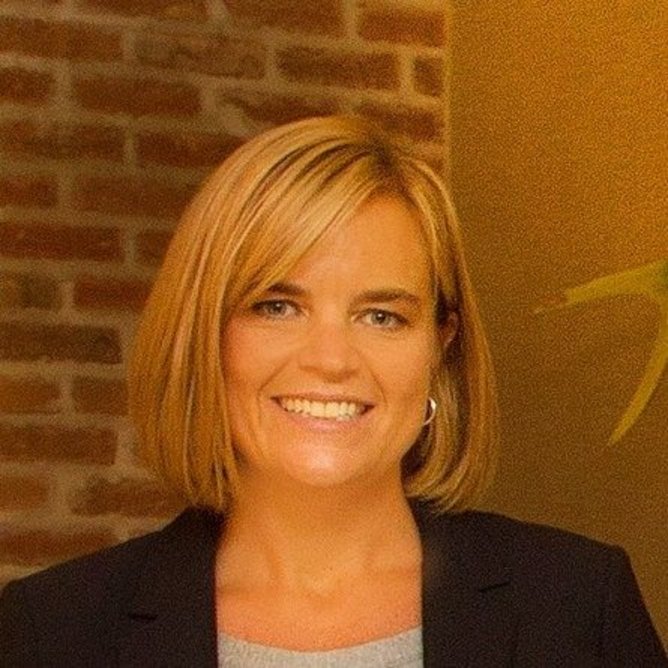 Kelly Bengston, Starbucks, SVP & Chief Procurement Officer
Kelly Bengston is responsible for enhancing Starbucks' enterprise-wide functional strategic sourcing and supplier relationships, creating consistent global sourcing processes, developing a sourcing talent management programme, and building a values-based approach to working with suppliers across all categories of the business.
Bengston served as VP of Starbucks Global Supply Chain's Strategy and Deployment team, a new team created to support Starbucks Supply Chain's aspirations of becoming digitised; strategically aligning resources and priorities; and building capabilities through long-term capacity planning and supply chain intelligence.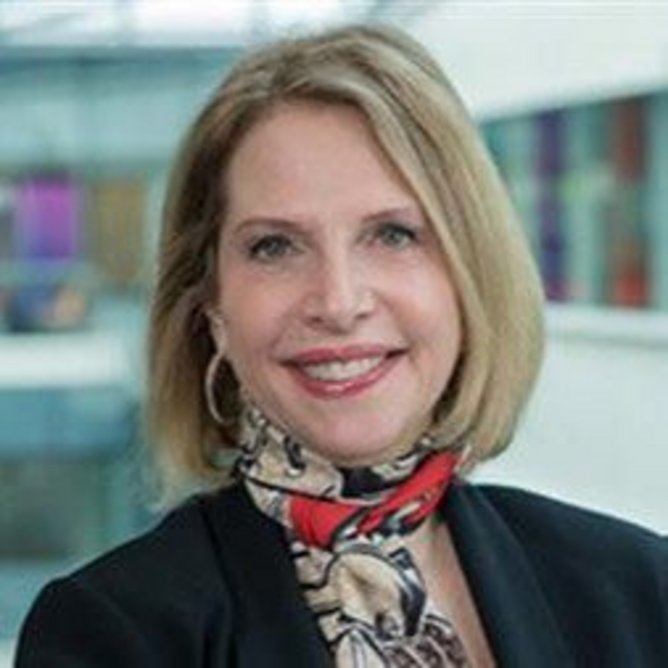 Lisa Martin, GSK, Chief Procurement Officer
A highly-experienced Chief Procurement Officer working across multiple industries, Lisa Martin is a purchasing professional skilled in acquisitions, Facility Management (FM), strategic sourcing, business transformation, and Mergers & Acquisitions (M&A).
In 2018, Martin was listed in the top 30 Procurement Power List UK & Europe and, in 2013, she became the second woman ever to be honoured with the J. Shipman Award – conferred to individuals who've performed distinguished service for the cause and advancement of the supply management profession.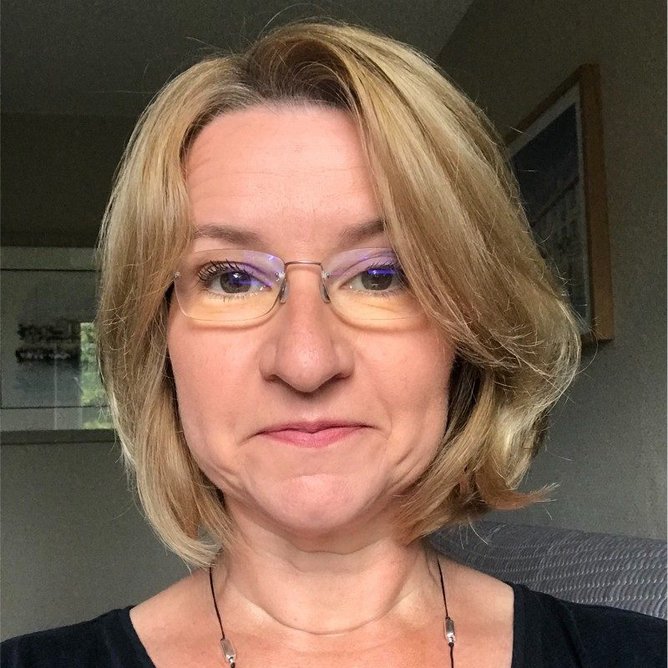 Florence Tinsley-Roy, PwC, Global Chief Procurement Officer
Global Chief Procurement Officer since February 2022, Florence Tinsley-Roy has expertise in the transformation of procurement teams, as well as in developing local and global strategies.
Tinsley-Roy joined PwC in 2018, before moving into the role of Global Procurement Leader, leading a team that negotiated global agreements for the benefit of the PwC network firms, while co-leading the supply chain work stream for PwC's net-zero programme.
Tinsley-Roy has an MBA in Business Strategy and Procurement from the University of Birmingham.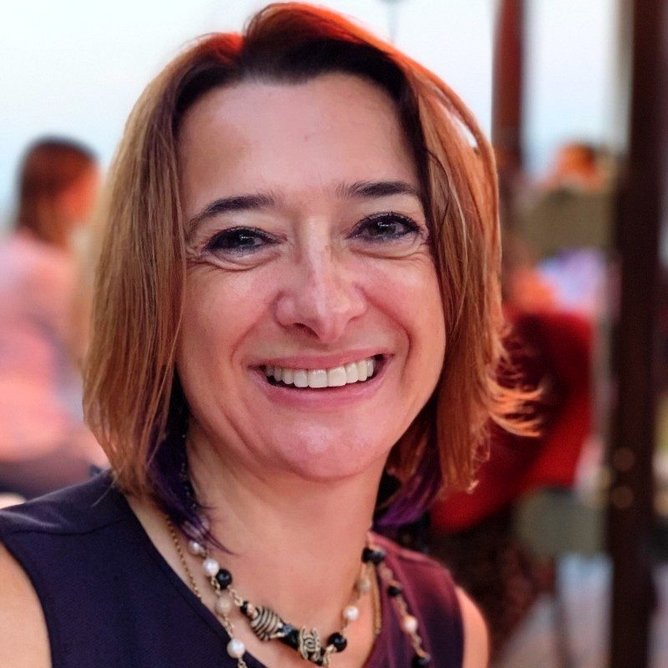 Natasha Gurevich, Nike, Chief Procurement Officer
A logistics, supply chain, strategic sourcing, and procurement professional, Natasha Gurevich has over 22 years of results-driven performance with Fortune 500 companies.
Gurevich began her career as Manager of Strategic Sourcing for Visa, following this up with multiple leading executive roles in procurement and sourcing for a vast range of companies before joining Nike.
With a consistent record of delivering significant cost reductions and continuous improvement initiatives, she has also had success in streamlining corporate operations, increasing efficiency, and enhancing profit performance.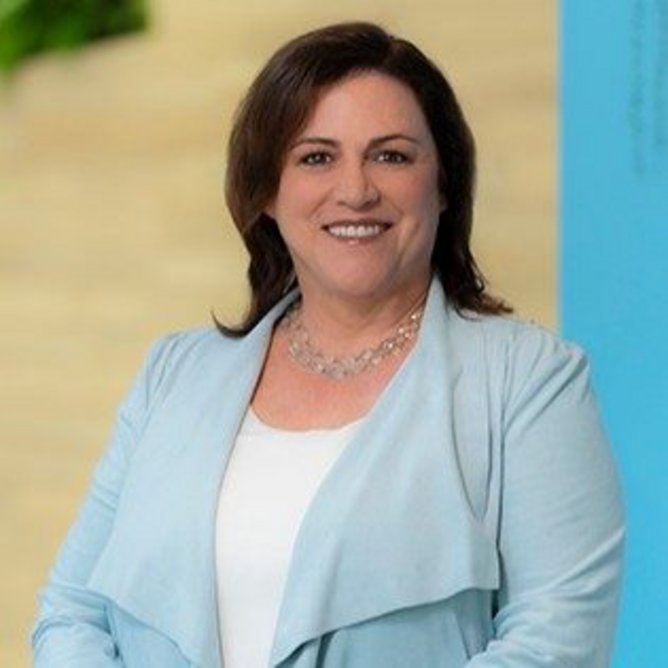 Alexandra Lopez, Cisco, Chief Procurement Officer
With responsibilities including sourcing and supplier management, contracts, purchasing, travel, ethics, risk, supplier diversity, and acquisition integration, Alexandra Lopez also leads Cisco's enterprise contract workforce strategy and its digital transformation evolution.
Her executive experience covers a broad spectrum, including operations, sales, marketing, supply chain, transportation, logistics, and banking.
In 2020, she was honoured as one of B2G's '100 Most Influential Women in Supply Chain', and she received the highly-coveted Procurement Leader Award from the World Procurement Organisation in 2017.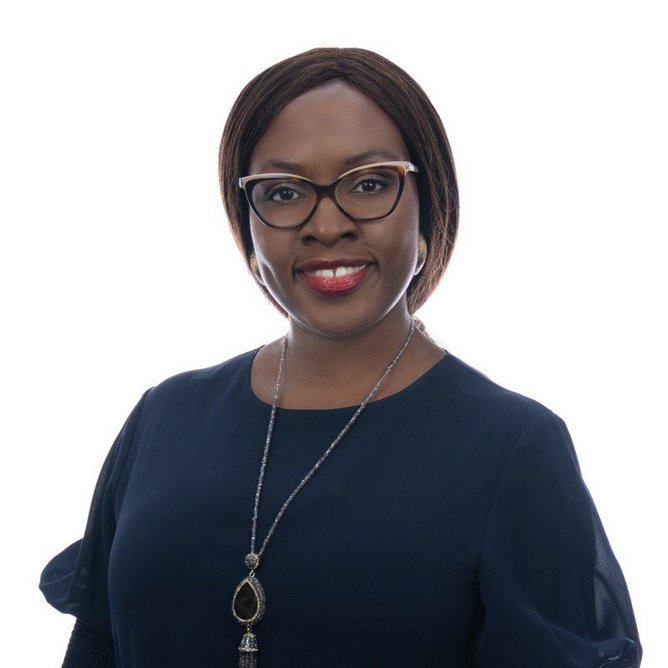 Melani Wilson Smith, PepsiCo, Chief Procurement Officer
CPO of PepsiCo, Melani Wilson Smith is a global strategic sourcing and data-driven executive with a demonstrated ability to innovate and drive transformation across organisations and industries, as well as deliver savings to the bottom-line.
Melani joined PepsiCo in 2020 as Senior Vice President, Procurement Market Supply Officer at Pepsi Foods North America, becoming Chief Procurement Officer in January 2021. Since then, she has operated with accountability for sourcing and procurement across the enterprise.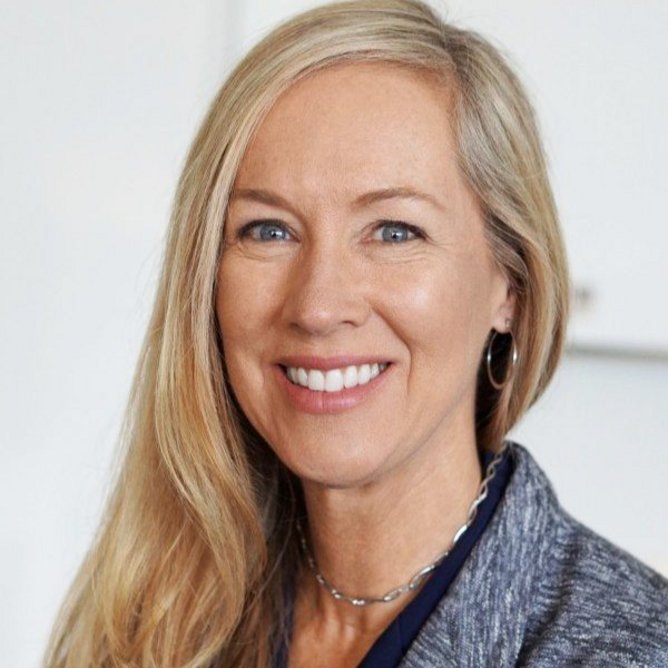 Patricia Stroup, Nestlé, Chief Procurement Officer
Patricia Stroup, Chief Procurement Officer for Nestlé, has a long history in the dairy industry. Starting out as co-owner and manager of dairy farms in North Carolina and Pennsylvania, Stroup has headed-up both North American and global dairy procurement for Nestlé, in addition to leadership roles at Hilmar Cheese Company and Virginia Milk Producers.
As CPO of Nestlé, Stroup's focus is on improving processes. She's therefore been instrumental in the forging of relations between Nestlé and dairy farmers, with whom she has always shared an empathic relationship.
She holds a bachelor's degree in communications with a cognate in dairy science from Virginia Tech, an MBA focused on food and agricultural economics from Purdue University, and a leadership certificate from the London Business School. Stroup has held the role of Chief Procurement Officer (CPO) twice at Nestlé: first in 2015 when she first joined the company and again in 2020.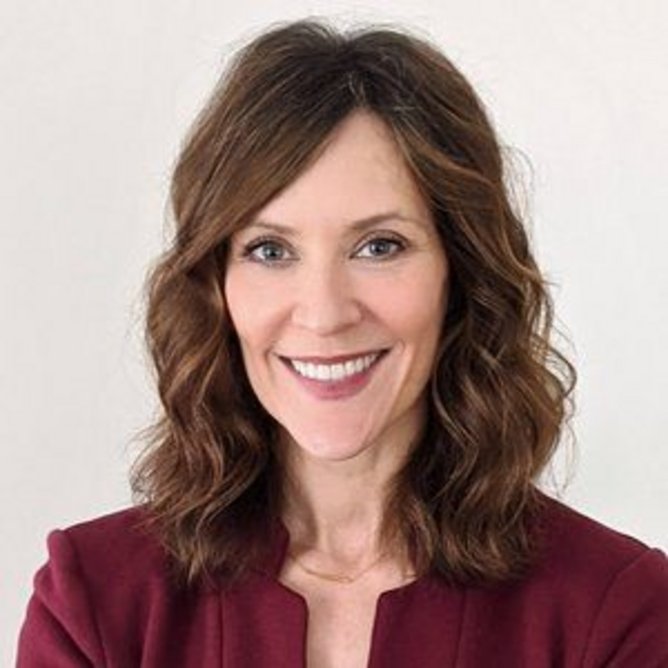 Jennifer Moceri, Google, Chief Procurement Officer
An established global executive, Jennifer Moceri is an agent of change and a champion of diversity, equity and inclusion. She has extensive experience in the consumer, automotive and food ingredients industries, and is recognised as a highly accountable, resilient leader.
Moceri achieves results by building collaborative relationships with an unceasing focus on sustained improvement to drive step changes in productivity.
She is passionate about organisational transformation, capability and talent-building to enable growth, improve profitability, and increase value to customers.
In 2019, Moceri became the Vice President of Global Procurement and Chief Procurement Officer (CPO) at Google. She is dedicated to diversity, equity, and inclusion (DE&I), becoming a recognised figure in driving major changes across the widest possible circumference so that representation is seen throughout all aspects of the business world and beyond.
Under Moceri's leadership, Google recognises its responsibility to promote diversity, equity, and inclusion (DE&I) across all aspects of its operations.