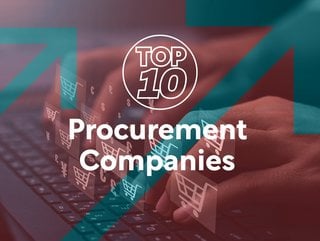 Top 10 Procurement Companies
With so many procurement companies pushing for market share, Procurement Magazine picks ten of the very best
As AI technology continues to invigorate and disrupt the industry, there are dozens of companies leading the way in the field of procurement technology.
From long established multinational giants, to exciting start-ups full of fresh thinking, it is a fascinating time to be part of the sector.
Here are our top 10 procurement companies.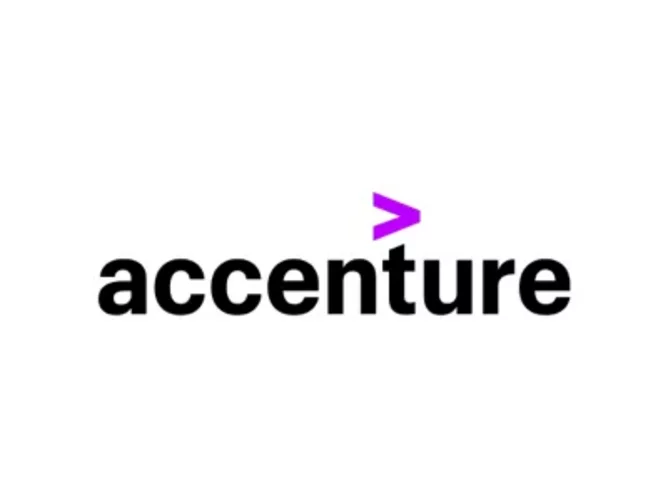 Accenture
10. Accenture

Founded in 1989, Accenture is a global professional service company headquartered in Ireland. With leading expertise in digital, cloud and security, Accenture combines unmatched experience and specialised skills across more than 40 industries including procurement. Helping clients to become the next and best versions of themselves, Accenture is dedicated to delivering on the promise of technology and human ingenuity. By embracing the power of change Accenture is able to create value and shared success for its clients, people, shareholders, partners, and communities.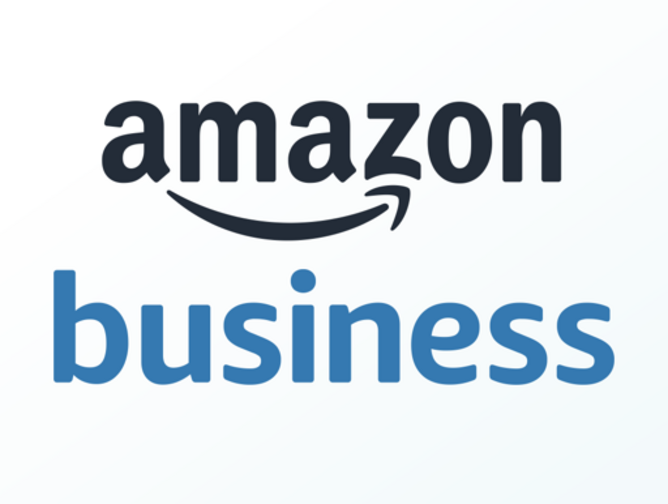 Amazon Business
9. Amazon Business
Helping millions of customers worldwide, Amazon Business works with small businesses, schools, hospitals, nonprofits, governments, and large enterprises to reshape their procurement. Amazon Business helps its customers to generate cost and time savings, increase productivity, and drive insightful purchasing analytics. Customers of Amazon Business benefit from convenient shipping options on millions of supplies across categories like office, IT, janitorial, food service, and professional medical supplies, as well as have access to a variety of business-tailored features and benefits.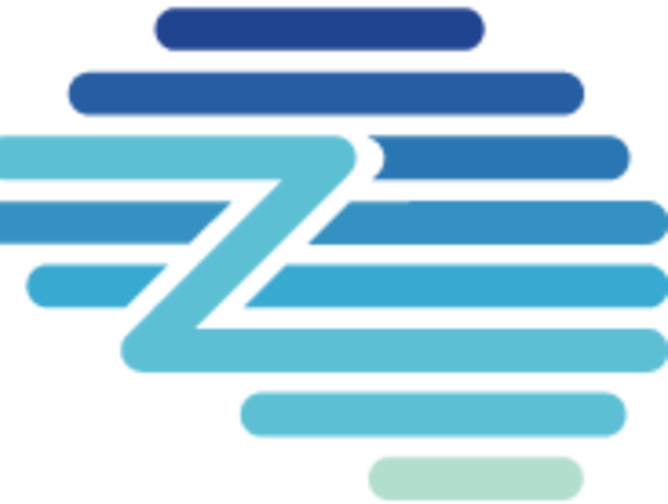 Zycus
8. Zycus
Founded in 1998, Zycus is a pioneer in cognitive procurement software. A trusted partner for large global enterprises for two decades, Zycus is continuously recognised by Gartner, Forrester and other analysts for its Source-to-Pay (S2P) integrated suite. Helping its customers to do more with less with its cognitive S2P solutions, Zycus powers its solutions with the revolutionary Merlin AI Suite and prides itself on being the only organically built and seamlessly integrated solution.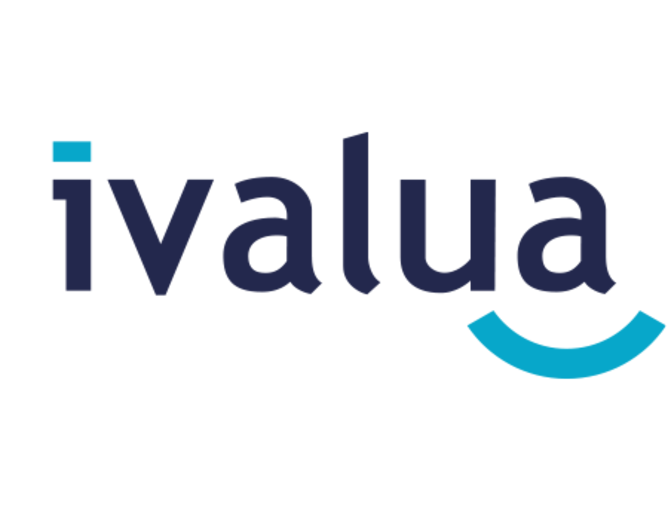 Ivalua
7. Ivalua
Headquartered in Paris, Ivalua is a French cloud-based spend management software provider that believes in the digital transformation revolution for supply chain sustainability and resiliency to unlock the power of collaboration. For almost 25 years, the company has been offering those in procurement and supply chain management a unified platform to empower effective management of spend and suppliers. Ivalua's holistic cloud platform helps businesses to increase profitability, improve ESG performance, lower risk, and improve employee productivity.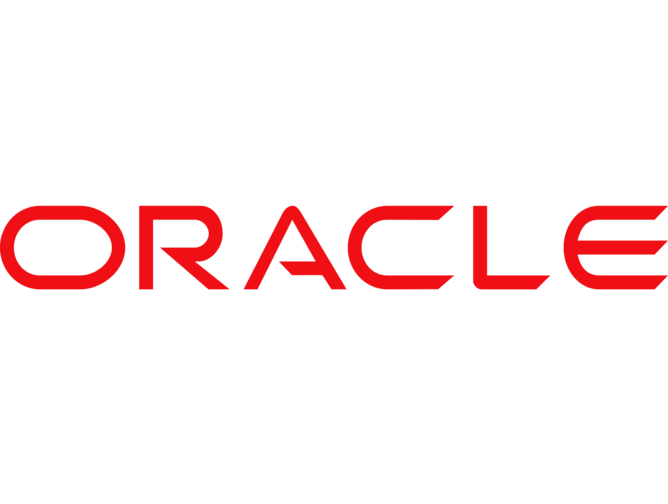 ORACLE
6. Oracle
Founded in 1977, Oracle is a cloud technology company providing organisations around the world with computing infrastructure and software. Through its technology, Oracle drives innovation, unlocks efficiencies and helps organisations become more effective. "Our mission is to help people see data in new ways, discover insights, unlock endless possibilities." Providing high performance, security, and cost savings, Oracle has designed its solutions to make the management of workloads easy for businesses when it comes to on-premise and cloud solutions.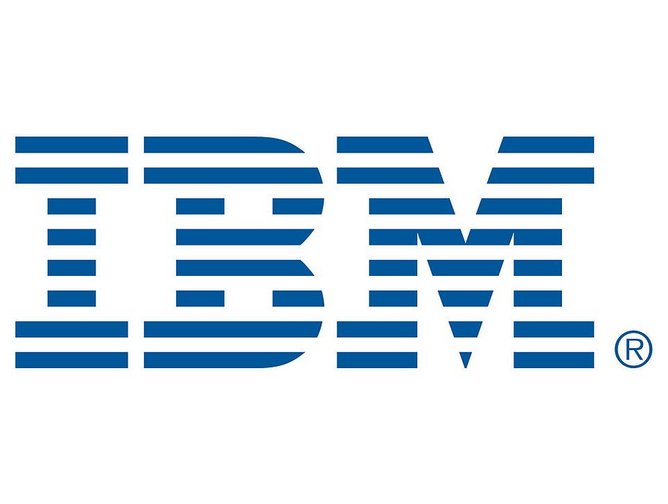 IBM
5. IBM
Founded in 1911, IBM is an international IT services and consulting company. When it comes to procurement, IBM helps to accelerate the procurement transformation by providing greater access to powerful data, insights, and emerging technologies. IBM helps those in procurement to unlock exponential value by collaborating with clients to create intelligent workflows that combine advanced technologies and internal external data sources in hybrid cloud. With end-to-end procurement workflows, procurement functions can work smarter and benefit from reduced costs, and improve stakeholder satisfaction.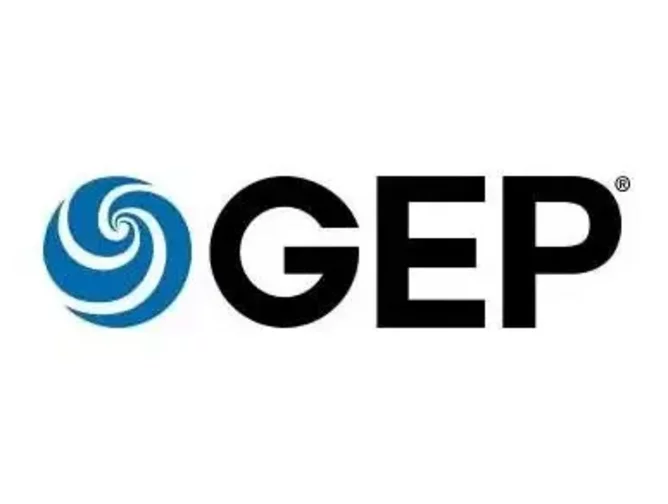 GEP
4. GEP
Founded in 1999, GEP is a leading provider of Source-to-Pay (S2P) solutions for indirect and direct procurement. Delivering transformative supply chain solutions to help global enterprises become more agile, resilient and efficient, as well as gain a competitive advantage, boost profitability, and increase shareholder value, GEP offers fresh thinking and innovative products for its users. Combining GEP SOFTWARE™, GEP STRATEGY™ and GEP MANAGED SERVICES™ customers can benefit from unprecedented scale, power, and effectiveness.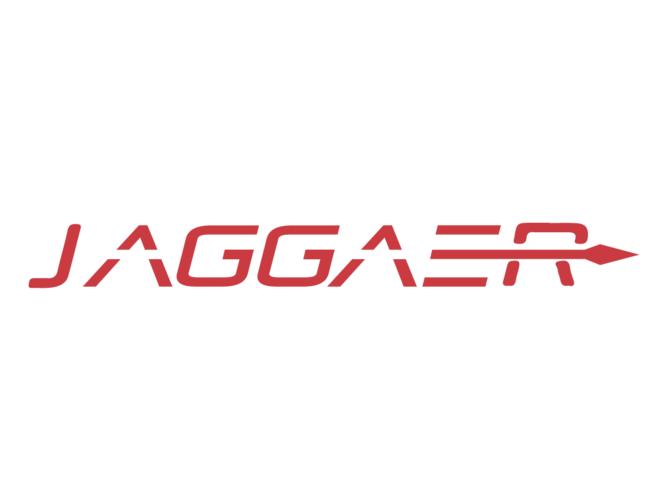 JAGGAER
3. JAGGAER
A world leader in direct procurement since 1995, JAGGAER offers a unified solution for users to manage 100% of their spend with JAGGAER ONE. Designed to be N.I.C.E. JAGGAER ONE offers a Network of enterprise buyers, suppliers and partners; intelligence that utilises AI and machine learning; Comprehensive solutions to support unique needs; and Extensibility to explore and deploy complementary solutions. Today, more than US$500bn worth of goods flows frictionlessly through JAGGAER's Enterprise Commerce Network each year.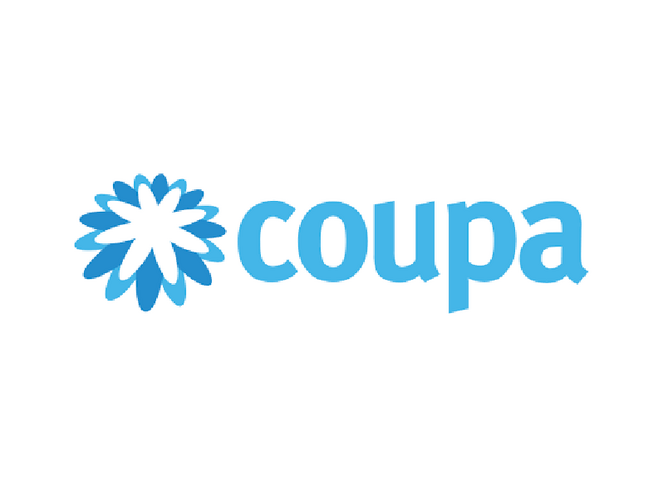 Coupa
2. Coupa
Founded in 2006, Coupa is a leading cloud platform provider for business spend management (BSM). The technology provider is dedicated to delivering business value for its customers through greater visibility and control to spend smarter and safer. Adopting a Comprehensive approach to spend management, customers benefit from a unified platform where all spend can be seen in one place. From strengthening supplier relationships to integrating leading technologies, Coupa is built on Openness when it comes to trust, transparency and trade. To make it easy for every user to adopt, Coupa's software works hard so you don't have to, providing a User-centric approach that offers Prescriptive recommendations and Accelerated value by increasing end-to-end efficiency. Coupa's BSM software allows users to benefit from savings opportunities, supplier insights, optimised spend, and speedy transactions, for quicker decision making, greater agility, and faster time to value.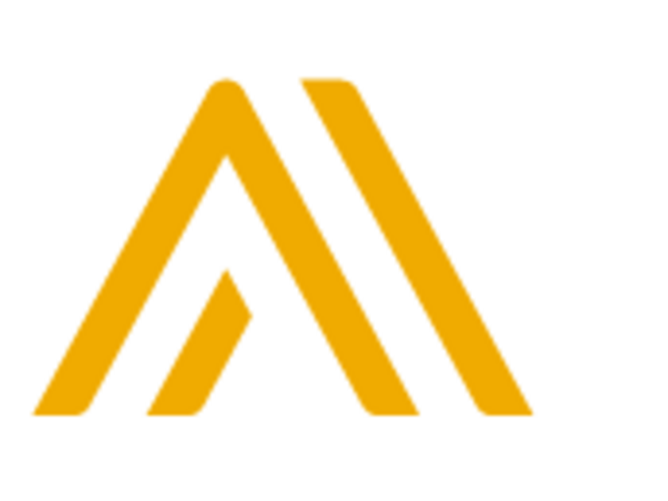 SAP Ariba
1. SAP Ariba
With over 5.3 million companies being connected over SAP Ariba's online marketplace, SAP remains the most popular business-to-business platform for procurement. Its strict compliance culture means only approved suppliers are searchable on its database, from simple to complex catalogue enablement capabilities, content normalisation, and easy verification and upload times, makes it a top player in procurement platforms. Due to its intuitiveness in comparison to many other procurement platforms, its high level of security, and the integration of some of the latest technology in automated processes, it is a worthy leader in the world of procurement systems. With more than US$3.75tn in commerce flowing through the SAP Ariba Network annually, trust in the platform is growing in-line with the expansion of procurement transactions. SAP's strategy is to help every business run as an intelligent, sustainable enterprise, and SAP helps companies of all sizes run at their best.