Top 10 Companies Driving Diverse Procurement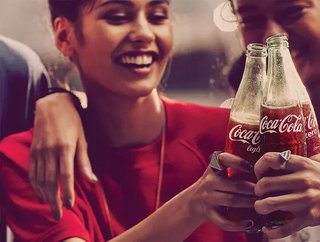 Through diverse procurement policies and practices, these companies are supporting marginalised companies and helping to level the playing ground
Diversifying a business is the act of trading with those who have been traditionally overlooked or who are at a disadvantage to others. 
From the Conference Board of Canada's "The Business Case for Supplier Diversity in Canada, "Diverse, well-developed supply chains can help companies reduce costs, enhance innovation, successfully integrate acquired businesses, and reach new markets."
However, many women and minority-owned businesses have faced difficulty in gaining fair access to opportunity. Through diverse procurement policies and practices, these companies are supporting marginalised companies and helping to level the playing ground.
Here are our top 10 companies doing diverse procurement right...