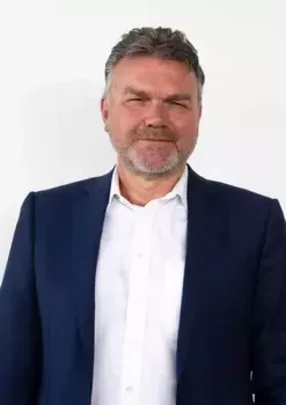 Executive Profile of Ulrich Piepel from Innogy...
Dr. Ulrich Piepel qualified as a mechanical engineer at the University of Dortmund, Germany. He then started his career at the Fraunhofer-Institute for Logistics and Material flow. At the age of 30, he made his dissertation at the Fraunhofer-Institute in the field of robotics. After this, he joined the headquarters of Krupp in Essen, Germany for 3 1/2 years. He then took over responsibilities for logistics and production planning as well as for distribution in a Krupp subsidiary named Widia. After Widia merged with a US-based company named Valenite, Dr. Ulrich Piepel was responsible for the global procurement & supply chain of WidiaValenite.
In 2000, Dr. Ulrich Piepel left Widia to become COO of Maxdata, a major manufacturer of servers, PCs and laptops as well as the market leader for computers monitors in Europe. In 2003, Dr. Ulrich Piepel became CPO of RWE, the main German utility group for energy, gas and water. He is responsible for an annual purchasing volume of € 10bm.
Since October 2008, Dr. Ulrich Piepel has been promoted to managing director of RWE Shared Service Center, the RWE Service GmbH. 
Since Feb. 2014 Ulrich Piepel has been promoted to directly manage all procurement activities within the RWE group, now reporting directly to the RWE board and having solid lines of all buyers if RWE worldwide.
In September 2016, Dr. Piepel became CPO of the new innogy SE, which has been the created as the renewable energy company from former RWE. He reports to the CEO.
Read the full story HERE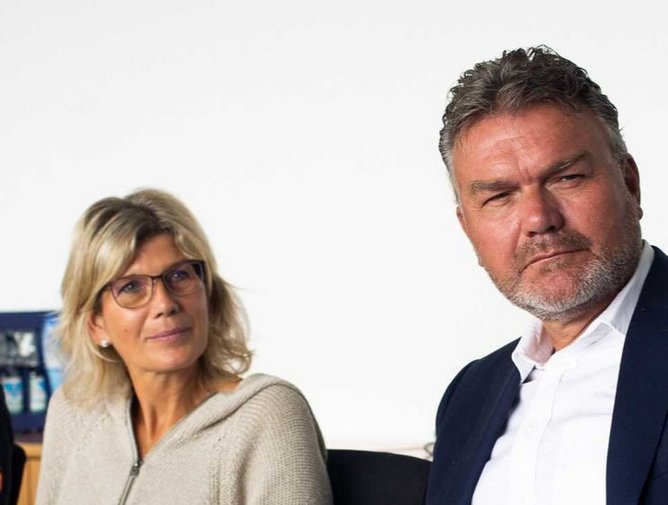 By opening a new fulfilment centre in the city, our customers in Perth will be able to access an even greater selection of items that can be shipped quickly This will be a huge win for the region.