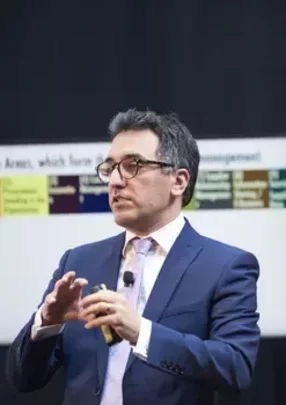 Soroosh Saghiri
Senior Lecturer and Course Director
Soroosh Saghiri, Senior Lecturer and Course Director at Cranfield School of Management discusses his career journey, inspirations and achievements
Dr Soroosh Saghiri began his career journey in industrial engineering, "it was a fascinating time," says Saghiri. While purchasing activities were a part of this, Saghiri explains "we didn't have a specific topic on procurement management, in the 1990s, it was the early days of understanding the value and massive publicity of the supply chain.
"The very first book I read about supply chain management was in the mid-1990s and we learned that if you want to do something for businesses, it should be supply chain-wide. That is when I started my doctorate at the University of East Anglia focusing on supply chain strategies," he adds.
Today, Saghiri is the Senior Lecturer of Supply Chain Management and Course Director for Executing MSC in Logistics and Supply Chain at Cranfield School of Management. 
Knowledge to action
"At Cranfield School of Management, our motto is 'knowledge to action'. We have a lot of expertise in operations management, supply chain management, new trends and technologies, which we then need to learn from, see how they work in practice and learn again. That is a very healthy loop of continuous improvement as our knowledge expands. This is very motivating for me, researching and designing courses relevant to industry practice," says Saghiri.
Proudest achievement 
While it is difficult to pick just one or two, Saghiri is proud of his contribution to designing new courses over the years. "I started my full-time career in higher education many years ago. I had very good connections with professional bodies and learned from them this practical view of what we learn and teach in the theory side of the courses. This connection helped me to develop new teaching modules courses and programmes. I would say that all the courses I have developed have been achievements as they are all accredited by professional bodies, which provides assurance that we design and deliver courses based on what the job market needs," says Saghiri.
A Member of the Chartered Institute of Logistics and Transport (CILT)
One professional body that Saghiri is a member of is the Chartered Institute of Logistics and Transport (CILT), a learning forum of practitioners of the logistics, supply chain and transport sectors. The CILT has been a vessel for new ideas and perspectives for Saghiri.
"Through different events, seminars, and networks I learned a lot about human resource management in logistics and the shortage of different expertise, such as the lorry drivers, but also many other areas have also been highlighted repeatedly. This was a good learning curve for me to see what the industry is asking the academic side to design and deliver something relevant and on target to make sure we have the right people for the job market soon and also in the mid-future. So my connection with the CILT has been very fruitful," says Saghiri.
Read the full story HERE.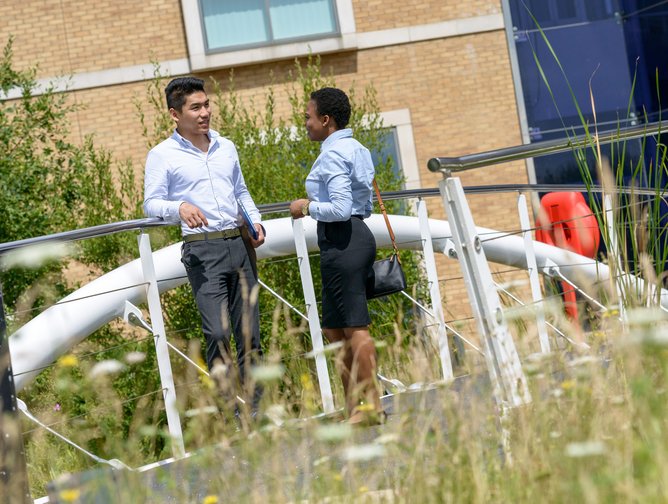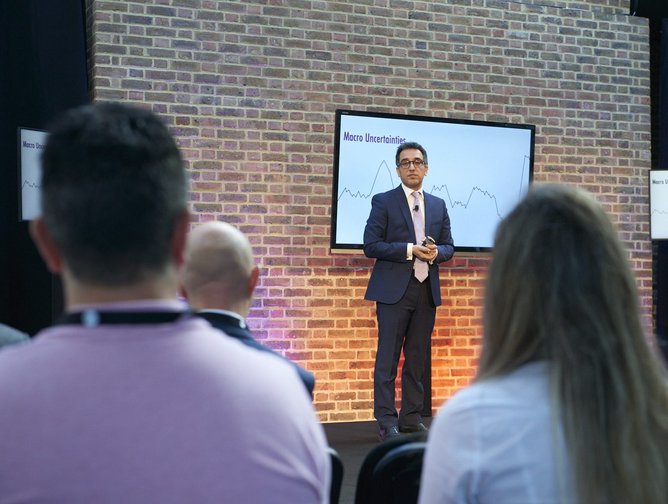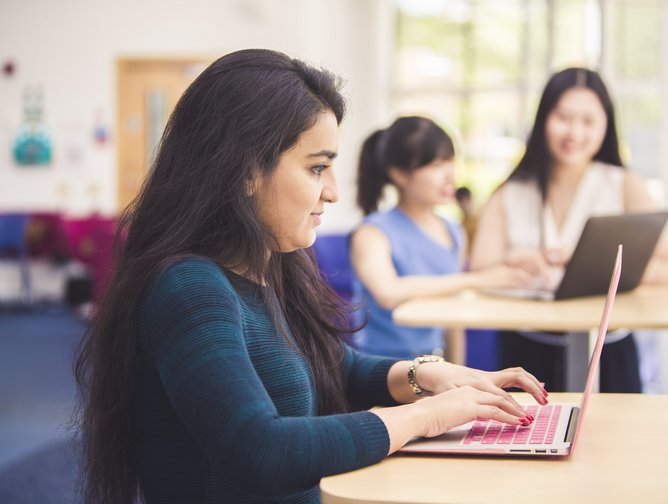 By opening a new fulfilment centre in the city, our customers in Perth will be able to access an even greater selection of items that can be shipped quickly This will be a huge win for the region.