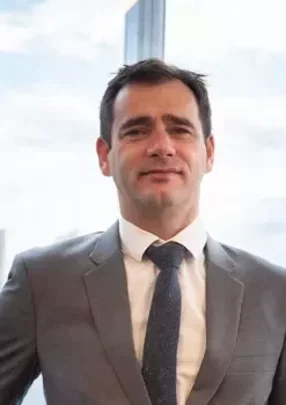 Executive Profile of Sebastien Brunel from Accor Hotels...
BRunel has 25 years of experience in the hospitality business ith 20 years in procurement. Originally from France, he has occupied several procurement functions in the global procurement office as well as working in several countries. Brunel's first international experience was in the UK, before he then occupied a function of Category Manager in Dallas Texas in 2002.
In 2007, Brunel moved to South America to be the head of procurement of that region, based out of Sao Paulo. He went back to Paris in 2014 to manage the international team. He has occupied the position of SVP of North and Central America since January 2017 when he relocated to Toronto, Sebastien holds an MBA from the FGV University of Sao Paulo.
Read the full story HERE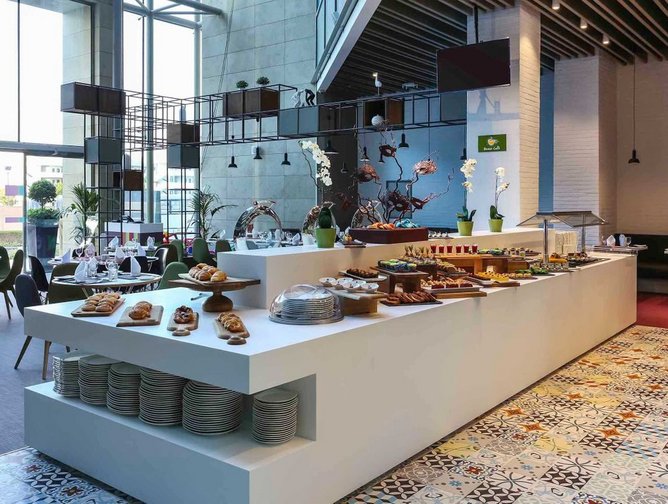 By opening a new fulfilment centre in the city, our customers in Perth will be able to access an even greater selection of items that can be shipped quickly This will be a huge win for the region.