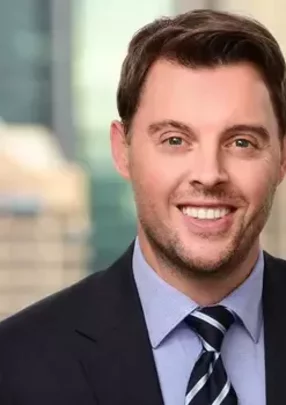 Paul Royds
Head of Estate Management Procurement
Executive Profile of Paul Royds from UNSW...
Paul Royds, Head of Estate Management Procurement at UNSW Sydney, has had a broad career of over 14 years across, procurement, consulting and business development. Paul began his career at UNSW in 2018, during his time at the university so far Paul has implemented a number of changes including category management roll-out, supplier relationship management implementation, business-fit sourcing strategies and targeted evaluation plans, to deliver sustainable commercial value.
Read the full article HERE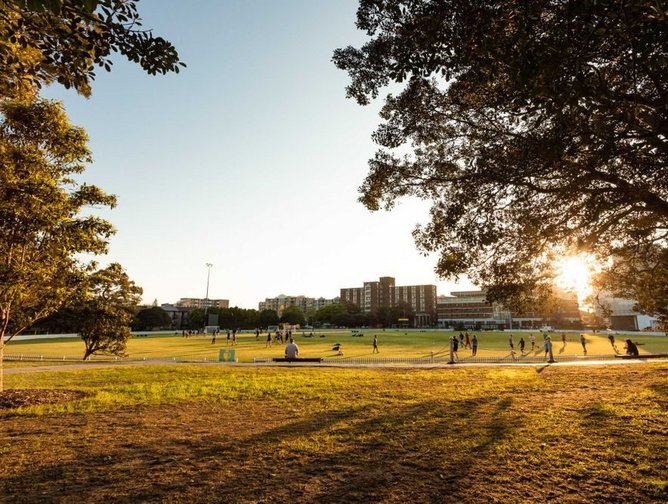 By opening a new fulfilment centre in the city, our customers in Perth will be able to access an even greater selection of items that can be shipped quickly This will be a huge win for the region.