New IBM solution helps procurement prepare for Scope 3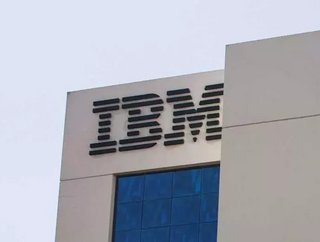 IBM
IBM is demonstrating new capabilities to their sustainability software to help procurement operations understand Scope 3 data
The new text classification capabilities can help to automatically categorise thousands of lines of spend data using natural language processing.
The new text classification capabilities in the IBM Envizi ESG Suite are designed to help enable an improvement in efficiency and accuracy by helping organisations automatically ingest, organise and manage the spend data required for emissions calculations and external disclosures.
New Scope 3 functionality
The new functionality in Envizi helps address one of the key challenges organisations face with Scope 3 emissions, which is the categorization of spend data drawn from financial or ERP systems.
"Growing regulatory requirements and external interests are driving organisations to disclose GHG emissions, including those from Scope 3," said Christina Shim, Vice President and Global Head, Product Management and Strategy, IBM Sustainability Software.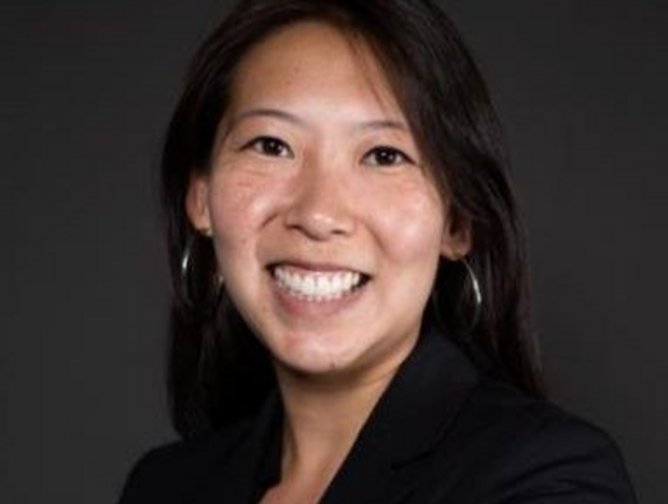 Christina Shim, Vice President and Global Head, Product Management and Strategy, IBM Sustainability Software.
"As requirements increase and as organisations prioritise enhancing operational insights, so does the need for robust, auditable data management, calculation, and reporting processes. IBM Envizi is now integrated with the new capabilities to help organisations seamlessly garner insights from spend data to facilitate Scope 3 emissions calculations for ESG reporting."
IBM Envizi offers coverage for all 15 Scope 3 categories, using a calculation engine to apply GHG Protocol calculation methods that are underpinned by a robust data management system. It includes automated data capture, supplier survey data capture, Scope 3 emissions factor libraries, reporting framework templates, a dedicated Scope 3 analytics dashboard, audit tools and functionality to support supplier benchmarking analysis.
The importance of Scope 3
According to Vizibl's latest Procurement Decarbonisation Readiness Report, 78% of the procurement industry recognises the importance of reducing Scope 3.
Launching its first edition of Vizibl Quick Insights, the leading digital procurement platform for supplier collaboration and innovation has produced a new report: Procurement's Decarbonisation Readiness Report.
Speaking to the procurement industry, Vizibl asked vital questions regarding how prepared enterprises are when it comes to working with suppliers to reduce their Scope 3 greenhouse gas (GHG) emissions.
78% of procurement execs recognise the importance of Scope 3
Despite 78% of respondents recognise that reducing Scope 3 emissions is important to them, a third (39%) admit that they are underprepared when it comes to reporting emissions under management.
In fact, only 23% believe that the business strategy for Scope 3 has been adequately communicated, indicating that there continues to be work needed to bridge the gap. Such programmes require a strong leader with regular communication when it comes to actions and results. However, only 33% of respondents feel that they have been sufficiently educated on the subject.
"The main trend we found in this first report is that most companies – despite having overall pledges to reduce scope 3 at the corporate level – are not doing a great job of cascading the realities of achieving these goals down to the people tasked with making this happen," commented Richard Hogg, CEO, Vizibl.
"What is encouraging is that the market clearly understands the value of reducing these value chain emissions, but we found that the majority of respondents are struggling with a lack of education on the subject itself and uncertainty around how, in their roles, they can directly contribute to reducing scope 3."
Read more on how circular economies can help organisations tackle Scope 3.
*************************************************
For more insights into Procurement & Supply Chain - check out the latest edition of Procurement Magazine and be sure to follow us on LinkedIn & Twitter
Other magazines that may be of interest - Supply Chain Magazine | Sustainability Magazine
Please also check out our upcoming event - Procurement & Supply Chain LIVE in London at the BDC on Sept 26/27th 2023
*********************************************
BizClik is a global provider of B2B digital media platforms that cover 'Executive Communities' for CEOs, CFOs, CMOs, Sustainability Leaders, Procurement & Supply Chain Leaders, Technology & AI Leaders, Cyber Leaders, FinTech & InsurTech Leaders as well as covering industries such as Manufacturing, Mining, Energy, EV, Construction, Healthcare + Food & Drink.
BizClik, based in London, Dubai & New York offers services such as Content Creation, Advertising & Sponsorship Solutions, Webinars & Events.