Co-op Group's new CPO Imran Raul begins role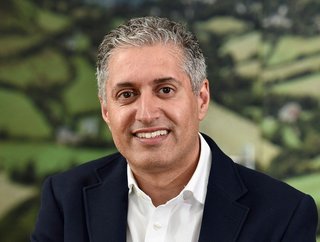 Imran Rasul Chief Procurement Officer (CPO) of the Co-op Group (Credit: LinkedIn)
Newly appointed Chief Procurement Officer of the Co-op Group, Imran Rasul has assumed his position following the official announcement in May.
"I'm very much looking forward to being part of Co-op," he said, "as a group which makes such a significant impact in its marketplaces, but also in the communities it serves. The procurement team are so well respected and I'm already beyond proud to be leading them."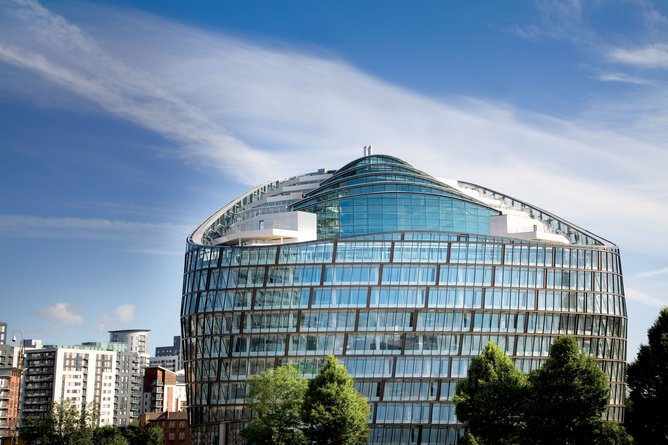 Co-op Group's Angel Square HQ (Credit: Co-op Group)
Rasul was formerly with the Nationwide Building Society, and now takes charge of leading the entire procurement team, succeeding Claire Costello, who has since transitioned into the role of Chief People and Inclusion Officer.
Within the Co-op Group, Rasul's responsibilities cover a wide scope, spanning various sectors such as retail, life services, Nisa, and ventures. His primary objective is to spearhead and execute supplier engagement plans, alongside the retailer's ambitious goals of business growth and a targeted increase of one million active members within the next five years.
Rasul also assumes the crucial role of overseeing end-to-end risk management for all third-party Goods Not for Resale expenditure, while also promoting the agendas of inclusion, ethical practices, and responsible sourcing.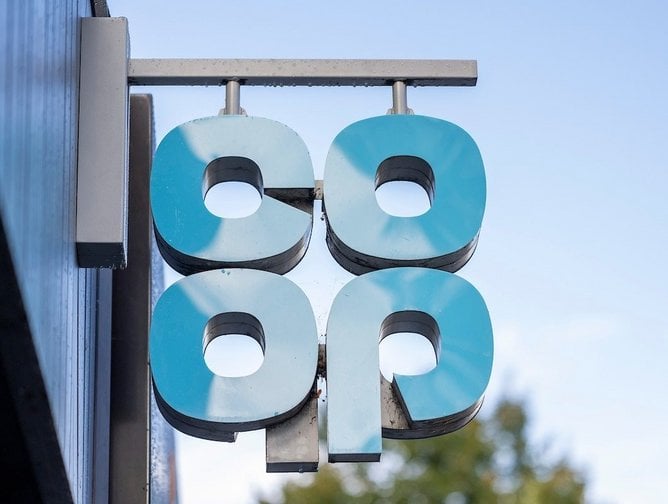 Co-op group store sign (Credit: Co-op group)
Member owned organisations
Rasul brings with him a wealth of experience from his prior roles, having served as CPO at Nationwide and occupying senior procurement positions at companies including BAE Systems, BT Openreach, and GlaxoSmithKline.
Costello said: "As a co-operative business we're so pleased to have Imran join us from Nationwide – another member-owned organisation. I know his impressive commercial acumen and leadership will come with an exceptional understanding of how to prioritise our members and their best interests."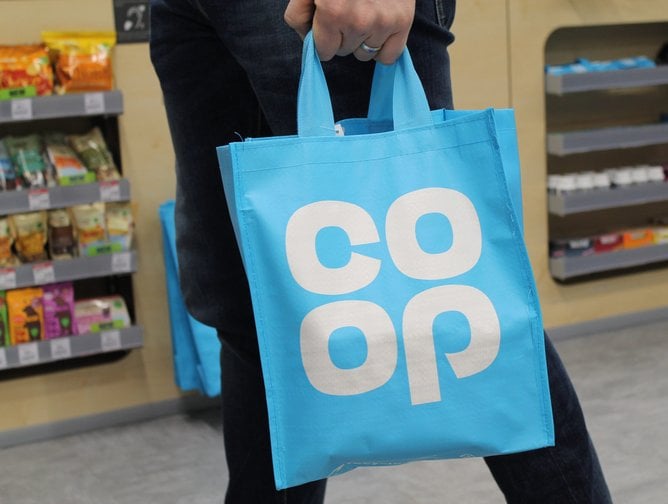 Co-op group shopping
The Co-op is one of the world's largest consumer co-operatives with interests across food, funerals, insurance and legal services. Owned by millions of UK consumers, the Co-op operates 2,500 food stores, over 800 funeral homes and provides products to over 5,100 other stores, including those run by independent co-operative societies and through its wholesale business, Nisa Retail Limited.
Employing over 62,000 people, the Co-op has an annual turnover of £11.5 billion. As well as having clear financial and operational objectives, the Co-op is a recognised leader for its social goals and community-led programmes.