ServiceNow releases a new procurement productivity solution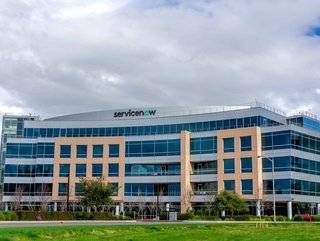 Soruce: TechCrunch
Leading digital workflow company, ServiceNow, releases a new procurement service management solution for end-to-end visibility and enhanced productivity
ServiceNow, a leading digital workflow company, is furthering its efforts to 'make the world work better for everyone', with its latest procurement solution.
The company has released a new procurement service management solution to help industries transform their procurement function with the help of self-service and automation.
What does this new solution mean for ServiceNow's customers?
With procurement modernisation being a top priority for many organisations, this new solution will help leaders in this space to digitally transform their operations, redirect resources for more strategic activities, improve supplier collaboration, and generate faster delivery times.
A single platform approach to procurement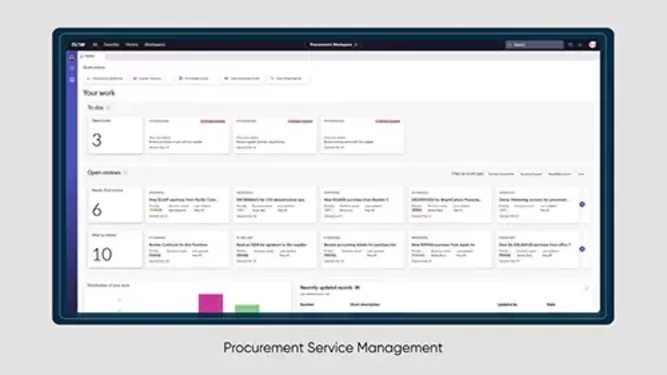 ServiceNow's single procurement service management platform allows organisations to manage the complete procurement lifecycle with one central system. With this procurement gains end-to-end visibility into all processes, and the ability to continuously improve the source-to-pay (S2P) process with real-time benchmarking and reporting of SLA risks.
Other benefits include:
Enhanced sourcing activities
Limited maverick spend
Agile response to changing business conditions
Pattern matching and trend analysis
Automation of low-value tasks
A seamless experience
Due to a recent survey indicating that only half of the requests to procurement teams are related to procuring goods and services, ServiceNow strive to increase the time an organisation can spend on essential procurement activities by automating simpler tasks to allow more time for tasks that have greater value.
"This solution brings unique capabilities to the market as it simultaneously increases employee engagement and streamlines processes for procurement teams. Procurement Service Management refocuses teams on strategic activities by deflecting mundane tasks to more self-service options," said Kirsten Loegering, vice president of product management, ERP Solutions at ServiceNow.
"Procurement Service Management represents the next step in ServiceNow's commitment to providing customers with more opportunities to automate tasks so employees can deliver the highest value work possible and focus on the work that matters most," said ServiceNow.