Meet the speakers: Mark Perera, CEO & Founder of Vizibl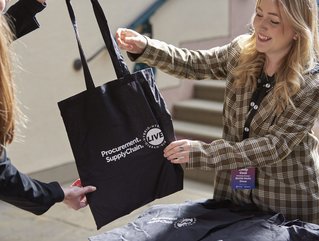 Meet Mark Perera, CEO and Founder of Vizibl. Perera will be speaking on Day 2 of Procurement & Supply Chain LIVE: The Risk & Resilience Conference
In Brief
Name: Mark Perera
Company: Vizibl
Position: CEO and Founder
Year joined: 2014
Attending Procurement & Supply Chain LIVE: Day 2 - 28th April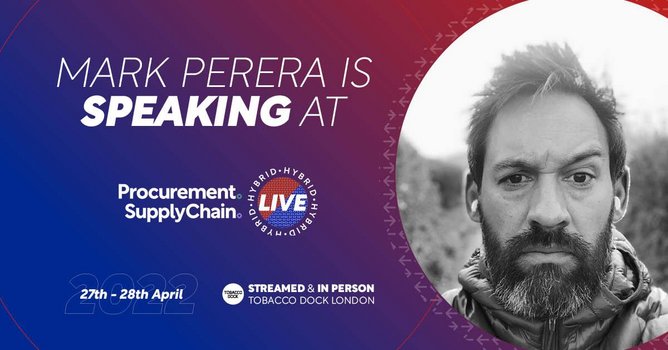 Who is Mark Perera, CEO and Founder of Vizibl?
Mark Perera is a man on a mission to help companies collaborate with their supplier ecosystem in order to drive sustainable growth. Perera founded Vizibl in 2014, to put collaboration & innovation at the heart of supplier relationships.
Perera has a long career history of working in procurement some notable mentions include the founding of Procurement Leaders to connect, inform and inspire global corporations and their executives to enhance the contribution procurement makes to the business each day. He is also the author of 'Procurement with Purpose', an inspirational call to action, and a practical guide to implementing real change within procurement.
Who is Vizibl?
Founded in 2014, Vizibl is a leading SaaS platform for Supplier Collaboration and Innovation, helping enterprise organisations to deliver on their most ambitious objectives. Whether it's taking joint action towards ambitious sustainability targets, discovering new revenue streams, or developing innovative products and solutions, Vizibl enables enterprise organisations to align their suppliers and partners around key business goals to deliver mutual value.

Vizibl's solutions focus on four key areas: efficiency, resilience, innovation, and sustainability.
About Procurement & Supply Chain LIVE: The Risk & Resilience Conference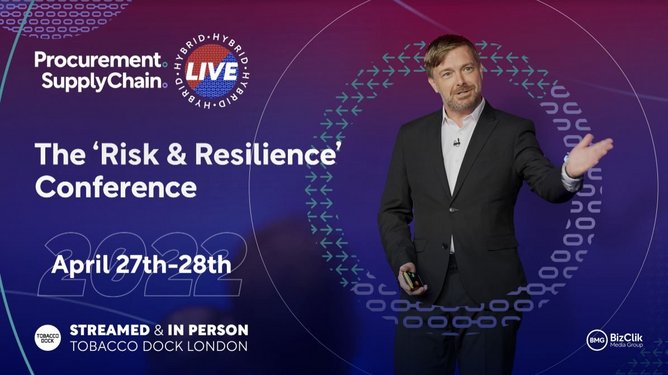 Across these two unmissable days, the agenda will include seven core themes:
Supply Chain Risk & Resilience
Digital Procurement
Transformation
Supply Chain Sustainability
The Global Logistic Forum
Supplier & Contract Management
Digital Ecosystems
To explore the full agenda for Procurement & Supply Chain LIVE: Risk & Resilience, click here.