Harvard Business Review: Maersk's reshaping of procurement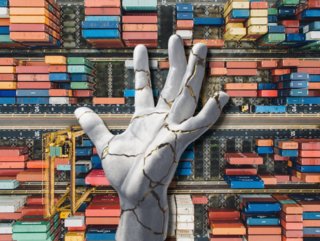 The Harvard Business Review recently looked at how Maersk reshaped procurement and designed a more resilient supply chain under trying times
A recent Harvard Business Review article describes how Maersk designed a more resilient supply chain and reshaped procurement post-pandemic.
The global shipping giant "created an innovation centre in 2021 to help it contend not only with the supply disruptions caused by the pandemic but also long-term challenges."
This is a sub-plot in the greater story of procurement and supply chains undergoing transformations in the face of conflicts of epic proportions.
The article states: "As the Covid-19-related lockdowns eased in 2021, Maersk North America, a division of the Denmark-based global shipping and logistics giant, found itself in the eye of a storm.
"Its ports, terminals, warehouses, and distribution centers were becoming global chokepoints, and labor shortages made the situation worse.

"Maersk responded by redeploying ships from less-traveled routes to transpacific trade lanes, expanding the hours of operation in its facilities, upgrading its tracking systems, and opening new warehousing and distribution locations."
Resilience as innovation
New ways of doing things have been instrumental to the business world, and those procurement and supply chain functions that are able to adapt to antagonistic circumstances are those that will inevitably survive and display the tendencies to thrive.
The article goes on to say: "At the same time, Maersk was earning record profits from the sheer volume of pent-up demand, not to mention the premiums companies were paying to expedite their deliveries.
"It was the best and worst of possible worlds — and an unprecedented opportunity to explore and fund solutions that not only addressed the immediate crisis but also long-cycle trends, building further resilience into its operations.

"These included the need to decarbonise and further digitise its operations, deploy and leverage AI capabilities, and address endemic staffing and retention issues."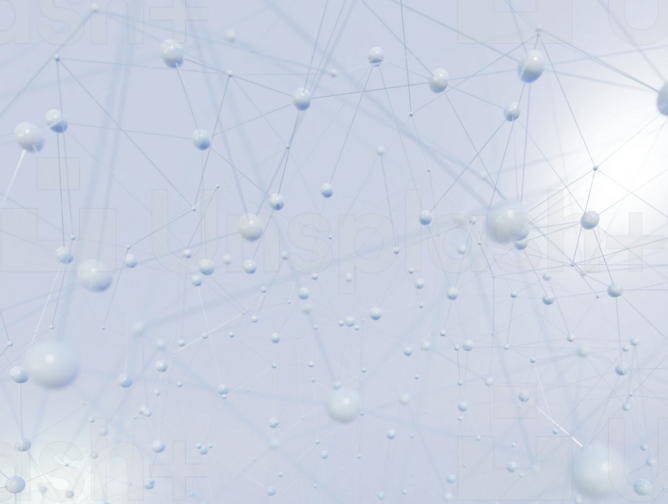 The Harvard Business review offers 3 points of interest for those organisations that find themselves in similar predicaments and high-pressure environments:
1. Keep a clear focus on enterprise priorities
2. Create an effective governance system and clear interfaces with internal and external partners
3. Ensure that the center is fully resourced and employs clear and repeatable processes
CIPS/Supply Management's analysis of innovation

On this very issue of organisational agility and innovation, another recent article by CIPS/Supply Management analysed the ways in which procurement can untangle the problems that organisations are facing in such tumultuous times.
Supply Management spoke with several organisations "that flourished in the face of instability by embracing unconventional methods."
The article discerned that: "The last two years gave rise to an environment where global supply chains are now in a constant state of change – yet some have thrived."
The article states that Supply management "explored their successes to find out how alternative thinking and risk-taking, the bedrock of this progress, are the necessary first steps in unleashing the power of advanced procurement."
It summarised by stating: "It takes bravery to stand apart from the crowd. With financial and environmental issues jostling for priority in a long list of urgent matters, a new approach represents a very big risk – but this is where procurement excels.
"Necessity is the mother of invention, as they say, and in incredibly challenging times with reduced resources, these procurement teams kept opening up ways to generate revenue, to partner more creatively with suppliers, and doubled down on investments with a keen eye on the long-term value.
"So yes, innovation is hard work and not always the priority it should be, but it too has transformed, from a nice to have to an essential part of modern business."