Adapting procurement to threats from economy and ecology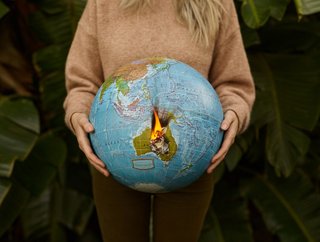 The threats that face procurement are broadening and the environmental impacts are now rearing their menacing heads. Here's what procurement needs to do.
When we think about the present threats to procurement, the events that come to mind are invariably, the war in Ukraine, COVID, rising oil prices and recent global inflation rates that seem to be obsessed with upward motion.
Procurement has had to meet this mercurial environment by transforming its own approaches, processes and thinking, in order to keep afloat.
But apart from these widely-recognised procurement perils, there is also the looming spectre of sudden and unpredictable events.
One example might be the obstruction of the Suez Canal back in March 2021, which had devastating economic effects and gave procurement a rude awakening due to it being a critical global trading route.
And now, compounding procurement and supply chain woes, the latest crisis to burst onto the scene comes as barge traffic being halted on the Mississippi River by the lowest water-levels in a decade.
This comes at a critical time of year for the transport of crops from the US's heartland, and according to Coast Guard reports there are presently 144 vessels and 2,253 barges queued up as a consequence.
The establishment of the UN's Sustainable Development Goals has led to countless companies the-world-over to begin incorporating sustainability targets into their status quos in recognition of the massive environmental impact that corporations are having on the ecosystem.
A recent report from Operations and Supply Chain Management goes on to ask the question: "How Exposed Is Your Supply Chain to Climate Risks?", emphasising that "weather-related calamities have alarmed boardrooms across industries and awakened leadership teams to the high degree of financial risk posed by climate change."
The bigger picture reveals that procurement is open to threats that are both economic and geopolitical - as well as environmental.
Procurement needs to neutralise threats from unforeseen variables - coming from both economy and ecology - that could disrupt its operations, by crucially adapting its processes and methods.
So what can procurement do to traverse the unpredictable seas of change?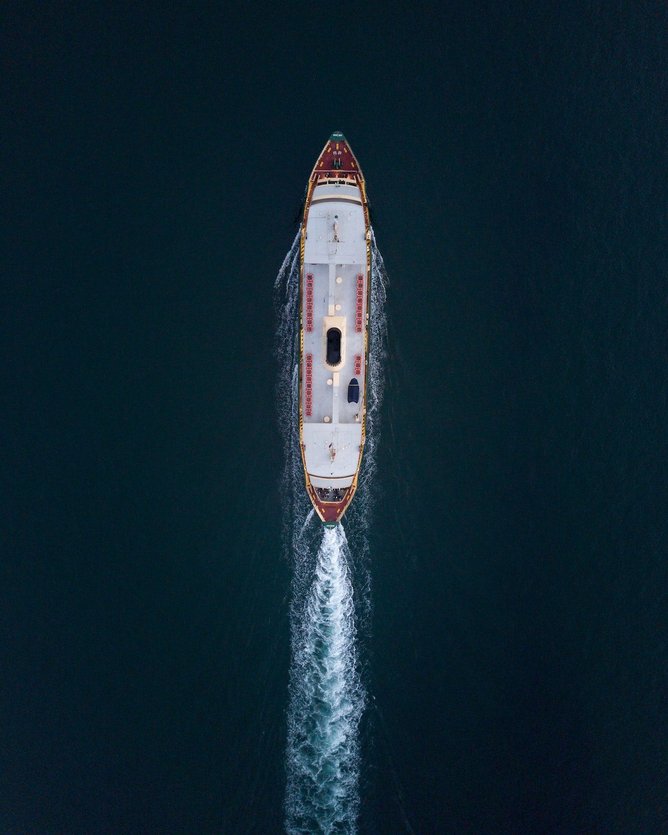 Alternative suppliers
Relationships and fluid thinking is key here. Many procurement leaders may be anxious to rock the boat by shifting their supplier relationships, not knowing that the boat is already very much upset, or that the stream doesn't always flow in a steady and predictable manner.
Large suppliers and contracts may have served your procurement operations very well in the past, but the present and future demands that your supplier-relationships are as fluid as the environment itself.
There are valuable local suppliers that will be able to provide for your organisational needs, and agility in procuring from the best-placed suppliers will make all the difference. Learn to be more agile in your supplier-relationships and expand your supplier-ecosystem.
Big data and automation
Analogue methods of procurement are more anchor than sail. Data and automation is all about seeing the bigger picture, and about being able to make the unpredictable, predictable, as executive vice president of ALE, Rasheed Mohamad, recently expressed.
The bigger the data, the more automated the processes - and the less need to rely on the limitations of human forecasting - the more likely that procurement organisations will be prepared for capricious outcomes.
Data and automation can also feed into information about changes in the environment that are likely to impact procurement as a whole, so the more nodes of data across the web of data that your organisation is hooked-up to, the better the calculability. Invest in data, and then expand that data - it will prove invaluable to your procurement function.
Agility
This one deserves its own heading. Agility is an organisation's willingness, and ability, to adapt in a timely fashion.
Procurement finds itself at the centre of this crucial differentiator, and organisations that are willing, and able to quickly take on new ways of thought and action, will be the organisations that ultimately survive, and carve out the future forms of procurement.
Risk assessment, and mapping the supply chain and procurement environments are very important to understanding those environments - both ecological and economic - but without agility, your procurement function will be doomed to failure.
Embrace change and adapt the workings of your organisation accordingly, so that you can thrive in uncertain times.