Johnson & Johnson: Centralising procurement with technology
Johnson & Johnson's Global Chief Procurement Officer (CPO), Leonardo DeCandia, reflects on the company's centralisation of procurement in its operations
Procurement in 'the era of digitalisation and massive inflows of data' stands on the precipice of a digital revolution. The greatest opportunities to utilise the insights generated from such digital solutions to advance strategic contributions are happening right now.
The Global Chief Procurement Officer (CPO) of Johnson & Johnson, Leonardo (Len) DeCandia, believes digitalisation is an opportunity for procurement to contribute beyond its traditional scope of supplier-led innovation, customer-centric services, and reputation enhancement.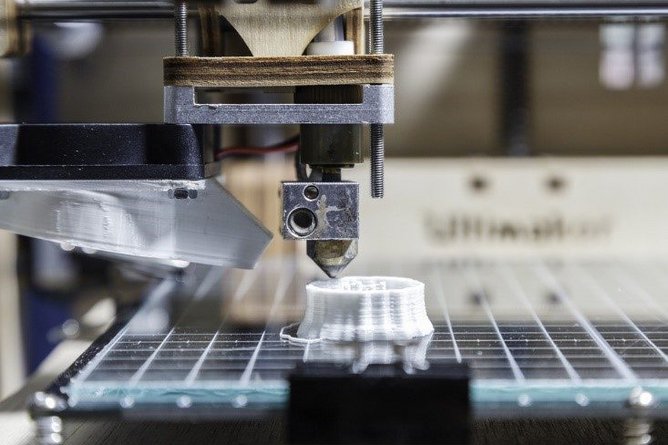 Decentralised procurement becomes an enterprise function
Historically, Johnson & Johnson has been comprised of three core businesses: consumer health; pharmaceuticals - its largest business; and medical devices. Operating for over 130 years, its business functions - such as procurement - had a history of being decentralised. But that is all changing.
DeCandia explains: "About six years ago, we recognised that more strategic value could come from procurement if it was better managed as an enterprise function. We looked at our governance responsibilities around the world and how we could conduct these in a more harmonised, collective way. Johnson & Johnson was one of the early adopters of strategic sourcing."
When DeCandia took on the role of Global CPO in 2016, he was brought in to lead the brand's procurement transformation.
"I was tasked with redefining the function," he says. "I looked at how the organisation could introduce digital technologies, better processes and practices into its operations, as well as how it could bring in more advanced skills. In 2016, we began the transition from over 130 years of decentralisation into a best-in-class procurement function for the entire enterprise."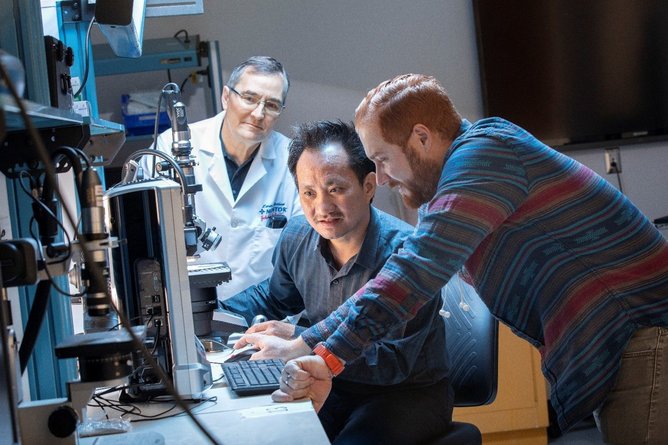 Three critical pointers on creating a central digital ecosystem
When it comes to digital transformation, DeCandia's thoughts are simple and clear: "It always comes down to people, processes, and technology."
Tasked with centralising procurement, DeCandia and his team set out to take the procurement ecosystem of around 200 entities across the three businesses and transform them into a single, strategic enterprise function.
DeCandia says: "Each of those systems had their own unique processes, so the starting point for our transformation was to determine what the value proposition would be, as well as introduce meaningful governance for our broader, long-term objectives.
"Technology is a key enabler, so we deployed it across our procurement function, to integrate and harmonise our global spend."
From a process standpoint, the company introduced new ways of engaging with its business partners to make itself easier to work with. "Decentralisation and complexity created a lot of frustration in the supplier community," says DeCandia.
"It was difficult for them to know who to go to and, more importantly, if they had success in one part of Johnson & Johnson, it helped them understand how that success could be translated to other areas of the brand. Before, we were overly complex to do business with."
Reworking its supplier-relationship process allowed the company to take innovation, value, and insights, and scale them up with speed.
"This provides more value for our customers and patients around the world, and also makes it easier for suppliers to connect with the right people in the business quickly and at scale," says DeCandia.
By digitalising and harmonising its processes, Johnson & Johnson not only benefits from a centralised, more efficient and more valuable procurement function, but its people also benefit. With the help of a central digital platform, procurement professionals can benefit from the automation of low value and time-consuming tasks.
"Automation freed-up time for our people to focus on more strategic and value-added tasks, which helped to further our mission to create a centralised, best-in-class procurement function," states DeCandia.
He adds: "We created a matrix that focused on what we believe to be the three critical areas of excellence: category management, supplier relationship management, and business engagement. This approach has allowed our procurement professionals to become better business people."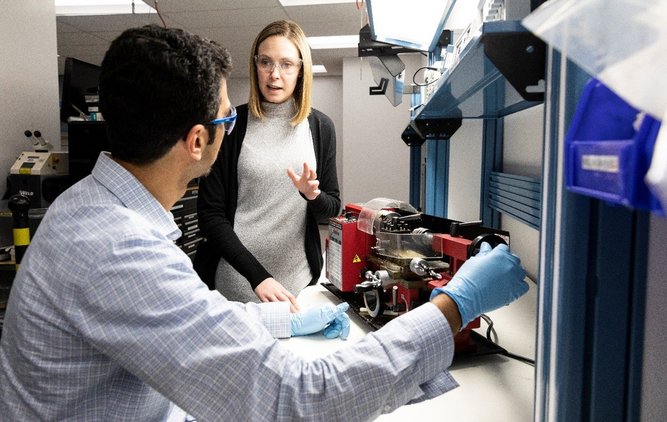 Maintaining resilience during the pandemic healthcare crisis
During the height of the COVID-19 pandemic "failure was not an option", according to DeCandia. Johnson & Johnson needed to keep its suppliers and sites operational due to the life-saving nature of its devices and pharmaceuticals.
But how do you keep a business up and running when it has over 50,000 suppliers and a workforce of over 100,000?
DeCandia explains: "It has certainly been an interesting journey, to say the least. We were fortunate to have already started our transformation ahead of the pandemic, so we were poised for full deployment. Our centralised procurement system was essential to our resilience.
"We had 'future-ready procurement'. We were fortunate to have the foresight to digitally enable our operations and were agile enough to scale up around the world."
Being the largest healthcare company in the world, and faced with the challenge of navigating the first global pandemic in more than 100 years, DeCandia explains that having a well-defined and harmonised approach to supplier relationships was "an incredible enabler of resiliency".
He adds: "Through this pandemic, we have seen supplier relationship management elevated in importance. We started to see procurement as having the ability to elevate supplier practices across the entire brand.
"Through digital enablement, we wanted to go beyond digital literacy to create procurement and sourcing literacy. Pre-pandemic, procurement's role was to achieve the best costs. Today, it is much more sophisticated. It is about getting the best value, driving resilience, and reframing the critical role of suppliers."