Are on-demand virtual cards the future of procurement?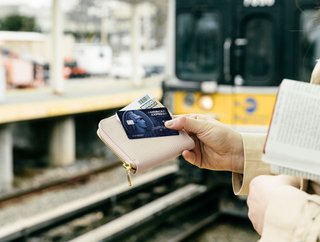 American Express card (Credit: American Express)
Will virtual on-demand payment cards be a key part of the procurement ecosystem in the future?
Global procurement and spend management company PayEm are confirming a partnership and integration with American Express. It is the latest sector integration that continues the strong growth of the virtual cards market for B2B payments.
20.9% growth until 2030
A recent study from Grand View Research says the global virtual cards market is valued at $13.31bn in 2022 and is anticipated to expand at a compound annual growth rate of 20.9% from 2023 up until 2030. The report also states the demand for virtual cards is expected to be driven by the growing need for further layers of protection, such as tokenisation in the digital payment gateway system.
The PayEm and American Express collaboration allows AMEX corporate and business card members to create and distribute the on-demand virtual cards to their employees, candidates, freelancers and other approved users for procurement tasks, payments and expenses. This is tied with the PayEm platform and using the company's existing American Express card account.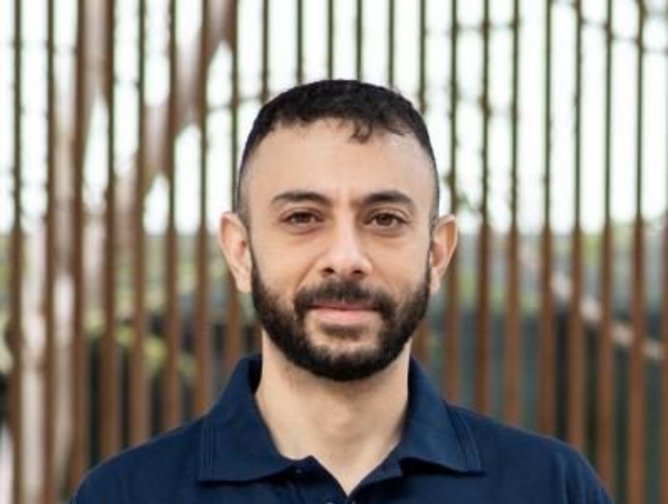 Itamar Jobani, CEO and Co-Founder at PayEm (Credit: LinkedIn)
"We are teaming up with American Express to give our customers access to the control, enhanced security, and cash flow management that come with using an American Express virtual Card, alongside the visibility and control customers gain from PayEm's Spend Management and Procurement Platform," said Itamar Jobani, CEO and Co-Founder at PayEm. "The integration helps us provide an elevated user experience and more value to our customers."
The growing markets for business on-demand cards
The research also states that the Asia/Pacific market is expected to witness the fastest growth during the study period as increased internet availability will drive regional market growth. Business rather than consumer use is also anticipated to dominate the market during the projection period. This is because it allows businesses to streamline their payment processes to help meet the needs of their customers.
According to PayEm, the functionality between their platform and American Express enables users to streamline the process of more ad-hoc procurement by reimbursing employees. By providing on-demand virtual cards, employees can easily manage one-time or recurring expenses like office supplies, meals, or business travel through automated reimbursement filing.
Companies can also set up customised controls for each on-demand virtual card payment. These controls include spending limits, expiration dates, and permissible merchant categories. By utilising on-demand virtual cards, companies can conveniently make payments to suppliers and make best use of the AmEx billing cycle to effectively manage their business's cash flow until the payment is due.

Read four benefits of using virtual cards and how on-demand cards are one of five key trends for payment cards in 2023.