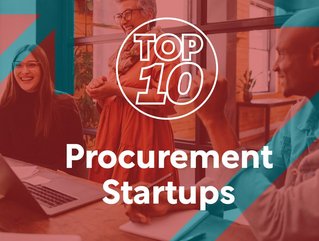 Top 10 Procurement Startups
With so many businesses entering the procurement technology sector, which start ups are bringing exciting ideas to the industry?
Procurement Magazine explores ten businesses at the beginning of their industry journey and the fresh approaches they are offering to procurement and supply chain professionals.
With so many ideas entering the market, here are ten to the most innovative, best targeted, or industry specific start ups that are making an impression.
10 - SourceHub.ai
Founded 2020
Naperville, IL
CEO and Founder John Moran
SourceHub brings visibility across the entire inbound supply chain. By bringing data from multiple sources, and making it easy to share with supply chain partners, their customer's stop disruption before it occurs, and give their team hours back in their day.
SourceHub brings supply chain networks together, fostering effective collaboration on a unified platform. It lets partners leverage real-time data for optimal coordination, increased efficiency, and data-driven decision making.
9 - Bundle
Oakland California
CEO and Co-Founder Janna Colucci
Bundle is the first procurement platform that enables builders and suppliers to buy, sell, and manage construction materials from quote to delivery.
Bundle aims to work with construction teams, developers and builders to save time and money by sourcing vendors, paying for materials and tracking orders to keep projects on schedule.There are also financial tools to help track budgets, allowing budgeting for specific categories to avoid overspend.
It is an all-in-one procurement tool for construction teams, connecting them with the best products and suppliers to save time, money, and stress.

Bundle Logo
8 - Corner Up
Founded 2021
New York
CornerUp is a fast growing, venture backed, NYC-based marketplace startup providing corner stores and other small food retailers a one-stop-shop platform for discovering and purchasing inventory for their stores.
CornerUp's mission is to enable small businesses to compete with today's large retailers by transforming the way in which they operate through technology and modernisation, empowering independent retailers to do their best work and better serve their neighbourhood communities.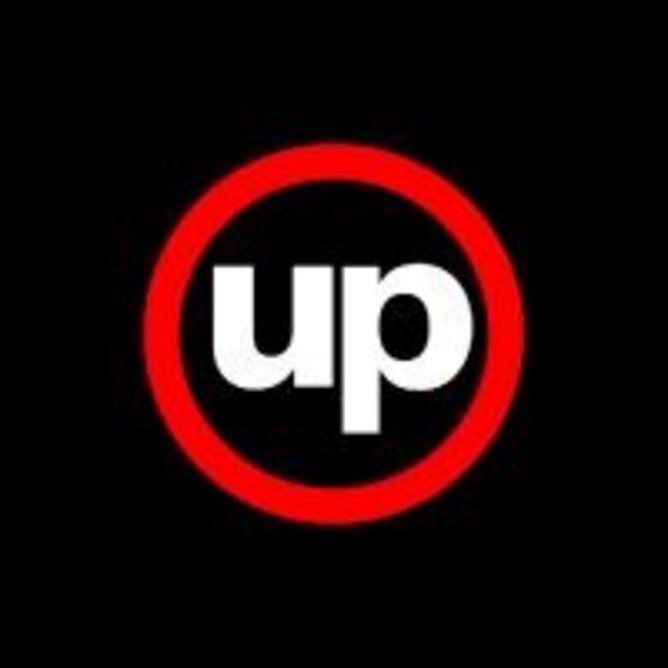 Corner Up logo
7 - Responsibly
Founded 2021
Copenhagen, Denmark
Responsibly is a supplier data platform for responsible procurement. They provide a one-stop-shop for responsible supplier data across a wide variety of data providers, to make it easier for you to source responsibly.
Responsibly provides automated, comprehensive assessments on suppliers across the entire ESG data landscape with performance ranking and KPI monitoring.
The platform allows you to drill-down on categories and individual suppliers, to access detailed information, and see precisely how suppliers compare.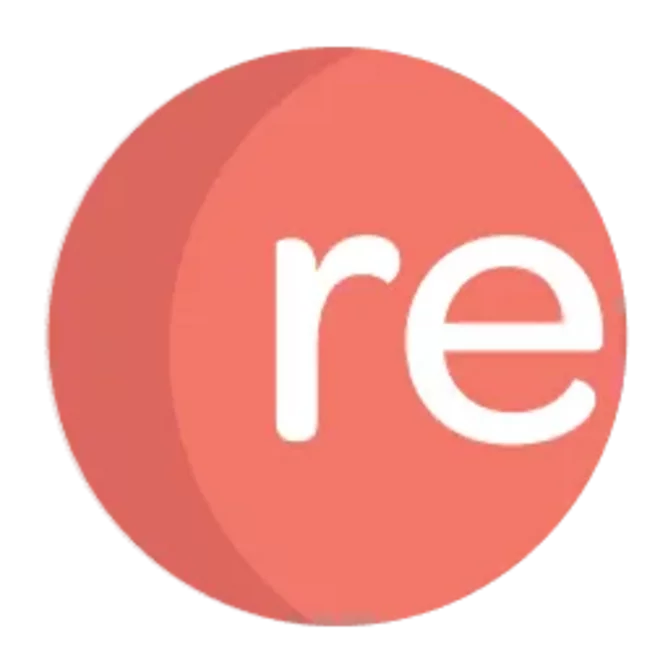 Responsibly logo
6 - Mercanis
Founded 2020
Berlin
CEO and Co-Founder - Fabian Heinrich
Mercanis is a procurement solution focused on the source-to-contract process. The company was founded in September 2020 by Fabian Heinrich and Moritz Weiermann, and seeks to unleash the power of digital procurement by elevating the sourcing process and offering a holistic approach to managing your supplier activities in an intuitive SRM.
To simplify the procurement process, Mercanis introduced four modules areas: sourcing, supplier relationship management, contract management and spend analysis.
5 - Sparetech
Founded 2018
Stuttgart, Baden-Württemberg
CEO Martin Weber
Sparetech is a collaboration platform for spare-part management. It allows manufacturing companies to digitise their inventories of spare parts, calculate real demand, compare parts from different suppliers and source the appropriate part outside or within their production network.
It provides a holistic spare part database with integrated machine learning to increase machine uptime and lower costs. The software matches client's spare part lists to the product database and creates standardised data sets for ERP-systems. The data is enriched with technical specifications to improve comparability, which enables the customer to leverage sourcing and usage within the production network.
4 - Tranzact
Founded 2017
Mumbai
Co-founder and CEO Ritesh Kumar
TranZact's mission is to empower Indian SME manufacturers with the power of digital. They want to make data and technology accessible to them easily. Their aim has been to solve end-to-end business problems for SMEs with effortless automation.
They try to keep simplicity at the forefront of their platform, that offers real time inventory tracking, automated production management and full-proof material requirement planning.
It digitises your entire business operations, from customer inquiry to dispatch. This also streamlines inventory, purchase, sales and quotation management processes in a hassle-free user-friendly manner.
3 - Procuzy
Founded 2021
Bengaluru, Karnataka, India
CEO Daksh Asija​​​​​​​
Procuzy is a SCM platform for businesses to manage inventory, production, procurement and all other supply chain activities.
They provide a full stack procurement suite to MSMEs and SMEs to manage approval workflows, vendor financing and many other features to manage the entire procurement process.
Their aim is a platform that understands your business, eliminates time and effort-taking workflows & lets you focus on growth.
2 - NowPurchase
Founded 2017
Kolkata, West Bengal
CEO and Founder Naman Shah
NowPurchase is currently focused on the $19B foundry and castings industry. The metal industry forms the backbone of the economy and the fundamental block of the physical world - be it transportation, construction and every machinery.
They are building a rich, digital marketplace where metal manufacturers can procure high quality raw materials. At the same time they are building the OS that will supercharge their productivity and processes to ultimately make procurement autonomous.
1 - Spendflo
Founded 2020
San Francisco
CEO and Co-Founder Siddharth Sridharan
Spendflo provides visibility, control and optimisation over SaaS spend for high growth companies. We become the centralised SaaS purchasing function to handle negotiations and renewals for our clients. The platform tracks SaaS spend and usage across the organisation.
The ultimate aim is to get more visibility on your vendors, automate procurement and spend less on every tool with a SaaS buying and optimisation platform.
Spendflo works across software spend reduction, SaaS Management, SaaS procurement, negotiation as a service, and IT Ops.
*************************************************
For more insights into Procurement & Supply Chain - check out the latest edition of Procurement Magazine and be sure to follow us on LinkedIn & Twitter
Other magazines that may be of interest - Supply Chain Magazine | Sustainability Magazine
Please also check out our upcoming event - Procurement & Supply Chain LIVE in London at the BDC on Sept 26/27th 2023
*********************************************
BizClik is a global provider of B2B digital media platforms that cover 'Executive Communities' for CEOs, CFOs, CMOs, Sustainability Leaders, Procurement & Supply Chain Leaders, Technology & AI Leaders, Cyber Leaders, FinTech & InsurTech Leaders as well as covering industries such as Manufacturing, Mining, Energy, EV, Construction, Healthcare + Food & Drink.
BizClik, based in London, Dubai & New York offers services such as Content Creation, Advertising & Sponsorship Solutions, Webinars & Events.