The many faces of Diversity and Inclusion in Procurement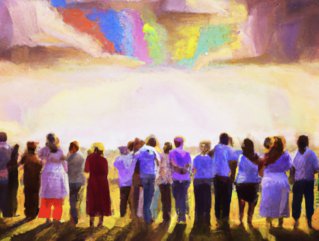 Diversity and Inclusion in Procurement offers many benefits from the purely financial, through to the ethical and ideational...
Diversity and inclusion (D&I) in procurement is crucial for a number of reasons, that procurement companies would do well to heed.
From a purely bottom-line perspective, research shows that diverse companies enjoy 2.3 times more cash flow per employee as compared to less inclusive, more monolithic work environments.
Why would this be? D&I helps to ensure that a wide range of perspectives and ideas are taken into account when making procurement decisions, and this of course leads to more visionary, and better decision-making which ultimately results in more effective and efficient procurement outcomes.
In addition, D&I helps to foster an inclusive work environment where all employees feel valued and respected.

This can lead to increased employee engagement and productivity, as well as improved morale and job satisfaction.
Another crucial outcome of increased D&I is that it helps to promote equality and fairness in the procurement process, which is particularly important when procuring goods and services from diverse suppliers, as it helps to ensure that all suppliers have an equal opportunity to compete for contracts.

In other words, diversity sits on both ends of the supply and demand spectrum, and should be viewed as such.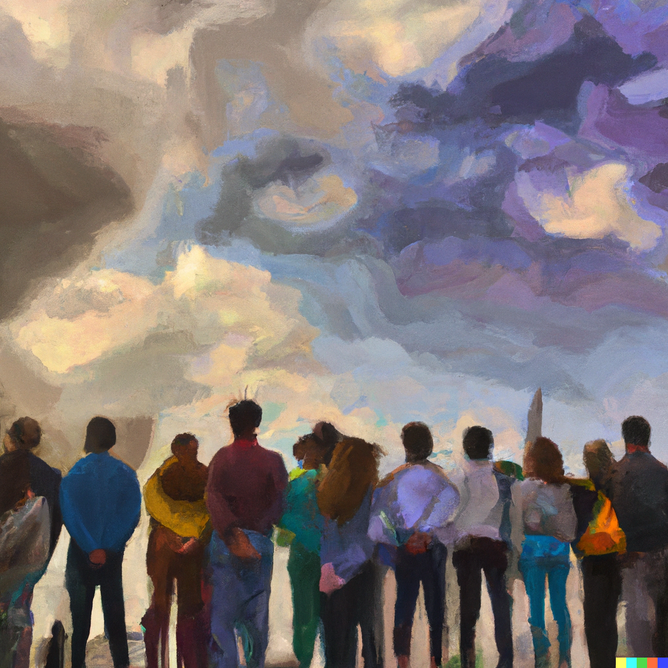 D&I can also help to build and maintain strong relationships with suppliers from diverse backgrounds.
This can lead to improved collaboration and innovation, as well as increased opportunities for mutually beneficial partnerships.
Promoting D&I in procurement is a good way to demonstrate a company's commitment to social responsibility and ethical business practices.
This can help to enhance a company's reputation and attract customers and investors who value these qualities.
Orienting our focus around the procurement of goods and services - the demand drives the supply.
So it follows that in order to meet the demands of a diverse customer base, organisations must have a diverse supplier base that reflects the communities they serve.
The evidence for the benefits of D&I in procurement just keeps growing, and of course, assuming primarily that the person is cut out for the job - no matter their demographic or identity - any organisation that fails to implement robust D&I (that is to say, 'fair') policies into their organisational ethos, will be outdone by their more savvy and discerning competition.