Breaking Barriers: Achieving Gender Equality in Business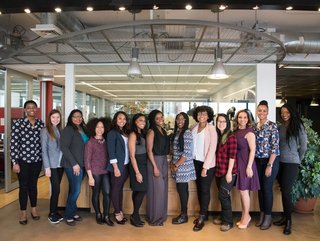 Breaking Barriers: Achieving Gender Equality in Business
Nucleus Commercial Finance's program to support women in business is a step in the right direction and has important implications for procurement
According to recent research conducted by Nucleus Commercial Finance (NCF), almost half of UK employees (45%) work for a company with a female CEO or Managing Director.
While this is a positive sign of progress towards gender diversity in leadership, there is still much work to be done to achieve gender equality across all industries and roles, including procurement.
Procurement is a critical function in any organisation, responsible for sourcing and managing the goods and services necessary to keep the business running smoothly, and recent developments have seen it gain traction and as well as recognition in terms of its importance in promoting ESGs and D&I.
However, historically, procurement has been a male-dominated field with fewer women in leadership positions or even working in procurement roles.
This lack of diversity is liable to lead to a narrow perspective and limited thinking when it comes to sourcing decisions and supplier relationships.
Fortunately, the NCF research also found that nearly two-thirds (63%) of female respondents feel their company is supportive of female leaders and encourages female staff to pursue leadership roles. This is a positive indication that attitudes are shifting and that more women are being given opportunities to advance their careers.
However, there is still a quarter of female employees who work for a company that doesn't offer any gender-related benefits, and just a third of female employees said their employers offer enhanced maternity leave benefits or flexible arrangements for working mothers.
These benefits are critical for creating an inclusive work environment that supports the needs of all employees, regardless of gender or caregiving responsibilities.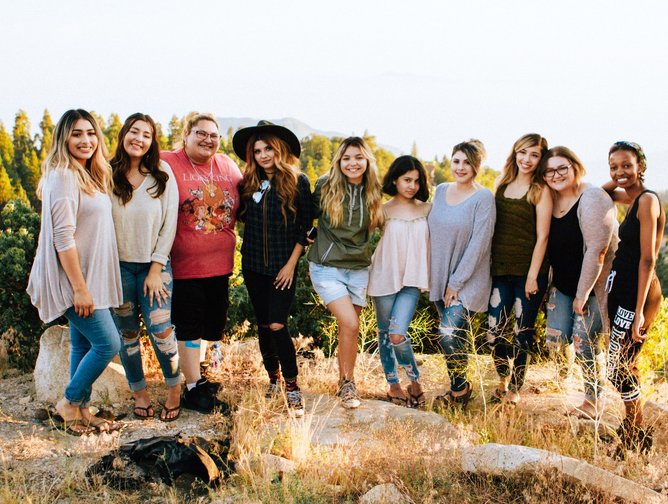 Breaking Barriers: Achieving Gender Equality in Business
The UK government's review into board diversity had set a target of 33% of board positions at FTSE 100 and FTSE 250 firms being held by women by the end of 2020, which seems to have stimulated positive changes in the direction of female representation at the leadership level of business.
While this is a positive step, there is still a long way to go in terms of gender diversity across all levels of organisations, including procurement.
One of the biggest challenges faced by female entrepreneurs in the UK is a lack of access to funding, with recent reports showing that they launch their businesses with 53% less capital than men.
This disparity can also be seen in procurement, where male-owned businesses may be more likely to receive contracts and opportunities than their female-owned counterparts.
Nucleus Commercial Finance's support of women in business
To help address this issue, Nucleus Commercial Finance is introducing a discount on loans to companies with a female director as part of their offering.
By encouraging businesses with female leaders to maximise their potential and ensuring they have appropriate financial backing, NCF is taking a step in the right direction towards promoting gender equality in procurement and other industries.
While this is not a silver bullet solution, it is a positive step towards levelling the playing field for all business owners and promoting diversity in leadership.