Tesco announce autonomous sourcing Globality partnership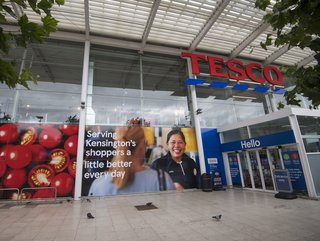 Tesco store Kensington (Credit: Tesco)
Tesco has become the first company in the European retail sector to use autonomous sourcing from a new partnership with Globality
The collaboration allows Tesco, who have £57.7bn ($73bn) in group sales, to utilise Globality's Glo technology as a new virtual team member. It supports the Tesco procurement teams with an interactive dialogue using a natural language interface that offers intelligent suggestions and insights to increase productivity.
The system also finds alternative sources of supply which can increase competition and enhance the quality of products and with more competitive prices, ultimately improving the shopping experience for customers.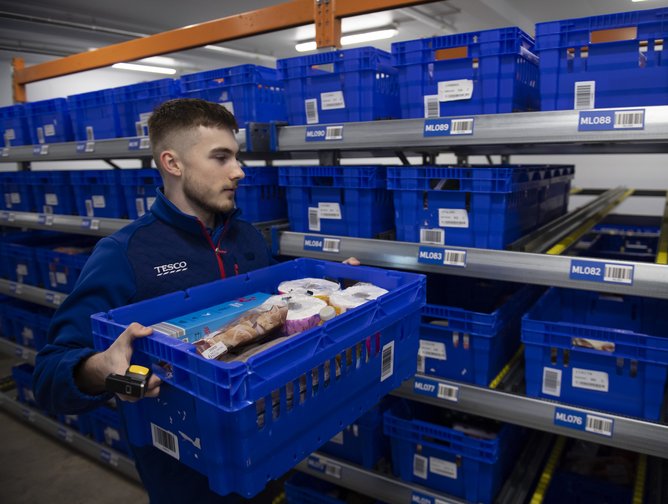 UFC Horwich Extra Store (Credit: Tesco)
"Our business stakeholders will be able to source their needs autonomously in a consumer-like experience, and yet procurement is able to proactively influence spend to achieve all of our sourcing goals," said Charles Letizia, Chief Procurement Officer, Tesco.
"Glo, our virtual category expert can help us build out market briefs with no prior knowledge, where suppliers can be recommended for needs based on unbiased evidence and past performance. Furthermore, we contract with those suppliers at the right, fair price based on complex automated cost analysis, where all the knowledge that we continually build within procurement is retained and reused through automation going forward — making our impact and effectiveness even greater and our roles simpler. We've entered a new world in Procurement, and Globality has made this vision come true for us."
"We are delighted that Tesco is deploying Globality's game-changing autonomous technology to achieve substantial efficiencies in its sourcing process," said Joel Hyatt, Cofounder, Chairman and CEO of Globality. "And we are proud to be partnering with Tesco's finance and procurement leaders on this important innovation and advancement in how they do business."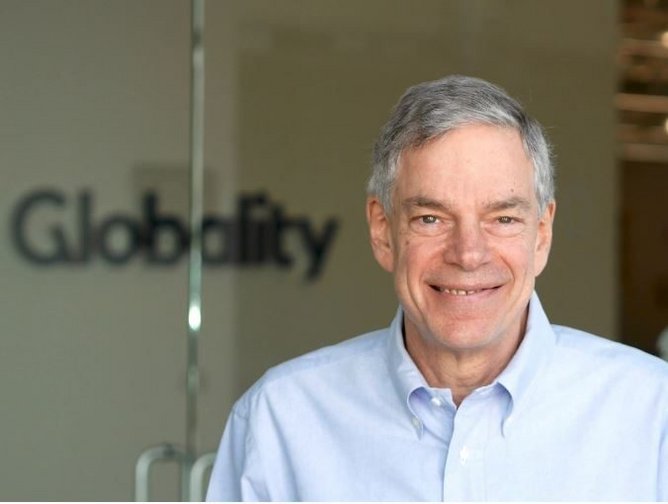 Joel Hyatt Co-Founder, CEO and Chairman of Globality, Inc (Credit - Globality)
'Landmark moment' for generative AI in procurement
It comes after Globality showcased updates to their Glo bot that they described as a 'landmark moment' in the role of generative AI in the procurement process.
Joel Hyatt said, "Companies can't meaningfully reduce costs while sticking to outdated buying processes. How a company spends money is crucial for staying competitive, driving growth, and fostering innovation. None of this is possible if the old-fashioned purchasing process drains everyone's energy without making a significant impact. GLO not only captures the attention of its users but also plays a strategic role in enabling intelligent buying decisions, reducing costs, and ensuring optimal use of funds to drive growth and innovation."
UK- based BT Group are one company already using the technology to manage more than £3bn ($3.8bn) worth of spend.