Globality launches generative AI use in its procurement bot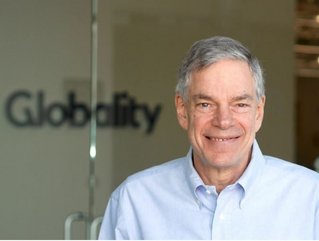 Joel Hyatt Co-Founder, CEO and Chairman of Globality, Inc (Credit - Globality)
Globality are showcasing an update to a bot they are describing as a 'landmark moment' in the role of generative AI in the procurement function.
GLO is powered by generative AI technology and can handle an average company's spending of $4 billion per customer. It is designed to help employees make informed decisions when purchasing products and services, addressing the needs of reducing costs and improving productivity.
Joel Hyatt, Co-founder, Chairman, and CEO of Globality, said, "Companies can't meaningfully reduce costs while sticking to outdated buying processes. How a company spends money is crucial for staying competitive, driving growth, and fostering innovation. None of this is possible if the old-fashioned purchasing process drains everyone's energy without making a significant impact. GLO not only captures the attention of its users but also plays a strategic role in enabling intelligent buying decisions, reducing costs, and ensuring optimal use of funds to drive growth and innovation."
Generative AI in action
UK-based BT Group are one company already using Globality's GLO to manage over £3bn worth of annual spend.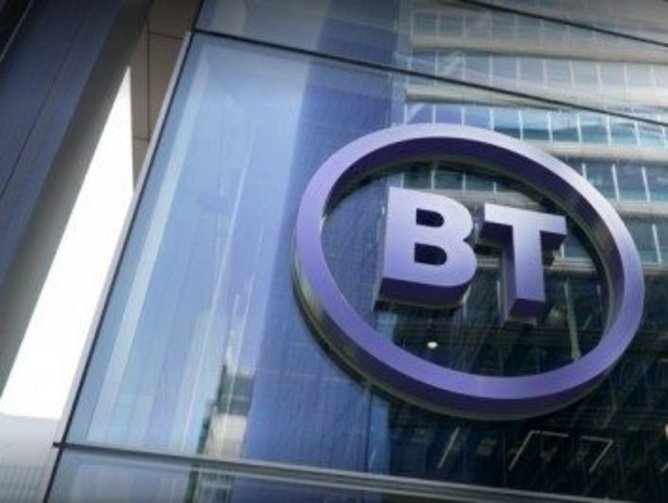 BT logo on One Braham office (Credit: BT)
Globality say the bot can streamline various processes including replacing time consuming RFP, identifying suitable and diverse suppliers, enforcing company sourcing policies, and guiding users along a buying path to consider different sourcing options.
You can watch a demonstration video of GLO here.