ReportOcean PaaS report supports predictions of market boom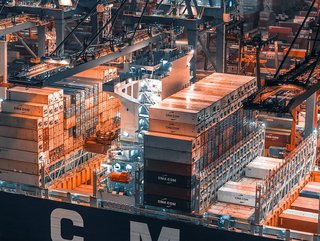 ReportOcean predicts global Procurement as a Service market to reach US$10.04bn by 2027
The Procurement as a Service (PaaS) market is set to witness accelerated growth according to a recent ReportOcean study.
Published on 5th December 2022, the report states that the global Procurement as a Service Market is to reach US$10.04bn by 2027.
DigitalJournal, looking into the report states: "Global Procurement as a service Market [was] valued [at] approximately US$5.78bn in 2020 and is anticipated to grow with a healthy growth rate of more than 8.2% over the forecast period 2021-2027."
This forecast diverges from that which was reported in Procurement Magazine in November, based on a ReportLinker paper looking into the PaaS market, which predicted: "Global Procurement as-a-Service to reach US$9.6bn by 2027".
Such forecasts are capricious, but the projections are close in both instances, and whatever the case may be, a positive uptrend is strongly indicated.
Europe is the leading region across the world in terms of PaaS market share due to the increasing use of digital technologies.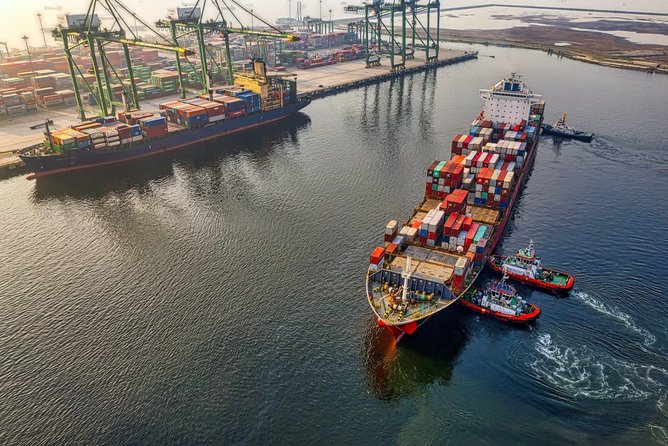 PaaS is a relatively new concept which takes its cue from the more general Software as a Service (SaaS), and concerns the simplification of procurement services into streamlined and personalised systems.
PaaS is ideally suited to the following initiatives:
Strategic Sourcing Programs
Pre-Qualifying Contractors and Suppliers
Company Wide or Project Specific
Procurement Transformation Programs
Feasibility Studies
Procurement of Materials and Consumables
Procurement of Major Engineered Equipment
Procurement of Contract Works
Procurement of Service Contracts
The expected boom will mean an acceleration in the importance of the procurement function across the globe, and necessitate more sophisticated systems in dealing with the expansive demand, as the market recalibrates itself to accommodate the changes.