Procurement 'returning to just-in-time' – Supply Management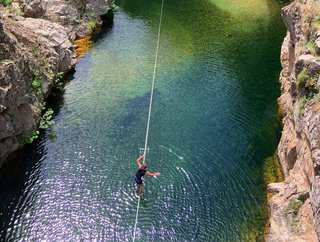 Reactionary 'just-in-case' procurement and supply chains finally returning to 'just-in-time' strategies according to Supply Management
In earnest, when supply chain disruptions in the guise of the Pandemic and the Ukraine war took a hold of procurement in and began to shake it; procurement teams began to scatter in all directions looking for a solution.
Proposals ranged from introducing AI and Automation technologies into the procurement process, to the re-shoring or near-shoring of suppliers; but these solutions were mostly incomplete.
Procurement Panic: Just-in-case
The pandemic alone had already put procurement under significant pressure with a Mckinsey survey at the time finding that "among 160 business procurement leaders, 86% have observed gaps in purchasing capability as a result of the coronavirus."
Of all the methods proposed, there was an almost comprehensive movement towards "just in case" supply chains, as opposed to the traditional "just in time" approach.
An analysis of 4,500 SMEs by Unleashed, the inventory management provider, found UK manufacturers were holding 99.7% more inventory in 2022's third quarter, than in the same period of 2019.
However, this was not without its problems. As manufacturers and organisations fought to find ways to offset disrupted supply chains, there was an economic argument that stockpiling supplies may have been responsible for pushing up prices and galvanising inflation rates.
Supply Management had, in 2022 reported: "Stock-on-hand levels three years ago stood at an average of £365,736, but have now jumped to £730,681."
Procurement and supply chain professionals were really seeking a way out of this operational quagmire.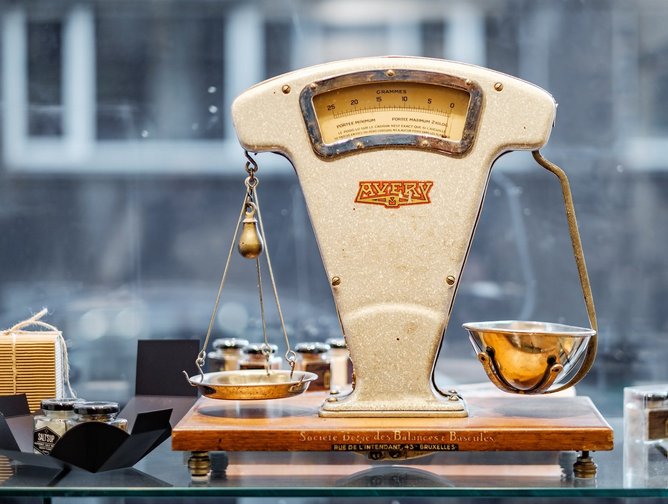 Back to 'just-in-time'
In a much-needed exhalation, a recent Supply Management article revealed that supply chains are 'returning to just-in-time as congestion eases'.
The article relates: Speaking at CIPS Procurement Futures, John Glen, CIPS chief economist, said: "Port congestion is now back to pre-pandemic levels so we're starting to see greater supply chain fluidity. But we've also got an issue now in terms of the stocks.
"Essentially now what we're going from in supply chains is back to just-in-time from just-in-case. We've seen significant overstocking in the UK, Europe and North America – our distribution centres are full.
"In the worst case, we're seeing stocks being held at the ports and organisations are essentially using ports as warehouses and paying significant retention fees in order to do that. We're going to see those stocks washed through the system in quarter one, quarter two, and then our supply chains will become fluid again."
Glen also said that "China will open up, so we'll get that manufacturing capability back into supply chains.
"How people manage risk in terms of their attitude of what's happened over the past two or three years and going back to longer supply chains will be an interesting thing to see."
He added: "We'll move away from logistics confusion and chaos, towards labour supply. It will be labour supply which will cause issues in managing our supply chains, rather than the confusion that we've seen over the last few years due to the pandemic."