Meet the speaker: Simon Geale, Proxima Group CPO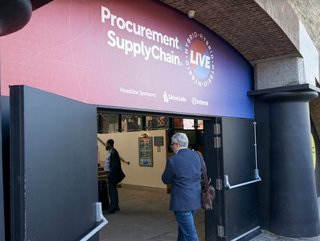 Proxima Group Chief Procurement Officer Simon Geale will be speaking at Procurement & Supply Chain LIVE: The Risk & Resilience Conference
In Brief
Name: Simon Geale
Company: Proxima Group
Position: CPO
Year joined: 2010
Attending: Wednesday 27 April
Panel Discussion: Digital Procurement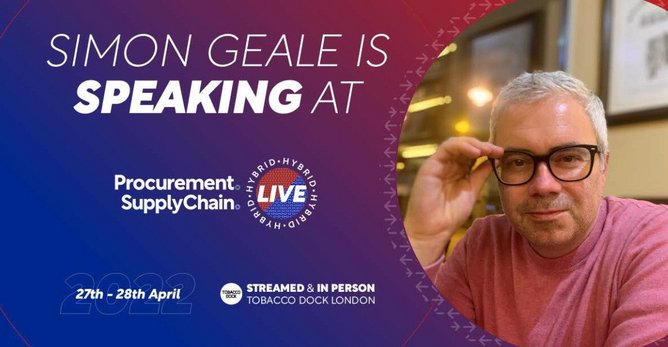 Who is Simon Geale?
As Chief Procurement Officer at procurement and supply chain consultancy Proxima, Geale is accountable for driving product and service innovation, market and media relations. He advises executives, procurement teams and vendors on all things procurement

He describes himself as "a two-time failed tech entrepreneur, master shape shifter in PowerPoint and regular commentator in the media".

He adds: "As a father of two young girls when not working, I spend my time moonlighting as a taxi driver, dinosaur or being ridden around my house like a horse."
Who is Proxima?
Proxima is a leading procurement and supply chain consultancy that works with some of the world's largest and most successful businesses, "helping them spend their money wisely."

The company says of itself: "We do this through an extensive suite of procurement consultancy services focused on cost transformation, supply chain sustainability, and decarbonization. We are famous for our delivery as experienced specialists, immersed in your business, accelerating outcomes."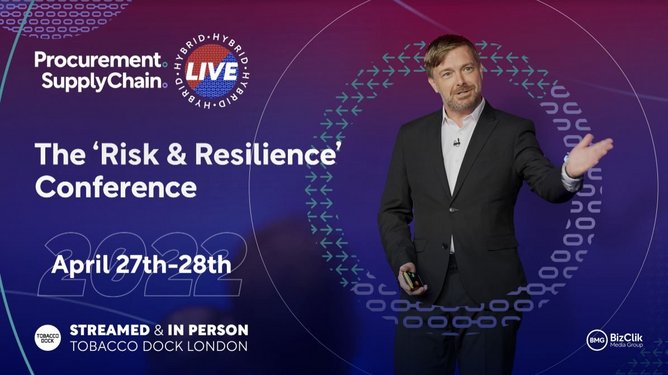 Across these two unmissable days, the agenda will include seven core themes:
Supply Chain Risk & Resilience
Digital Procurement
Transformation
Supply Chain Sustainability
The Global Logistic Forum
Supplier & Contract Management
Digital Ecosystems
To explore the full agenda for Procurement & Supply Chain LIVE: Risk & Resilience, click here.