Japanese giants fall in line with sustainable procurement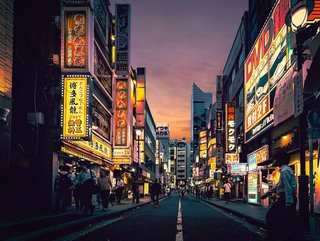 As eco-conscious consumer culture continues to shape the corporate world, major Japanese companies adopt sustainable sourcing into their operating models
As consumers become more conscious and concerned about human rights and environmental issues across the planet, large corporations are swiftly adapting their procurement operating models in response to their demands.
The latest example includes two Japanese corporate giants adapting to the cultural change.
Japan's top household goods maker Kao, has introduced a system to respond to complaints about human rights violations and environmental issues from palm oil plantations, starting with Indonesia.
The company is set to transform its procurement practices as consumer demands for ESGs continue to swell.
At the same time, another co-national company - UCC Holdings, the Japanese coffee and tea manufacturer, will independently audit coffee bean purchases by its group company UCC Ueshima Coffee.
The two are focusing on the sustainability of operations, especially in emerging economies.
This is just one of the latest moves by companies across the planet and in several sectors who are adopting sustainable and increasingly ethical practices into their procurement processes.
Recently, major gold industry players agreed to key sustainability objectives, including commitments to responsible sourcing, human rights, UN SDGs and climate action.
Of course, such a fundamental shift is no easy feat.
Leading procurement and supply chain technology provider SAP uncovered significant barriers to corporate sustainability initiatives in recent research.
According to the research, key problems include things like lack of communication and engagement by executives, the ineffective use of data, siloed technology that doesn't share processes or information and a lack of cross-company and industry collaboration and partnerships.
Despite these barriers, make no mistake that there are ways to make procurement more sustainable, from securing external support, developing knowledge, keeping track of supplier KPIs and adopting effective digital solutions.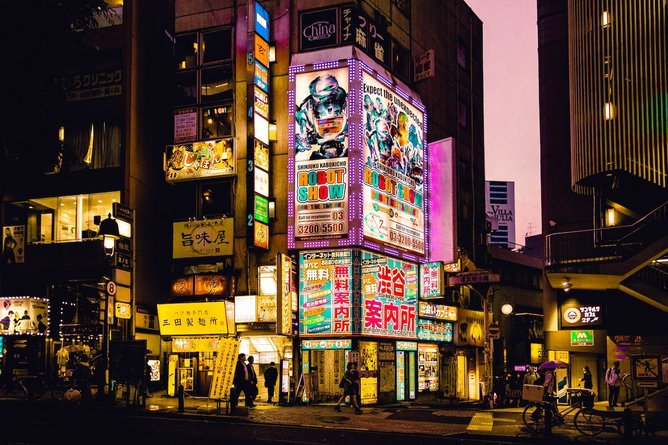 The recent Japanese efforts see Kao planning to introduce its own system - initially to 50 farmers in northern Indonesia - and to increase the number to 500 by 2025. The company says it is the first Japanese home products maker to offer such a system. In Japan, similar systems are already used by companies such as Fuji Oil Holdings.
Kao Managing Executive Officer, Masakazu Negoro, said: "Going forward, we plan to increase opportunities for Kao employees to visit the plantations.
"We will disclose information on reported incidents and how we responded to them on a regular basis so that other companies can learn from our experience."
Similarly, UCC Holdings has introduced a system whereby independent entities will audit its coffee bean supply chains. The company recently signed deals with Rainforest Alliance and Fairtrade Label Japan, both certification organisations, and two coffee trading companies.
Under the system introduced in spring, production and distribution processes are partially audited, with plans to increase the scope of audits in the future.
Major European and US corporations such as Nestle are already ahead of Japanese companies in sustainable sourcing, which is influencing Japan's food and home products companies to speed up their sustainable procurement processes as eco-conscious consumers continue to sway the global markets.