Top 10 ways to make procurement practices more sustainable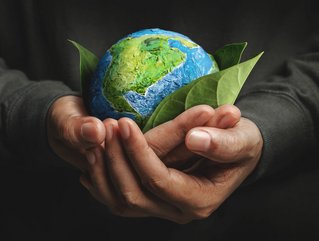 Discover 10 ways in which organisations can make their procurement practices more sustainable according to international procurement consultant, Procura
Whilst many believe that the key to achieving sustainable ambitions starts with procurement, the function is going to need help to overcome the many barriers if it is to be successful.
Based on Procura's 'Sustainable Procurement Pulse', discover 10 ways in which organisations can navigate the barriers to success and drive sustainable procurement practices.
Develop knowledge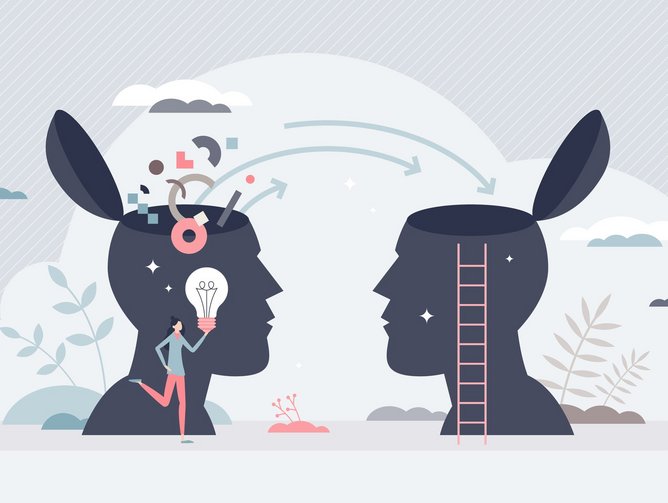 50% of organisations currently lack the knowledge to drive sustainable efforts. In order to be successful, organisations need to look to develop their knowledge, policies and processes. The ISO 20400 framework - whilst it can not provide accreditation - can help guide organisations in the right direction.
---
External support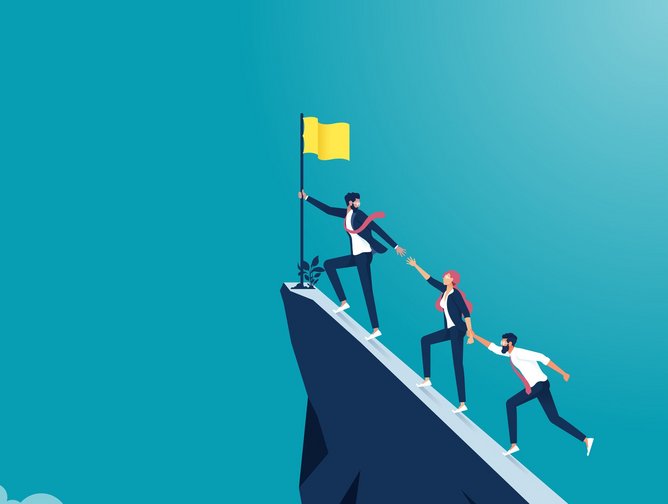 Another source of knowledge can come from the support of internal and external stakeholders. When building sustainability factors into the procurement function, organisations should lean on their end-users, sustainability executives, independent experts, and suppliers to define what 'good practice' looks like.
Independent experts can also be beneficial in helping organisations map out the complex journey. They can help the function to gain insight into not only the current state but what to aim for and how to enable such strategies.
---
Supplier KPIs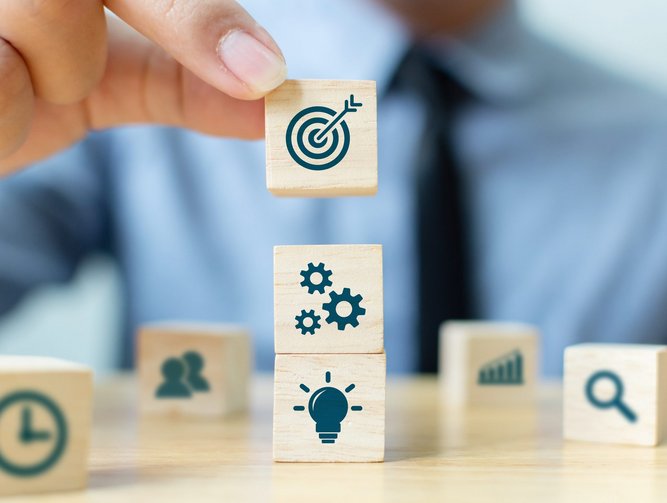 With sustainability being a hard practice to measure, many organisations are hesitant to benign initiatives that they cannot measure or communicate. The key is to focus on those that can be measured while working to improve the metrics of those that are more difficult.
Supplier KPIs can be a great tool to gain sustainability insights. Working with suppliers, organisations can better understand data to set KPIs that align with internal objectives and are backed by incentives.
---
Don't rely on sustainability ratings alone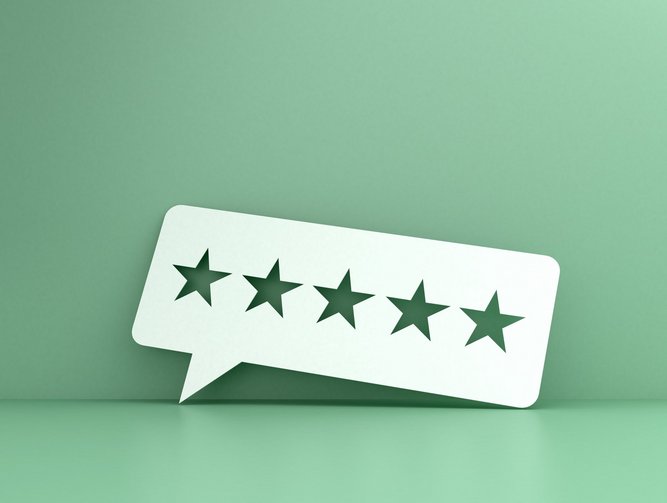 While sustainability ratings provide useful information, Procura warns that they should not be seen as a 'silver bullet' to find out how sustainable their operations are.
---
Don't reinvent the wheel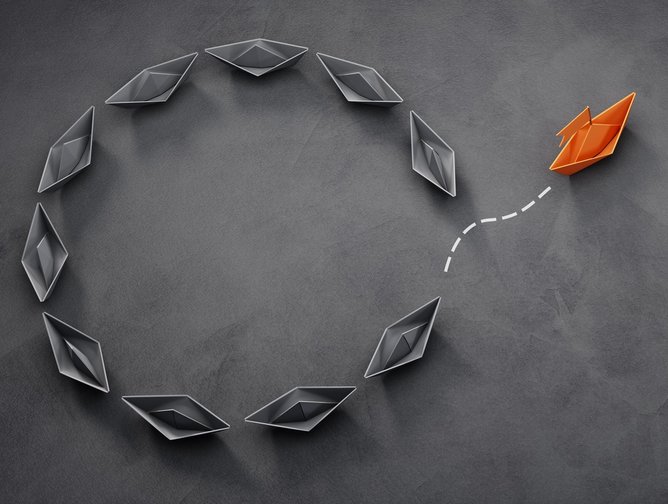 Procura also emphasises the importance of utilising the frameworks, resources and tools already available, rather than 'reinventing the wheel'.
---
Digital solutions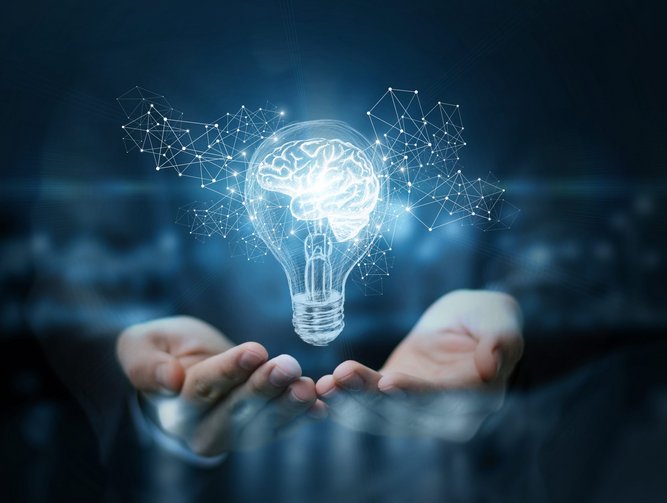 Adopting digital solutions can help with the burden of monitoring sustainability performance. There are a number of companies in the market that can provide sustainability metrics:
EcoChain: Calculates via an organisation's purchasing system the carbon emissions of products procured.
---
Focus efforts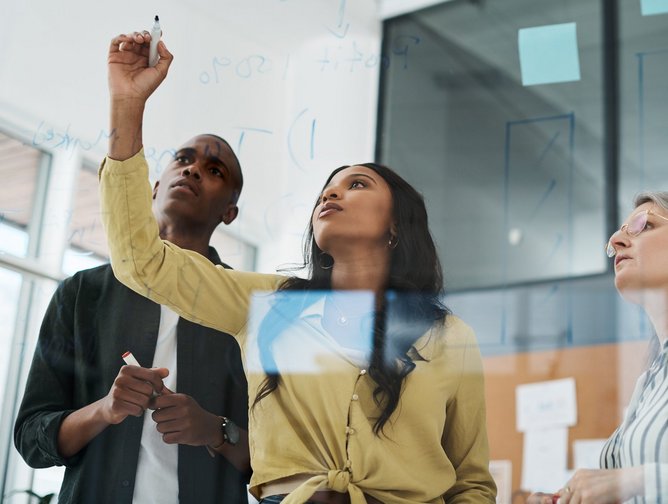 When it comes to implementing sustainability initiatives, one of the most frequent challenges is 'where to start?'. 44% of organisations do not know where to focus their efforts when it comes to sustainable procurement.
Procura recommends focusing on the most material sustainability issues and the highest impact spend areas. These can then be analysed and assessed to develop a strategy and recommendations category-by-category to create a clear roadmap that can be accessed on its success.
---
Be pragmatic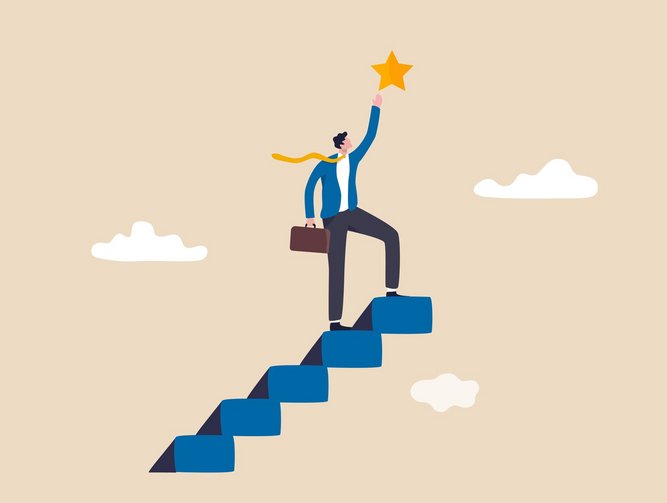 While it's important to plan, it is also important to be pragmatic, rather than aiming for perfection.
While having a perfect plan to address sustainability is great in theory, efforts are needed now. "Doing something is always going to be more effective than doing nothing. If you are facing resistance, you can start small and build momentum, one sustainable procurement success at a time," commented Procura.
---
Select impactful targets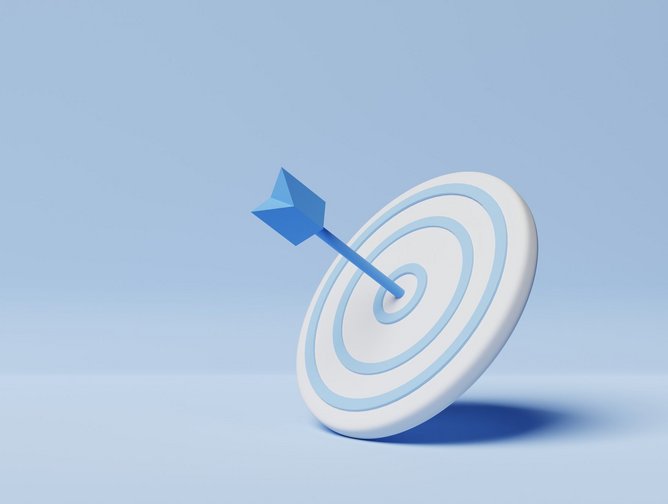 Following on from the viewpoint that 'doing something is better than nothing', Procura highlights the importance of selecting impactful targets, offering some successful examples of what to pick for your first project.
---
Demonstrate the impact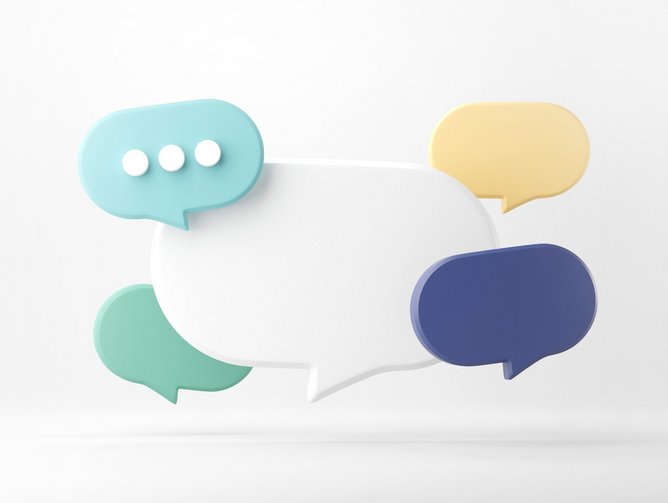 Finally, it's important to not forgot to communicate the impact such projects are having on the organisation.
Through sustainable procurement, organisations can benefit from increased brand value; increased sales, and greater access to investment - to name a few.