EU establishes deforestation commodity due diligence rules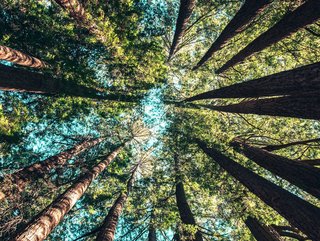 Palm oil, soy, wood, cocoa, coffee, beef and their derivatives to be tracked under due diligence rules relating to procurement and company reputations
In the huge push for sustainability in procurement, the emerging status quo is instituting a system that green-lights or red-flags companies in terms of compliance.
Environmental, Social and Corporate Governance is reshaping the way that we do business to ensure that ESGs take precedence, but now a similar system has been partly extended to include entire countries - and consequently the companies that source from those countries - looking at their consumption of certain environmentally harmful commodities.
The European Council and Parliament have reached a provisional directive agreement that puts obligations on firms in the use of six particular commodities that relate to deforestation – wood, cattle, soy, palm oil, cocoa and coffee, as well as products derived from those commodities including chocolate, furniture, printed paper and selected palm-oil based derivates such as those used in personal care products.
An estimated 420 million hectares of lost forest
The EU report states: "The Food and Agriculture Organisation of the United Nations estimates that 420 million hectares of forest – about 10% of the world's remaining forests and an area larger than the European Union – have been lost worldwide between 1990 and 2024.
"Deforestation and forest degradation are, in turn, important drivers of global warming and biodiversity loss — the two most important environmental challenges of our time. Yet every year the world continues to lose 10 million hectares of forest."
Czech minister of the environment, Marian Jurečka, said: "The EU is a large consumer and trader of commodities that play a substantial part in deforestation – like beef, cocoa, soy and timber.
"The new rules aim to ensure that when consumers buy these products, they don't contribute to further degrading forest ecosystems. Protecting the environment around the world, including forests and rainforests, is a common goal for all countries and the EU is ready to take its responsibility."
The European Council said that without action, deforestation related to EU consumption of the six commodities would increase to around 248,000 hectares annually by 2030.

The Big Six Commodities of EU Deforestation
According to the research paper used for the efficiency analysis for the report, six commodities represent the largest share of EU-driven deforestation: palm oil (33.95%), soy (32.83%), wood (8.62%), cocoa (7.54%), coffee (7.01%) and beef (5.01%).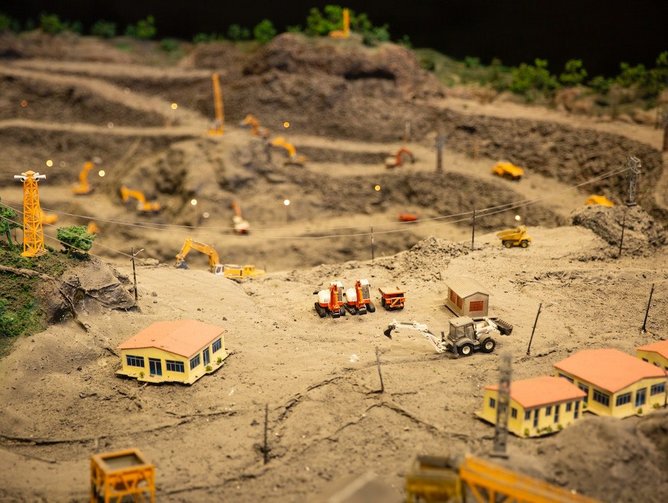 Establishing a Country Benchmarking System
The EU agreement establishes a 'country benchmarking system' to keep a record of compliance and due diligence in terms of these forest-related commodities, splitting them into 'high-risk', 'low-risk' and 'standard-risk' categories.
The report states that due diligence requirements in the directive involve three elements:
• Information gathering;
• Risk asssessment; and
• Risk mitigation measures
It goes to state: "This work includes tracing a product 'back to the plot of land where it was produced'.
"The due diligence procedures should be designed to provide access to information about the sources and suppliers of the commodities and products being placed on the Union market, including information demonstrating that the absence of deforestation and forest degradation and legality requirements are fulfilled."