Meet the company: Eftsure, SaaS procure-to-pay (P2P)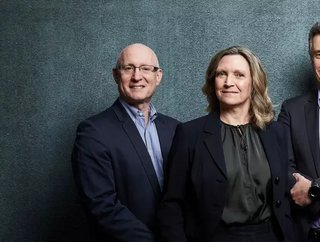 B2B SaaS payment protection company, Eftsure, secures significant investment from global private equity firm Level Equity
In Brief 
Headquarters: Sydney, Australia
Founded: 2015
CEO: Michael Kontorovich (Co-Founder)
Website: Eftsure
Founded in 2015 by Michael Kontorovich, Ian Mirels and Mark Chazan, Eftsure provides its payment protection, vendor management, and compliance products for those in construction, education, healthcare, government, consumer packaged goods, and mining. 
Eftsure is driven by its mission to support Australian businesses to transact securely. "We help organisations securely pay their vendors by providing automated continuous control of outgoing payments. We provide them with the tools to prevent payment fraud, onboard new vendors and manage the accuracy of existing vendors' banking and compliance data," states Eftsure.
Drawing on its large, proprietary, and dynamic database of verified vendors, Eftsure provides real-time 'traffic-light style' alerts indicating the validity of a vendors bank account information (or lack of) to help prevent incorrect payments whether it be because of fraud or error. 
By harnessing its network, Eftsure proudly states that it can verify data at all key phases of the payment lifecycle. 
Health checking, cleaning, and verifying existing VMF and master data

Maintaining validity and accuracy of data using a secure vendor management portal 

Providing real-time payment and compliance alerts before making payments 
Eftsure's network contains more than two million Australian organisations, equal to 80% of those currently actively trading (by ABN), and is trusted by over 500 leading business to prevent payment via payment protection and digital financial control solutions throughout the entire procure-to-pay (P2P) lifecycle.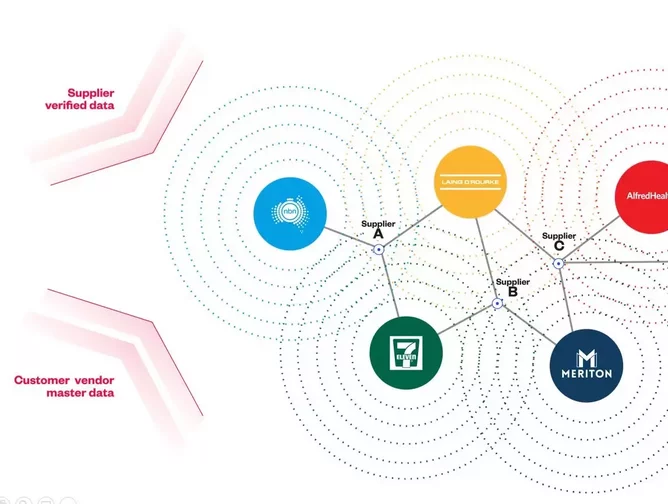 Eftsure secures significant investment from Level Equity
Level Equity, a private equity investment firm, has recently made a significant investment in Eftsure, the firm has a particular focus for partnering with expanding growth businesses.
"We are thrilled to partner with Eftsure and welcome them into the Level Equity family.  We have a long track record of success in the region and think Eftsure has immense long-term potential," said Ben Levin, Founder and Co-CEO, Level Equity.
After a successful period of sustained and significant growth, Monash Advisory Group was appointed to source a strategic partner for Eftsure to accelerate and capitalise on its potential, expanding its anti-fraud platform. 
"Level Equity's investment capital, network and technical skills will help achieve our vision of being the digital security standard for B2B payments. The partnership will allow us to focus on expanding the capabilities of our platform and support investment in marketing and distribution to scale the delivery of our service," said Kontorovich.
"It is inspiring to see what the Eftsure founders and team have achieved in a relatively short space of time. Having backed the team at the seed stage to now seeing them partner with Level Equity on a large growth round, we couldn't be more thrilled for the team. Working closely with Level Equity at another of our portfolio companies, Instaclustr, we know that Level Equity are exceptional investors and partners and will help take the business to the next level," said Jerry Stesel, OIF partner and Eftsure.