Waitrose: What is greenwashing in sourcing, why is it bad?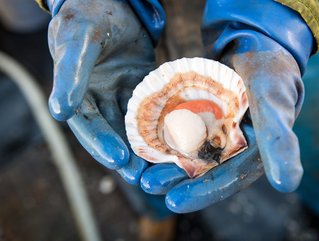 Leading supermarket company Waitrose has been accused of greenwashing its sourcing of Scottish scallops. But what is greenwashing and why is it bad?
Just days after launching its strengthened support package for pig farmers to drive financial sustainability, leading supermarket company, Waitrose, has been accused of greenwashing its sourcing of Scottish scallops.
Who has accused Waitrose?
While Waitrose states that it is committed to ensuring that its seafood is responsibly farmed and caught, the supermarket company has been accused by the environmental charity Open Seas of greenwashing.
Waitrose recently announced that it will be selling scallops from dredgers equipped with state-of-the-art electronic monitoring equipment, it is this that has signalled alarm bells for the charity.
Open Seas believes that despite being a legal fishing technology, this method can be damaging and customers should feel confident that they are not purchasing something dredged off the seabed from protected areas.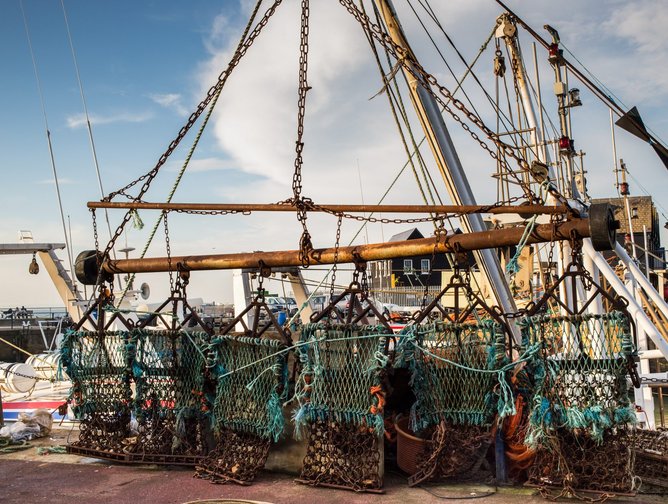 "We think that Waitrose is misleading its customers by claiming to be one of the most ethical and sustainable seafood retailers out there, when in fact it sources dredged scallops from a fishery that deploys the most egregiously damaging legal method of fishing in the UK," commented Hugh Raven, Chairman, Open Seas.
A spokesperson from Waitrose defended its sourcing methods: "The scallop fishery is an important part of the Shetland economy – our continued sourcing means we are backing small fleets and responsibly managed vessels while working with them and the wider industry ensure we can source from sustainable fisheries. We demand high standards of our suppliers in what they source for Waitrose. Coupled with the long-term relationships we have with them we are able to source the highest quality to the highest standards.
"Waitrose has strict due diligence requirements to help prevent any risk of Illegal, Unreported and Unregulated fish entering our supply chains and our dedicated scallop supplier requires stringent traceability from their fishing vessels, over and above that required by legislation."
What is greenwashing?
Greenwashing is the term given to the process where an organisation conveys false, misleading or exaggerated information that makes its operations appear to be more environmentally friendly than they are.
Greenwashing is a play on the phrase 'whitewashing' which means to use misleading information to bypass bad behaviour.
Open Seas is committed to its campaign #EndSeaFoodGreewash, it holds organisations accountable for their sourcing operations to ensure they are being responsible.

How does greenwashing work?
Greenwashing capitalises on the demand for environmentally friendly products. The phrase 'greenwashing' was first used in the 1960s in relation to the hotel industry. Companies were askings guests to reuse towels to save the environment, while the hotel benefited from lower laundry costs.
Many other organisations have also attempted to rebrand, rename, or repackage their products to appear more natural, wholesome, or free of chemicals than their competitors.