Coupa: Are CPOs the underdog of business operations?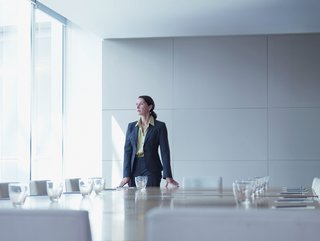 Could Chief Procurement Officers (CPOs) be the underdog of business operations? Business spend management solutions provider Coupa Software believes so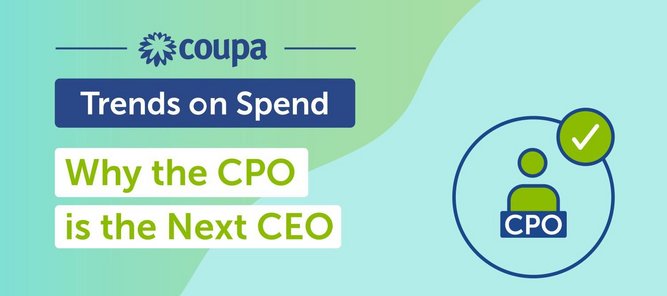 With the world rapidly changing, Coupa Software emphasises the need for leadership that extends beyond the boardroom as organisations attempt to navigate supply chain disruptions with digital financial processes.
"Moving beyond earnings reports and the occasional roundtable discussion, businesses need a practitioner's eye coupled with a strategic mind," said Odemi Pessu, Marketing Manager, Content & Storytelling, Coupa Software.
Battling rising inflation and sourcing challenges, procurement professionals are faced with the demand to assure consistent cash flow, maintain dependable supplier relationships, and navigate trade restrictions.
"As the necessities for business continuity evolve and change, so must the responsibilities of executive leadership."
Is now the time for a new CEO pipeline?
While the COO and CFO have been natural successors to the CEO, Coupa Software believes that the time is now for CPOs to be a part of the consideration. "One could nearly position Chief Procurement Officers as the underdog of business operations," said Pessu.
Effective sourcing often comes with a volatile environment, and with this background, procurement professionals are well-positioned as leaders with in-depth knowledge when it comes to supply chain resilience, risk management, spend optimisation, and supplier relationships.
"CPOs know everything there is to know about the business ecosystem beyond internal functions," says Pessu. "To drive business success forward, even during turbulent times, modern executives need to merge business innovation with an external engagement strategy that works."
Optimising business spend to drive DE&I and ESG objectives
With CPOs being uniquely aware of the benefits of optimising all business spend, they are well-positioned to harness their comprehensive knowledge to reduce costs, improve lead times, and achieve diversity equity and inclusion (DE&I) and environmental, social, and governance (ESG) objectives.
"Through intentional sourcing and spending, procurement leaders can support environmental and social governance strategies, diversity, inclusion and maintain compliance across the board," said Pessu.
CPOs have the ability to drive business strategy from a bird's eye view and 'on-the-ground' perspective to maintain continuity and ensure they are prepared for potential risks.
Click here to watch Michael Van Keulen, CPO at Coupa Software discuss this topic.