Costa Coffee link with GEP to transform indirect procurement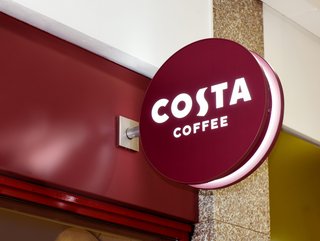 Costa Coffee sign (Credit: Costa Coffee)
Costa Coffee, the largest coffeehouse chain in the UK, has chosen GEP as its partner to improve its indirect procurement process.
Costa Coffee has a significant footprint in the UK and Ireland, and branches in more than 25 countries around the world. They sell a variety of hot and cold drinks, sandwiches, cakes, pastries, snacks, and also provide coffee machines to businesses.
As part of their digital transformation plan, Costa Coffee is upgrading its supporting functions, including procurement. The procurement team is responsible for buying everything the company needs, from coffee beans and flavoring chemicals to IT systems. As part of its digital transformation, Costa Coffee has selected GEP Software to transform and automate its source-to-contract procurement process for all indirect spend, encompassing sourcing, contract and supplier risk management.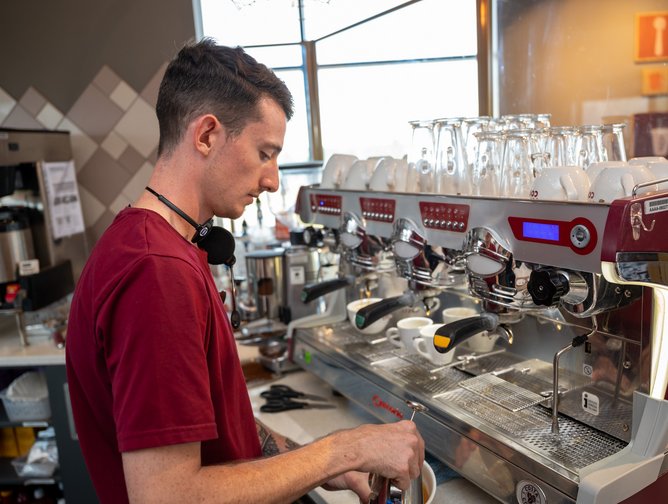 Barista at Costa Coffee (Crecit: Costa Coffee)
Creating value for customers and shareholders
Costa Coffee has launched a big project to streamline and automate their source-to-contract processes for indirect spend. GEP was chosen after a competitive bidding process to support this transformation. They will provide advisory services, implement a new system called "GEP SMART," and offer support throughout the process.
"We chose GEP because of their proven procurement software and expertise, which will help us grow and create more value for our customers and shareholders," said Xavier Martinez, Costa Coffee's Chief Supply Chain Officer.
GEP is a US-based consultancy that specializes in procurement and supply chain management. They offer a complete range of services, from consulting and technology to solutions and managed services.
Founded in London by Italian brothers Sergio and Bruno Costa in 1971, Costa Coffee is present in 45 countries around the world, with more than 2,800 coffee shops in the UK & Ireland and 1,100 globally. The chain has been awarded "Best Branded Coffee Shop Chain in the UK and Ireland" by Allegra Strategies for 13 consecutive years between 2010 and 2022.