Procurement & Supply Chain Live: diversity & sustainability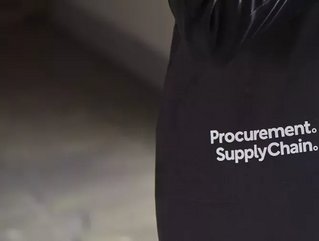 Sheri Hinish, Javette Hines, Mariam Saad & Andrea Little Limbago discuss optimising supply chain diversity & sustainability through increased visibility
The Procurement and Supply Chain Live event took place in London and online, where speakers from across the globe could discuss their experiences and expertise and where anyone could listen. 
In one talk 'Optimising supply chain diversity & sustainability through increased visibility' four speakers took to the virtual stage to discuss diversity metrics, coffee, social inclusion and how to approach supplier diversity. 
The speakers included: 
Effective supply chain and procurement in technology
Technological advances have enabled greater access to data surrounding customers, competitors, partners and employees, but there is still room for error when accuracy is not prioritised. 
"How do you manage that data? Do you manage it internally or do you begin to work with people who can not only help you monitor that data [and] also provide accuracy", said Hines. 
Later, the panel discussed eradicating forced labour from supply chains. 
"People don't generally admit 'Oh yeah, we have forced labour in our supply chain' - so we use AI to get a sense of whether someone would - potentially - have some of these human risks, in their supply chain." 
"We use third parties to do evaluations, to ensure that we are qualifying the right data", added Saad. 
Finding the route to supplier diversity and inclusion
Hinish is increasingly seeing suppliers being viewed through a social lens, as well as a financial one.
"How do you create equity for all and empower smallholders specifically? I think for me, when most folks say, 'Yes, we want to be more inclusive', that first next step is often unclear", Hinish said.
Watch the full panel here, leave a comment and keep an eye out for our next live event.