What is the role of AI in procurement?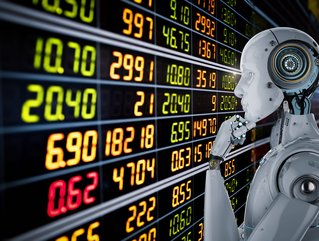 AI
With AI technology permeating business systems world-wide, what role does AI play in procurement?
With so much data available to procurement teams, AI has enormous value as it is able to process large volumes and identify patterns and opportunities, allowing for previously unseen competitive advantages.
There are different kinds of AI algorithms, and they all have different uses. RPA or Robotic Process Automation allows you to programme software to take on and perform repetitive tasks. NLP or Natural Language Processing is an algorithm that is making rapid progress in being able to accurately understand human speech. AI or Artificial Intelligence is the blanket term for software with programming to allow it to learn from experience and adapt.
ML or Machine Learning is another area of great progress and is a set of algorithms with the ability to make predictions and identify patterns.
Examples of AI in procurement
In an insights guide, procurement analytics and predictive analytics platform Rosslyn have broken down the primary examples and benefits of AI usage in the procurement sector.
Spend analysis
Al can identify key-words and phrases to match up with spend categories and produce valuable insights to maximise profitability.
Insightful Sourcing
Algorithms can play a valuable role in sourcing strategies and then align them with changes in global supply chain trends, allowing you to anticipate changes and have a competitive advantage.
Continued Compliance
The use of AI is extremely valuable in surfacing any suppliers who are non-compliant in various regulations. This removes the potential of human error, and allows rapid responses to any non-compliant partners.
Access to information
With some procurement teams having to work across multiple multiple systems, access to information can be complicated. Use of text-based chat-bots can allow both employees and customers to quickly find the relevant information they need without needing prior knowledge of where it is stored.
Data extraction
A use with huge value is data extraction, as NLP can help surface date from invoices and contracts to speed up processes and provide a more accurate picture of business spending.
It can also identify fraud, or risks within contracts.
Examples of AI use in procurement
AI-powered supplier intelligence platform Scoutbee has recently announced the introduction of generative AI feature updates to their Scoutbee Intelligence Platform. It is one of many recent examples of procurement platform providers utilising forms of AI to improve their products.
"The speed at which teams acquire comprehensive insights into their supply base directly impacts their ability to advance strategic priorities," said Gregor Stühler, CEO of Scoutbee. "The primary obstacle today is that companies' data sources are highly fragmented, difficult to access, and often require the assistance of data scientists to make the data actionable. Our chat features are built upon Scoutbee's foundational data framework, which consolidates and organises companies' supplier information in a meaningful manner. Procurement teams utilising the chat feature obtain precise and timely information to make confident decisions while simultaneously maximising their existing data investments."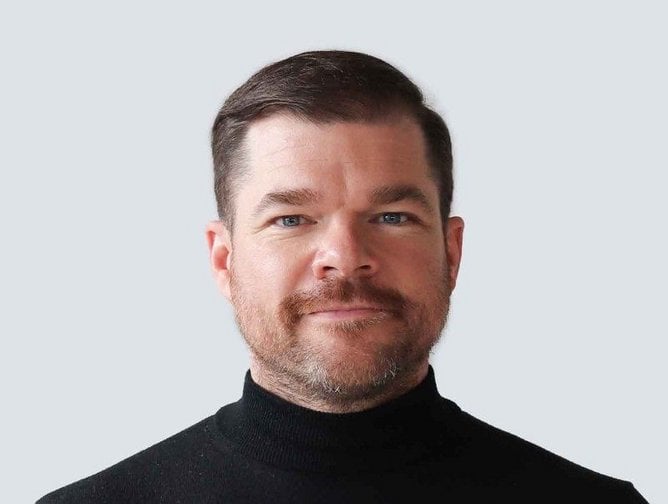 Gregor Stühler, CEO of Scoutbee (Credit: LinkedIn)
Responsible use of AI in procurement
Recent research from GEP and the World Economic Forum has delivered a set of suggested guidelines for the responsible adoption of AI in procurement.
GEP took a leading role in the project to develop a practical and comprehensive guide on how to apply artificial intelligence responsibly in the sector. The guide details how it can be applied to help optimise cost, resilience, efficiency and sustainability.
The project delivered three key takeaways:
There is currently very limited guidance on industry standard practice and ways to minimise organisational risks during adoption
A procurement team needs to keep a high level of control to make sure AI tools deliver ethical, responsible and reliable solutions.
There is a role for various business functions in the deployment of AI solutions including product teams, IT, legal and procurement.
"In the gold rush to apply AI to improve how companies source suppliers and manage global supply chains, there is a very real risk that organisations will dehumanise decisions and unintentionally ignore waste, CO 2 emissions, and inequality, with devastating consequences to business, communities and the environment," explained Subhash Makhija, chief executive officer and co-founder, GEP.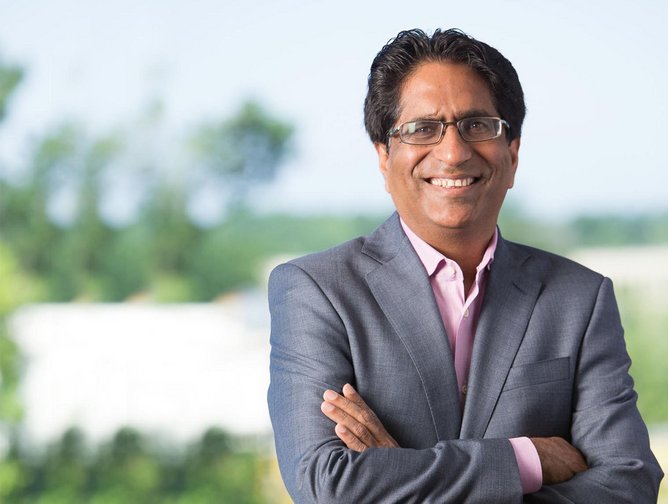 Subhash Makhija, CEO and co-founder, GEP (Credit: GEP)
The guidelines set out a number of key action points including emphasising the importance of transparency, accountability, and human centred design from the development stage through until implementation. There are also suggested frameworks for integrating ethical principles into procurement criteria and the evaluation of solutions based on security, bias and privacy.
"This framework is an essential resource for business and procurement leaders who want to guarantee that their organisations are at the forefront of socially responsible AI adoption," explained Mudit Kumar, vice president, GEP, and lead fellow with The Forum.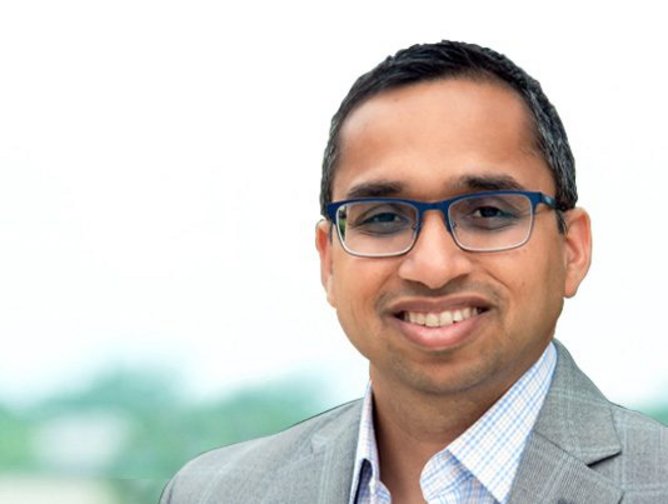 Mudit Kumar, Vice President, GEP (Credit: GEP)
"Applying these practical steps will increase companies' confidence that they're effectively assessing suppliers, identifying risk, predicting disruptions, optimising costs, and meeting their environmental and social goals, as well as future-proofing their AI investments.
Read seven ways AI can be leveraged to maximise supply chain efficiency, how AI technology can boost sustainable procurement, and five myths about AI in procurement.
*************************************************
For more insights into Procurement & Supply Chain - check out the latest edition of Procurement Magazine and be sure to follow us on LinkedIn & Twitter
Other magazines that may be of interest - Supply Chain Magazine | Sustainability Magazine
Please also check out our upcoming event - Procurement & Supply Chain LIVE in London at the BDC on Sept 26/27th 2023
*********************************************
BizClik is a global provider of B2B digital media platforms that cover 'Executive Communities' for CEOs, CFOs, CMOs, Sustainability Leaders, Procurement & Supply Chain Leaders, Technology & AI Leaders, Cyber Leaders, FinTech & InsurTech Leaders as well as covering industries such as Manufacturing, Mining, Energy, EV, Construction, Healthcare + Food & Drink.
BizClik, based in London, Dubai & New York offers services such as Content Creation, Advertising & Sponsorship Solutions, Webinars & Events.