Trends shaping the future of SMB procurement: Capterra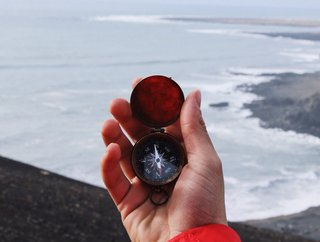 Capterra report reveals some of the trends shaping future of procurement from near shoring to software-based emerging tech
88% of small businesses supply chains will use suppliers closer to home by next year according to a report carried out by Capterra.
Following the panic brought about by recent shocks to supply chains stemming from the usual suspects: COVID, The war in Ukraine, rising oil prices and global inflation rates, the statistics show that there has been a definite opting for near-shoring as a viable procurement solution for SMBs (small-to-medium businesses).
The study also found that moving into 2023, the strained economy and low inventory are top stressors: "Economic inflation is by far the biggest concern of SCM (Supply Chain Management) professionals with 65% placing it in their top three."
It says: "A global economy suffering inflation and recession is a double-edged sword. It means consumers are spending less money buying your product, and your costs, from inventory prices to logistics costs, increase.
SMBs are hit harder than larger companies who have more resources available to them to absorb higher procurement and logistics costs and to reduce operating costs, such as labour."
Higher costs and lower demand mean that nearshoring is an intelligent option to thwart these negative inflows by reducing potential costs and providing agility to levels of demand.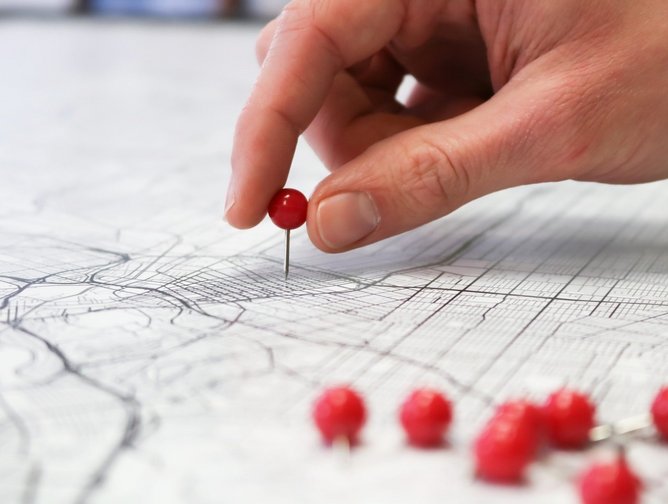 Another key finding of the report is that software-based emerging tech is on the rise - while hardware-based ones lag behind.
The report found that 90% of SMB supply chain professionals report plans to increase or maintain their investment in emerging tech. "Overall, small business supply chains are investing in software-based emerging tech at twice the rate of hardware-based ones.
The trend is not confined tom SMBs however. "We're seeing this trend at large enterprises as well. While HR and diversity and inclusion teams are being hit the hardest with this year's layoffs, Amazon and other major corporations are eliminating or greatly reducing their robotics teams," the report finds.
Another key finding was that 67% of SMB supply chains say their forecasting techniques were helpful in preventing excess inventory, another nod towards good data analytics and digitisation for procurement teams.