Responsible spending in procurement and supply chain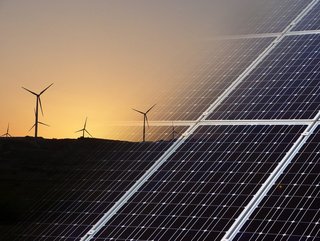 Sustainable spending in procurement and supply chain
With sustainability and corporate responsibility no longer optional in supply chains, how can procurement teams ensure their spending is responsible?
Procurement technology providers are increasingly attempting to encompass ESG data into their solutions to give buyers the visibility they need to make sustainable decisions on who to partner with.
Global sustainability certifications, policies, and data
It comes as technology provider Supplier.io announces an expansion into the ESG (Environmental, Social, Governance) domain as it will offer procurement teams a one-stop shop for responsible spending across the supply chain.
Supplier.io's database includes over four million suppliers and five million certifications and as part of the expansion, the platform will also include nearly 8,000 B Lab Certified B Corporations across 89 countries, over 4,000 Carbon Disclosure Project (CDP) scores, and over 3000 Green Business Network companies, in addition to Fair Trade and many other sustainability certifications.
"The expansion into ESG is a testament to our commitment to not only meet the current demands of the industry but to anticipate and shape its future. We have always been at the forefront of supplier diversity, and it is only natural for us to incorporate ESG, an area of growing global significance," said Aylin Basom, CEO of Supplier.io.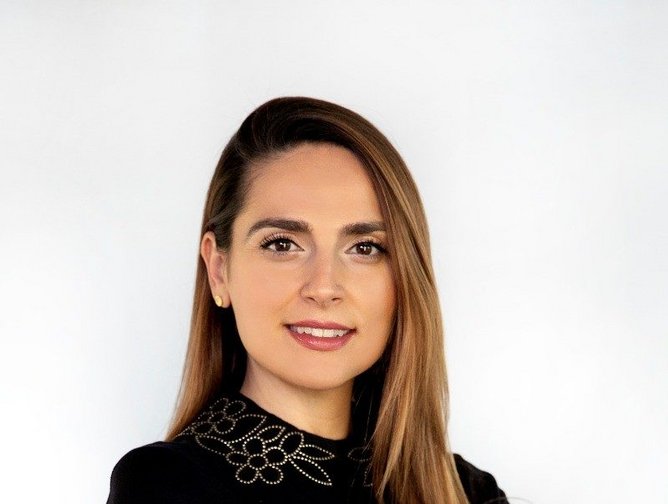 Aylin Basom, CEO of Supplier.io
"While the business and supply chain benefits of sustainability are clear and proven, many procurement teams struggle to manage their programs due to the fragmented ESG data landscape. With this launch, we are democratising access to reliable sustainability information, ensuring that every organisation has the insights necessary to manage their supply chains effectively and responsibly."
"Foundational to ESG supply chain success is data, and the ability to engage with and monitor that data to guide the architecture and refinement of the supply base and beyond to the supply network. Solution providers like Supplier.io, where data is core to their offering, have the opportunity to be key enablers of this success," said Chris Sawchuk at The Hackett Group.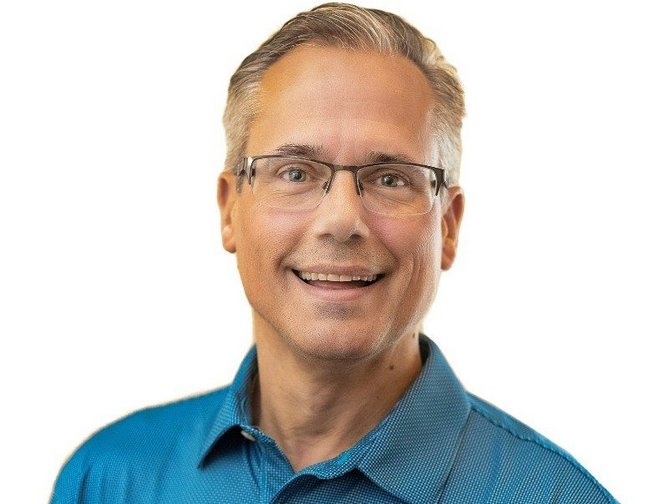 Chris Sawchuk, The Hackett Group.
ESG disconnect between CPOs and procurement teams
A recent Efficio report found 93% of senior execs rank cost-control above ESG as a priority, and CPOs disconnect with procurement teams is blamed for ESG inaction.
Controlling costs is a higher priority for executives -- including chief procurement officers -- than driving sustainability initiatives, new research suggests.
A report called Bridging the Gap, from procurement and supply chain consultancy, Efficio, suggests that more than nine in ten (93%) of business leaders believe revenue maximisation is 'important' or 'very important' to their business strategy, compared to the 66% who say the same of implementing net zero plans, such as controlling Scope 3 emissions in the supply chain.
Efficio says the findings bring into even sharper focus the key role procurement leaders must begin to play if board-level plans on sustainability and ESG are to be translated into meaningful action.
The report highlights a disconnect between chief procurement officers (CPOs) and procurement teams, with CPOs fixated by "compliance-based metrics rather than core ESG issues". It also says too many CPOs fail to act upon sustainability opportunities flagged by team members who are involved in the daily management of goods and services.
CPOs just one reason procurement teams struggle on ESG
CPOs are listed by respondents as just one of many reasons that are limiting their ability to implement ESG initiatives. Others include:
Ability to react to disruption (49%)
Sourcing from more localised suppliers (47%)
Significant cost fluctuations (46%)
Capacity constraints (44%)
Fluctuating supply (42%)
Identification of alternate sources of supply (36%)
Efficio suggests three steps that procurement teams can take to move forward on implementing ESG goals:
Communicating value by making it clear what the opportunity are, exactly, from positive action, as well as the costs of inaction.
Establishing credibility, by being honest and realistic about resources, timelines, and obstacles.
Delivering results, through quick wins and measurable results.
The Efficio study involved in-depth surveys and interviews with 1,000 business leaders and procurement professionals. Efficio Principal Edward Cox said its aim was to "determine the true state of the ESG agenda and its relationship to procurement and procurement professionals. He added that it's vital CPOs remember that sustainability and ESG are mission-critical concerns.
He said: "We wanted to know if we are set for success and, if not, what's going wrong and what needs to change.
"We're seeing greater scrutiny from consumers, financial markets, governments, and employees, and this means businesses have had to evaluate how they measure up against an array of ESG issues."
These issues, he says, present "a prime opportunity for businesses to foster innovation, increase worker productivity and loyalty and heighten corporate reputation".
He adds: "Procurement's direction has shifted from absolute cost to total value, where sustainability is a key value-lever."

*************************************************
For more insights into Procurement & Supply Chain - check out the latest edition of Procurement Magazine and be sure to follow us on LinkedIn & Twitter
Other magazines that may be of interest - Supply Chain Magazine | Sustainability Magazine
Please also check out our upcoming event - Procurement & Supply Chain LIVE in London at the BDC on Sept 26/27th 2023
*********************************************
BizClik is a global provider of B2B digital media platforms that cover 'Executive Communities' for CEOs, CFOs, CMOs, Sustainability Leaders, Procurement & Supply Chain Leaders, Technology & AI Leaders, Cyber Leaders, FinTech & InsurTech Leaders as well as covering industries such as Manufacturing, Mining, Energy, EV, Construction, Healthcare + Food & Drink.
BizClik, based in London, Dubai & New York offers services such as Content Creation, Advertising & Sponsorship Solutions, Webinars & Events.