Hiscox and Ivalua announce source-to-pay partnership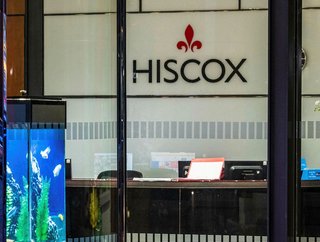 Hiscox head office (Credit: Hiscox)
Insurer Hiscox have announced the next phase of their digital transformation by confirming a partnership with Ivalua.
The international insurance company has chosen Ivalua's Source-to-Pay (S2P) solution to make its global procurement operations digital. The transformation aims to consolidate multiple, disconnected systems into a single platform for onboarding suppliers, generating purchase orders, and processing invoices.
The system will also streamline key procurement processes, such as invoice automation, while also improving user adoption thanks to simplified processes and a consistent user experience. There will also be benefits in terms of sustainability and diversity, as the solution will proactively monitor a range of key criteria, including ESG-related factors while feeding these insights into the company's ongoing supplier management roadmap.
Hiscox has more than 1.5 million retail customers in different countries and offers specialised insurance products for both businesses and individuals. Ivalua's solution will bring together different systems into one platform. About 3,000 people from Hiscox will use this platform to manage their spending with over 4,000 suppliers. The system will work alongside Hiscox's existing software. With Ivalua's solution, Hiscox will be able to make their procurement processes more efficient. They will automate tasks like handling invoices and simplify the overall experience for users. Ivalua's transparency will also help Hiscox find a variety of suppliers that meet their criteria, including factors related to the environment, social issues, and governance. This information will guide Hiscox in managing their suppliers effectively.
Business Benefits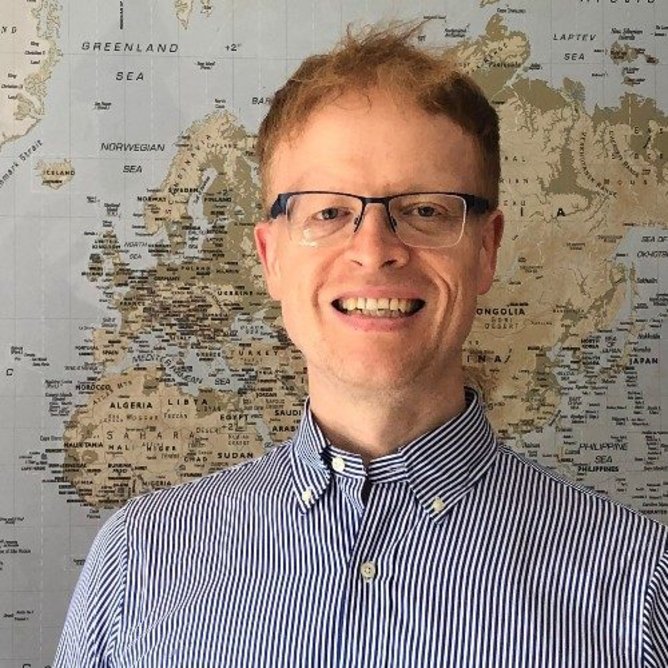 Karl Poulsen, the Group Chief Procurement Officer at Hiscox (Credit: Hiscox)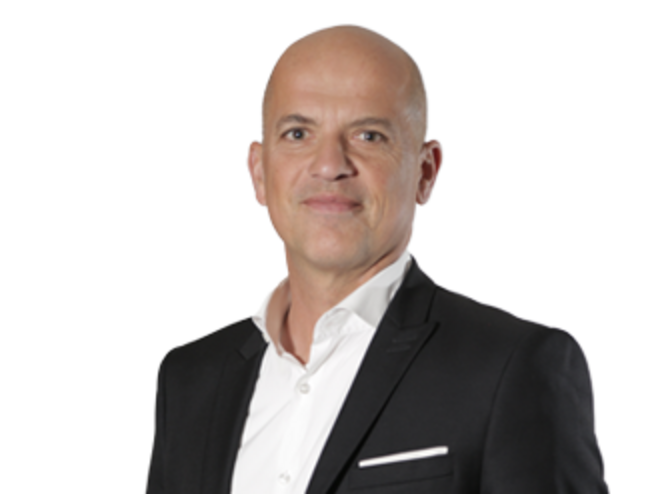 Dan Amzallag, Ivalua's Chief Operating Officer (Credit: Ivalua)
"Our unified solution will provide Hiscox with greater transparency and control across the entire S2P process, facilitating the adoption of a truly holistic approach to manage supply chain risk and deliver continuous improvement," said Dan Amzallag, Ivalua's Chief Operating Officer. "We look forward to digitally transforming Hiscox's procurement operations".
Find out more about Ivalua and CEO David Khuat-Duy here

Read more news about Hiscox here