Company profile: Discover S2P provider Ivalua and  its CEO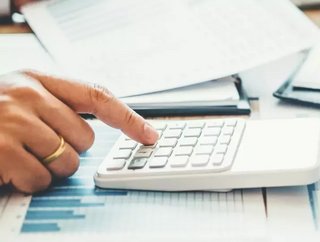 Discover Ivalua, a leading source-to-pay (S2P) solution provider for spend management and meet its CEO, David Khuat-Duy
In Brief
Headquarters: United States
Founded: 2000
CEO: David Khuat-Duy
Website: Ivalua
Procurement Magazine Top 100 ranking: #15
Founded in 2000, Ivalua is a leading provider of source-to-pay (S2P) solutions for spend management and supplier management. Combining ease of use, depth, breadth, and flexibility, Ivalua manages more than US$500bn in direct and indirect spend.
"Ivalua enables businesses to get up and running rapidly anywhere along the source to pay process and power the complete digital transformation of Procurement when the organisation is ready for it."
Offering a single platform for all spend and all suppliers, Ivalua helps organisations to digitalise all procurement processes, manage all spend categories, and improve data quality and analytics.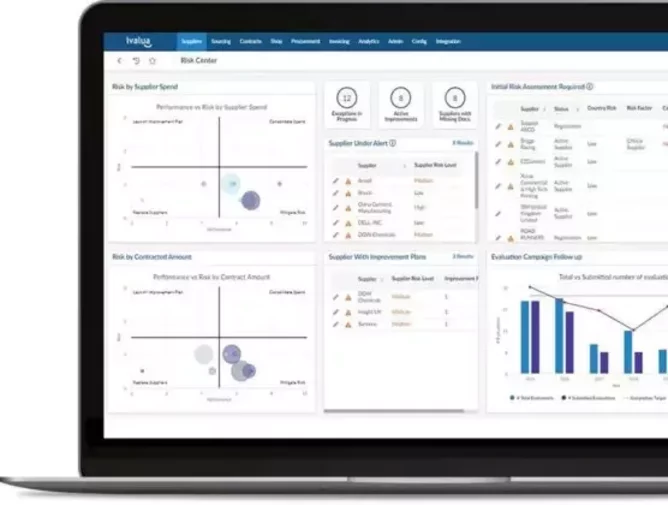 "All your spend and your suppliers, in a single platform, without compromise. While that may seem like a dream, it's not for many Ivalua customers. One platform connecting the complete source-to-pay process internally and across the supplier base with a layer of analytics across the process and an easy, intuitive and consistent user experience," said Ivalua.
Ivalua's platform provides its users with solutions for effective supplier risk and performance management, sourcing capabilities, contract management, eProcurement, invoicing, payments, and spend analysis.
Meet David Khuat-Duy, Founder & CEO of Ivalua
With a career spanning more than 25 years, David Khuat-Duy founded Ivalua in 2000. Assembling an executive team, Khuat-Duy established the foundations for best-in-class software design, continuous sales growth and rigorous operations management.
Prior to founding Ivalua, Khuat-Duy began his career at PwC as an SAP Senior Consultant between 1996 and 1999, working on the architecture, design, and implementation of ERP for international accounts. Khuat-Duy graduated from Ecole Polytechnique with a PHD in Mathematics. He also studied at École Polytechnique and HEC Paris.