Governmental Procurement: Protecting people and planet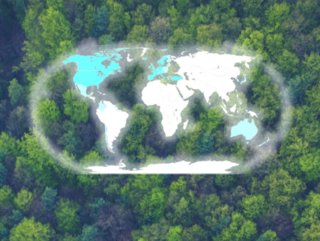 Procurement and Sustainability efforts are ramping up from private organisations to governments across the planet
Sustainability isn't a cultural shift that only involves private companies in transforming their outlooks and activities. It is a huge project that entire governments are undertaking, and this will inevitably amount to the reorganisation of the state, or at least the state of state. The effort stretches from the local to the global.
One of the most effective ways that governments can actually drive sustainability and maintain resilience, is through procurement and procurement processes.
The actual scale of the sustainability effort involving governments becomes apparent when one realises that procurement accounts for a very large part of governmental activity - much larger than most imagine.
"Government purchasing has long been an important part of what they do, accounting for almost one-third of government expenditure", says Richard Johnstone, Executive editor at Global Government Forum.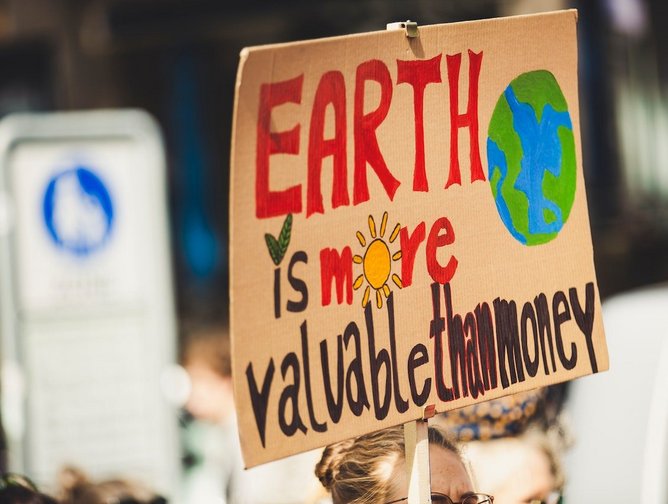 However, despite the fact that procurement is central to government expenditure and activity, their taking a strategic approach to purchasing is relatively new.
It was only back in 2008 that the then 30 developed countries in the Organisation for Economic Co-operation and Development (OECD) actually committed to "reforming public procurement in order to promote good governance in the whole procurement cycle", which – in the grand scheme of mounting climate change dangers – was yesterday.
In a July 2019 update to that original pledge, the OECD highlighted that "the challenges of implementing strategic public procurement are many".
These challenges include, difficulty setting up new forms of coordination and collaboration, barriers to enhancing data collection, reducing risk aversion, and problems improving skills and capacity.
If global sustainability objectives are to be met, it is crucial that governments are able to overcome these challenges, without which not only commerce, but effective governance is likely to suffer major setbacks.
The state of procurement is undoubtedly evermore tied to our wellbeing as nation-states (as they always have been), and the growing understanding surrounding procurement is becoming clearer: without effective procurement, both people and planet will suffer.