Coupa Software EMEA customer base grows by 25% in a year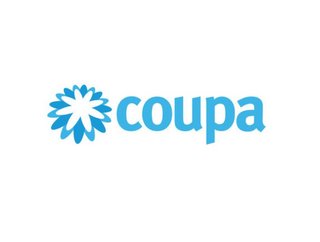 Coupa Software Logo (Credit: Coupa)
Coupa Software have grown their customer base for their business spend management platform in EMEA by 25% in the last year.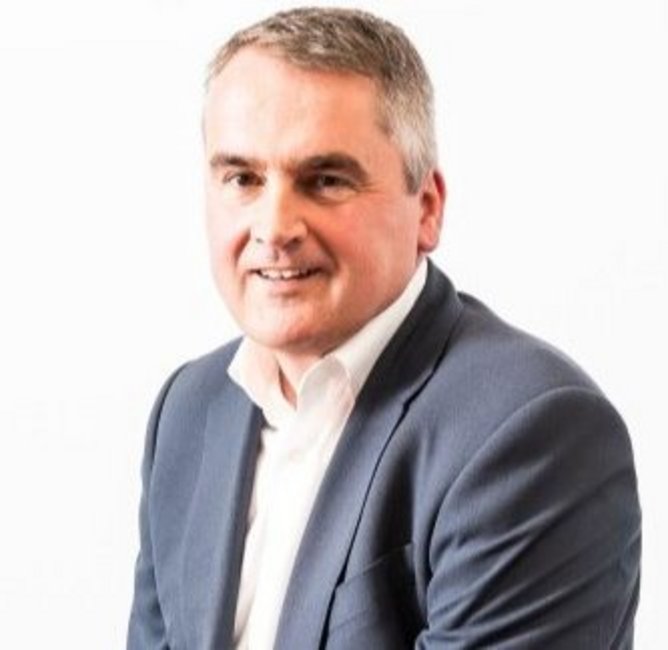 Paul Maguire SVP, EMEA, Coupa Software (Credit: LinkedIn)
Paul Maguire joins as Coupa Software SVP EMEA
To respond to their growing EMEA footprint and customer base, Coupa has appointed Paul Maguire as SVP, EMEA. Maguire has spent more than 30 years working in the enterprise software industry. He has a proven track record of scaling businesses and cross-functional teams to achieve consistent, predictable, and sustainable levels of success and growth.
Prior to his appointment at Coupa, Maguire served as SVP International at Appian and has held senior management positions at Genesys, Pegasystems - where he helped achieve dramatic 6-fold growth in eight years - and Staffware (now Tibco). He started his career in software engineering, before roles in consulting, project management, pre-sales and sales, with executive leadership responsibilities for the past 20 years. To further strengthen its growth in Europe, Coupa recently made another senior appointment, with Patrick Scully joining the company as the VP of Operations.
"Coupa helps organisations substantially improve their underlying foundations so they're on rock-solid ground to unlock capital and build for the future," said Paul Maguire, SVP EMEA at Coupa. "A huge part of my role is ensuring our growing customer base in Europe enjoy maximum benefit from our BSM platform, helping them thrive during these challenging times, rather than simply survive."
Kantar, a data, insights, and consulting company based in London, uses the Coupa platform for its BSM transformation.
"Rather than make cost reduction the primary objective, as it often is in procurement, we're addressing strategic bottom-line issues first. By doing so, we've been better positioned to deliver sustainable cost reduction over the long term," said Stephen Day, Kantar Chief Procurement Officer. "We're also putting D&I at the heart of everything in procurement. Not only are we working to build a diverse, inclusive procurement organisation, we're using Coupa data to be quite specific in terms of how we source and measure the diversity in our supply chain."
Coupa Inspire June 2023
It comes as between 19-21, June 2023, Coupa bring together its global BSM community at Inspire, where industry professionals across supply chain, procurement, IT, finance, and treasury come together to collaborate and innovate with peers and thought leaders. The event is focused on helping organisations to accelerate performance and elevate purpose.
Coupa was also named at the top of Procurement Magazine's top ten source-to-pay platforms.