Balfour Beatty: Procurement efforts may miss net zero 2050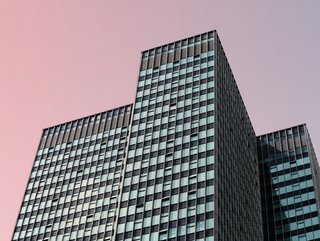 Recent survey finds net zero 2050 targets being thwarted by lack of skills, robust reporting standards and costs of procuring materials
A recent Survey carried out by Balfour Beatty, the construction and infrastructure company, and the Supply Chain Sustainability School found that although the sector understands the scale of the challenge and is investing in new products and solutions to help deliver Net Zero by 2050, that achieving this goal "is not a foregone conclusion."
The procurement of materials in the sector is, due to lack of technical knowledge, countering efforts to reach the 20250 net zero target.
According to its findings: "There is an acute shortage of those with the skills needed to measure and record carbon, develop alternative solutions and operate and maintain lower carbon solutions, which risks holding back efforts to decarbonise the sector."
Coupled with the finding that 96% of businesses say that they are experiencing a shortfall in access to skilled people in the construction sector to meet Net Zero by 2050, the picture is looking awfully off-target.
Measuring carbon output of procured materials is one thing, but procuring those materials which are cost-heavy to the industry is another obstacle which is playing an active role in thwarting net zero efforts.
It found: "The lack of lower carbon materials and products that are price competitive and available at scale - particularly concrete and steel – remains a major barrier to the sector decarbonising."
The report also found a problem with reporting standards, which has implications for compliance and leads to obscurity of data: "Robust measurement and up-to-date reporting standards are key for consistency and to drive forward progress. This is an area that needs more focus."
This may be a cause for concern since 70% of businesses have a net zero or sustainability plan in place to help decarbonise by 2050.
What percentage of those businesses know how to measure their carbon output, and what percentage are reporting accurately?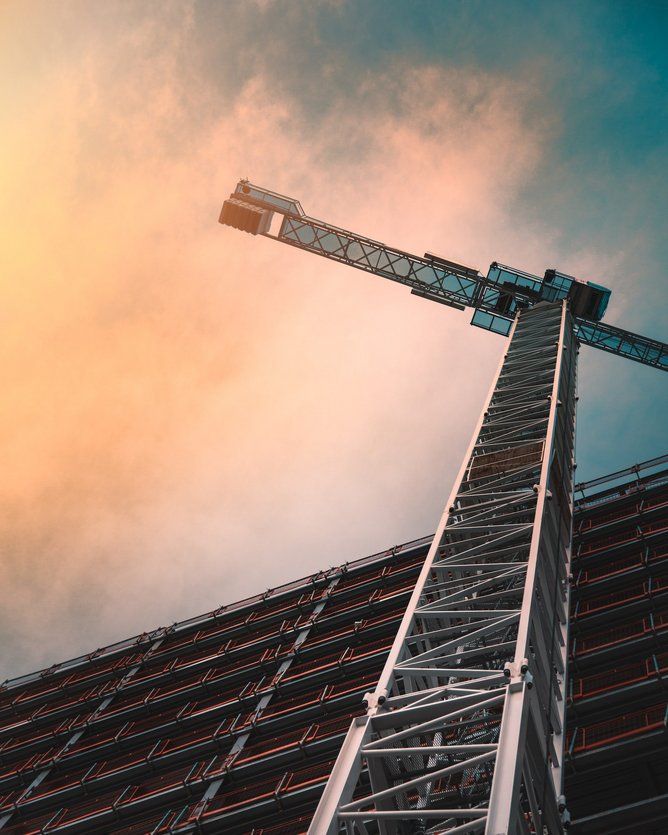 Most strikingly, the survey found that of those who responded, 68% say the sector is not well enough prepared to meet the Government's 2050 net zero target.
Knowing that procurement is central to unlocking ESG in the supply chain, it is critical that procurement is central to the workings of every industry including, and perhaps especially construction.
Despite the respondents' pessimism as to being prepared to meet the 2050 goal, there are many large corporations that are moving to presently achieving this.
The World Economic Forum found that major companies, Royal Philips, Unilever, Ingka Group & ZF were undergoing major transformations towards their sustainability efforts.
If net zero is to be achieved, the right systems must be in place, including ups killing, measuring and the implementation of robust reporting standards.
About the Survey:
"Balfour Beatty and the Supply Chain Sustainability School jointly undertook a survey of members of the supply chain in August, September and October 2022. This included a representative sample of 270 companies of all sizes, based across the England, Ireland and Wales, with a separate survey carried out in Scotland. The survey was based on questionnaire responses and qualitative one-to-one interviews.
Our aim was to understand the barriers, perceived or otherwise, issues and opportunities faced by the sector in achieving Net Zero by 2050 in order to identify key recommendations for policy makers and others to support the sector in achieving Net Zero by 2050. The long-term outcome we seek is for the built environment sector to be capable, confident and have the capacity to reach Net Zero by 2050, if not before."