Who is speaking at Procurement & Supply Chain Live?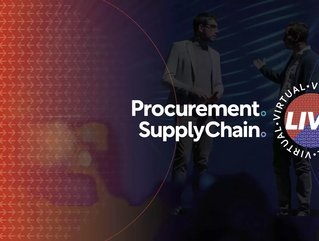 We take a look at the already amazing lineup of speakers who have been announced so far for Procurement & Supply Chain Live
Procurement & Supply Chain Live is the perfect opportunity to hear from prominent executives at the world's leading procurement and supply chain businesses. The event will be streamed- live from Tobacco Dock, London via the leading networking platform Brella.
The 3-day show is an essential deep dive into the industry with influential speakers sharing insights and strategies from their organisations, roundtables and fireside discussions. 
We take a look at the already amazing lineup of speakers who have been announced so far, and what they will bring to the flagship event.
Robert Copeland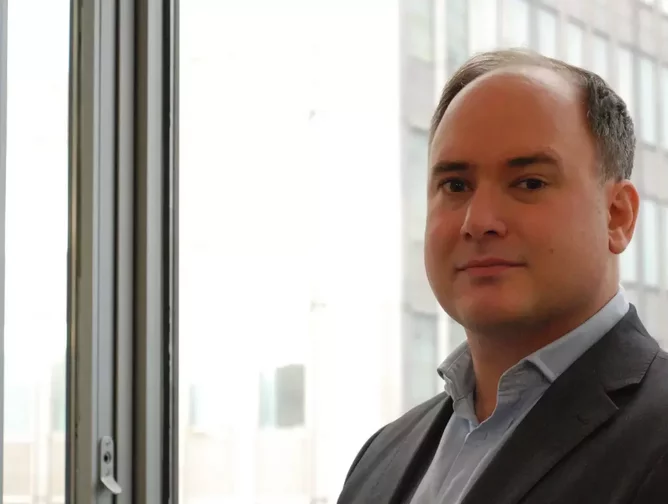 Robert Copeland is the CPO at G4S, a leading global, integrated security company. He has been with the company for over 5 years and currently holds the reins of G4S's global procurement & supply chain function, an organisation of over 250 people across 80 countries and accounts for over 40,000 suppliers.
With over two decades in the procurement industry, previously working at corporations such as  Peugeot Citroen (PSA) in Paris and the Post Office has allowed Robert to enhance his expertise and become an influential name within the industry. An insight into his expertise is not to be missed! 
Daniel Weise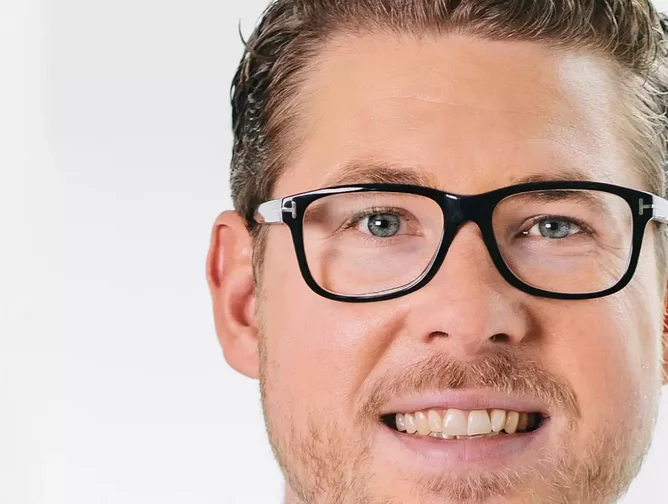 Daniel Weise is a Managing Director and Partner at Boston Consulting Group (BCG), a management consulting company, that he has been employed at for 17 years. His role at the company involves transforming procurement and supply chain organizations and serving clients across multiple industries.
Daniel has also published his first book, "Jumpstart to Digital Procurement", which highlights his experiences in digitizing procurement functions. 
Read our exclusive interview with Daniel, where we dive deeper into his career and "Jumpstart to Digital Procurement", here.
Mark Bromley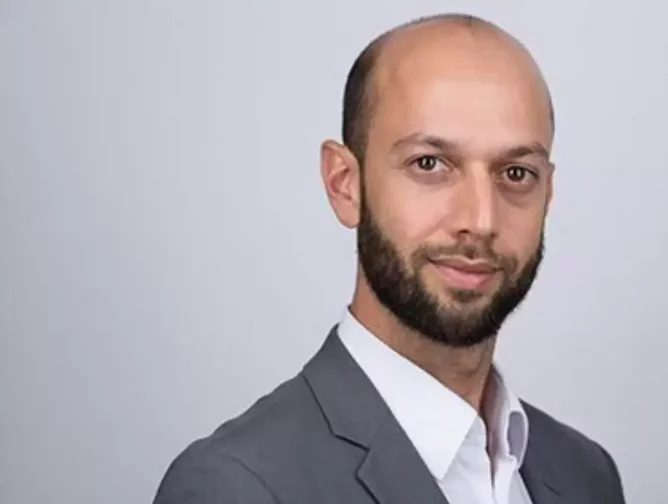 Mark Bromley is the Director, Sourcing & Supplier Management at Mastercard, a global technology company in the payments industry. He has been at the company for over five years where he started as a Sourcing Lead UK & Ireland before being promoted to Director, Sourcing & Supplier Management.
Mark has over 15 years of experience in the Procurement sector across multiple categories including Labs & Innovation, Products & Services, Technology, Marketing & Advertising, Payment Solutions and Data. With a proven track record in the procurement industry, his speech will be unmissable for leaders and practitioners alike.
Sheri Hinish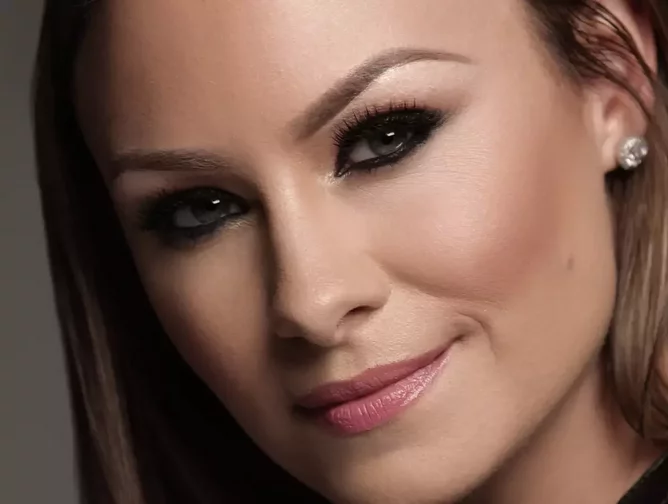 Sheri Hinish, also known as the Supply Chain Queen, is the Founder of the Supply Chain Revolution podcast and a senior leader at IBM, her responsibilities include supporting IBM's Global Supply Chain Transformation teams with a particular focus on Sustainable Supply Chain, Omni-Channel, and innovation.
Sheri's experience and knowledge of the field will make for a brilliant keynote, this is backed by her numerous accolades, a few are; 2021, 2020 & 2019 Supply & Demand Chain Executive "Pro to Know," the "People's Choice 2020 Global Woman in Supply Chain Leader," and being named in the Top 25 in Supply Chain Digital's Top 100 Women list. 
Our editor, Laura Garcia, recently interviewed Sheri about her fruitful career, read here.
David Loseby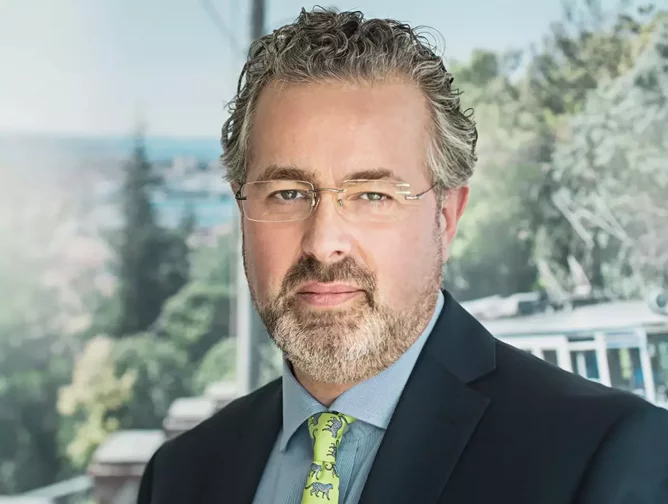 David Loseby is the Managing Director for Barkers Commercial Services, before this he was the Group CPO for Rolls Royce. Within his current role, David implements critical focus on the leadership and implementation of the company's strategy.
Additionally, David is a Sustainable Procurement Ambassador for The Sustainable Procurement Pledge while he simultaneously is currently studying a PhD in Behavioural Science & Applied Cognitive Psychology: Behavioural Procurement.
David has over 30 years' experience at senior executive/director level, driving value and change through procurement and organisational transformation. His extensive experience within the industry paired with his drive to continue to excel his knowledge, is sure to make him an insightful keynote.
Ninian Wilson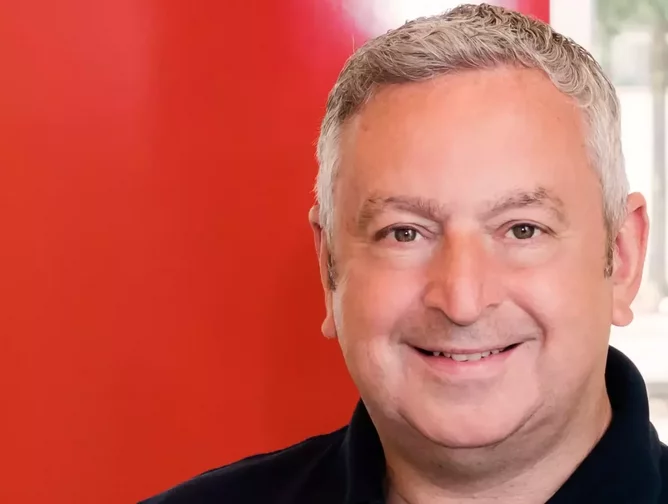 Ninian Wilson is the Global Supply Chain Director & CEO Vodafone Procurement Company, and has been at the firm for over 12 years, where he started as Technology Procurement Director before entering his current position.
Prior to joining Vodafone, Ninian held the position of Operations Director for Royal Mail plc, managing the largest workforce in the United Kingdom with full accountability for the delivery of Royal Mail's customer promise and its transformation programme.
This wealth of experience and knowledge assures us that Mr Wilson's keynote will not be one to miss.
Read our exclusive interview where we explore Vodafone Procurement Company's digital transformation here.