Top 10 Women in Procurement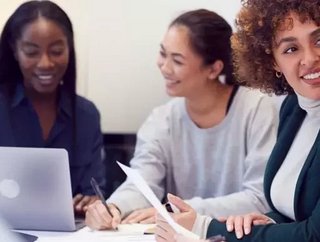 It's an outdated stereotype that women love to shop. These Top 100 women in procurement take that idea and run straight through the glass ceiling with...
There are many valiant efforts to encourage women and girls to consider careers in STEM, but another gender-imbalanced industry, procurement, is often overlooked. 
Working in procurement involves researching products or services for a business from an independent party (not to be confused with purchasing, which is facilitating the payments). 
Yet in a report by the consulting firm Oliver Wyman, , results showed that out of the Chief Procurement Officers questioned, 60% agree that there has been an increase in the number of women in procurement over the past three years. 
From Aboriginal networks to Unilever, here are our top 10 women in procurement from across the globe…