Top 10 Sustainable Procurement Consulting Companies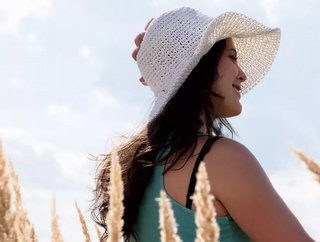 Sustainable procurement is a complex venture. Expert consulting can help. Here are Top 10 Sustainable Procurement Consulting Companies as we see them.
As supply chain impacts account for more than 80% of greenhouse gas emissions, along with cost cutting, and building more resilient and innovative supply chains, CPOs are now increasingly being tasked with sustainability initiatives and the need to ensure ethical, and sustainable procurement.  
But, in fact, sustainable procurement—when addressed effectively—can reduce costs, cut waste, and bolster a company's reputation for environmental responsibility. Yet to do so, executives must identify current sustainability gaps and target areas to improve. Since a comprehensive review process is often difficult to allocate time and resources toward, and no real framework currently exists, many companies prefer to work with international procurement experts. 
For 2021 to be the year your company takes on sustainable procurement, we've culled the top sustainable procurement consulting firms.