Top 10 Supplier Management and Collaboration companies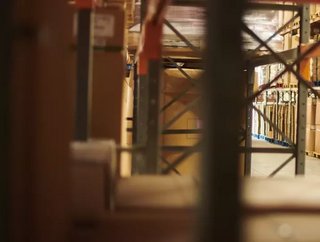 Procurement Magazine ranks the top 10 supplier management and collaboration companies in this comprehensive list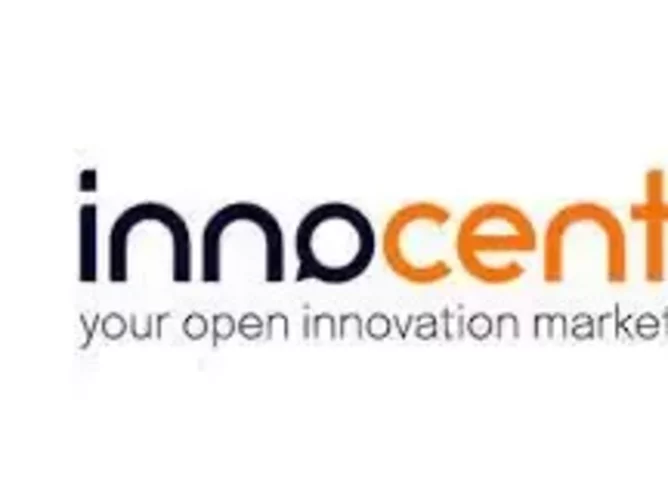 InnoCentive is an open innovation and crowdsourcing corporation, heading up its operations in Waltham and London. Since its founding in 2001, the company has allowed global businesses, governments, charities, and more be able to harness the power of a crowd through the help of over 500,000 Solvers. 
9. Suppeco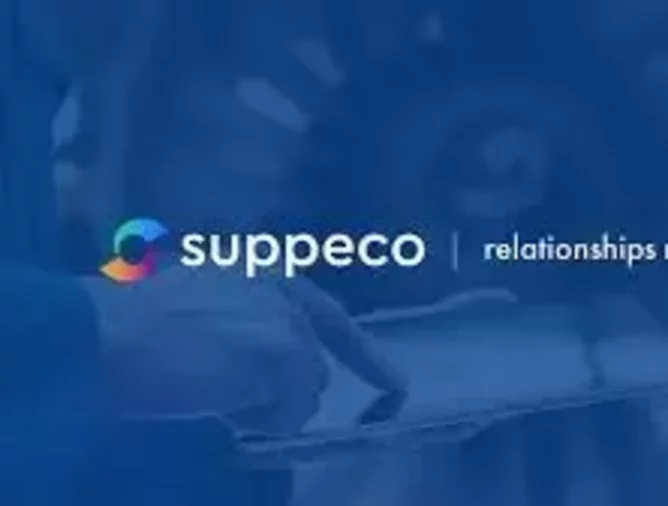 Suppeco's purpose is to enable companies to foster lasting & trusted, sustainable relationships, built to innovate and grow. For over 30 years, the company has been not only allowing its customers to develop strong relationships, but it has also been forming strategic partnerships with leading companies such as Microsoft, GoCardless, Digicool, and more.
Suppeco is a silver sponsor for Procurement & Supply Chain Live. Register now for a complimentary in-person ticket (use the code "WELCOME") and join us on the 28th and 29th of September.
8. Innovationcast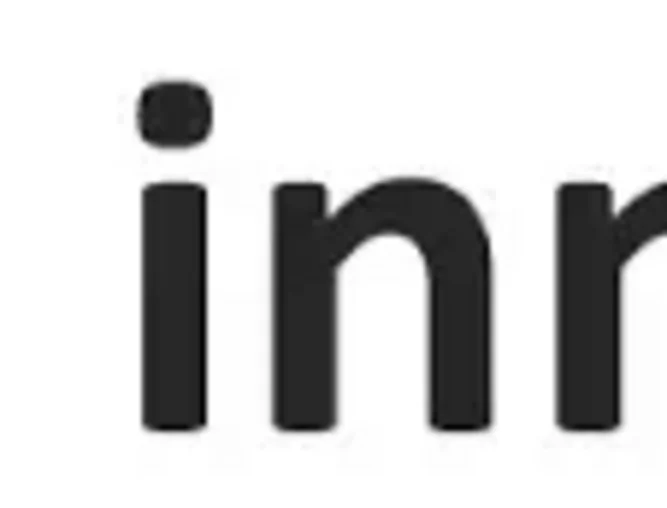 InnovationCast provides its customers with collaborative innovation management software that enables businesses to engage people to co-create ideas and bring them to life. The company is trusted by some of the world's leading companies, with its customer base spanning from DHL to Visa and Vodafone to Pestana Hotel Group. 
7. Scoutbee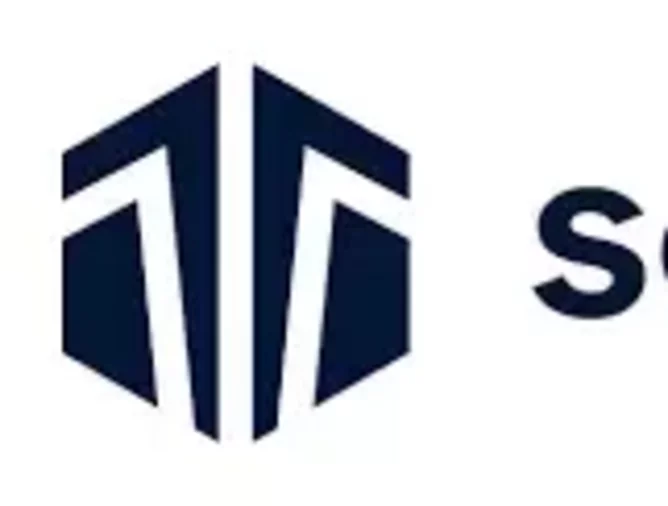 Scoutbee was founded recently, in 2015, and in that short period of time, it has acquired over 150 customers, delivering the most transparent and valuable view possible of their supplier networks. 
In addition, it has been backed by some of technology's biggest investors, such as HV Capital and Toba Capital, the investments totalled $76mn.
6. Epicor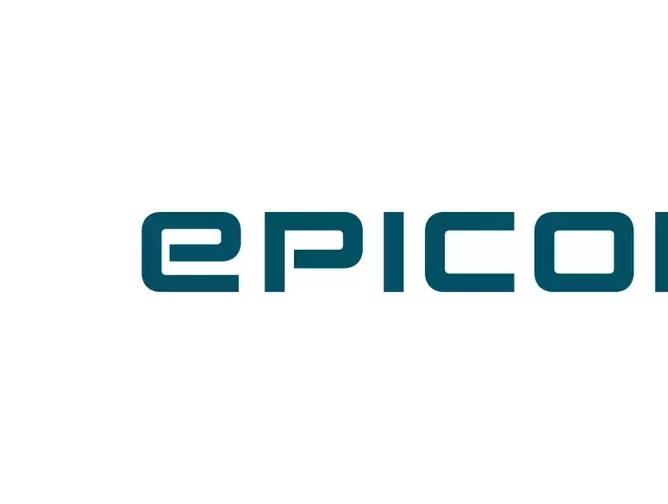 Epicor is a business software corporation, heading up its operations in Austin, Texas. The company was founded in 1972, since then it has acquired over 27,000 customers in 150 countries.  
Did you know: The company was recognized as a Visionary in the 2021 Gartner® Magic Quadrant™ for Cloud ERP for Product-Centric Enterprises¹
5. Commonpage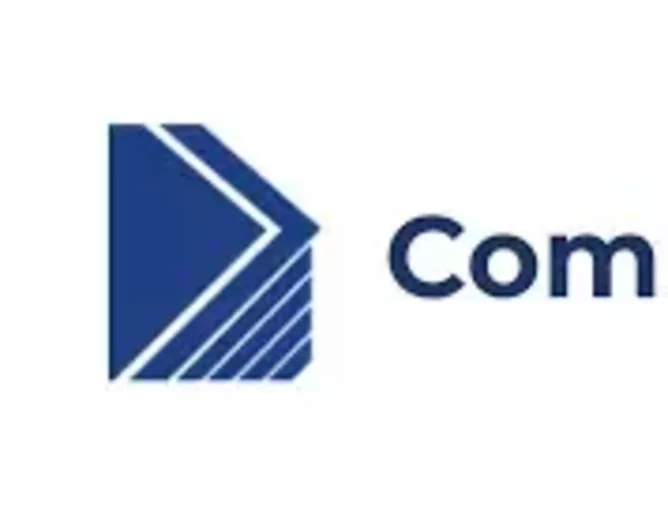 Commonpage is a client engagement platform for professional service providers. The company aims to deliver a more personal and responsive experience to customer's clients, and saving valuable time and reducing non-billable work along the way.
4. Matchory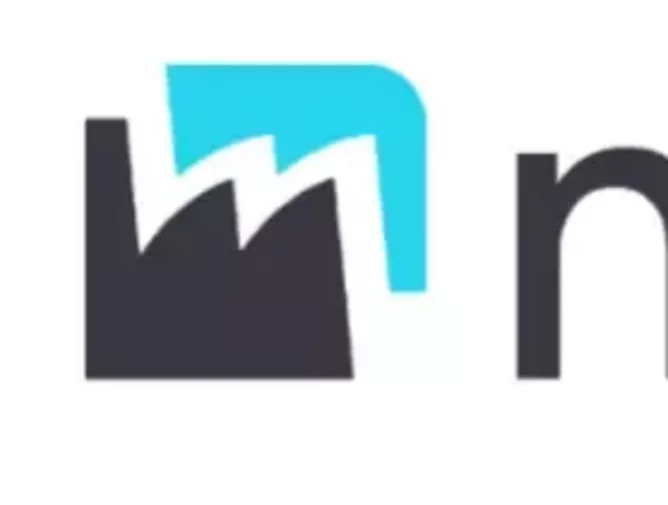 Matchory is on a mission is to achieve the perfect match between the customer and the supplier. In the mere four years that it has been operating, the company has developed a revolutionary tool that automates the comparison of several million manufacturers at the same time.
The company operates from Ulm. Munich, Guangzhou and Berlin.
3. Intelex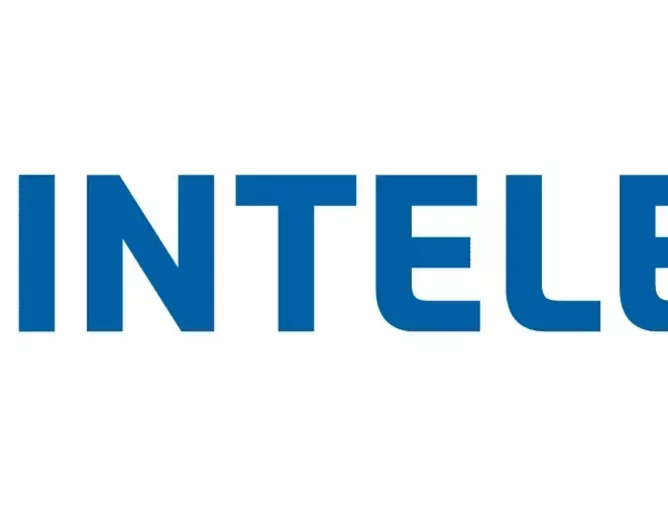 Intelex allows its 1,300 international customers to gain control and drive performance in EHSQ. Not only did they win the 2020 Top Project award for Environment + Energy Leader of the Year but they were also named as the 2019 Great Place To Work (Canada).
2. Vizibl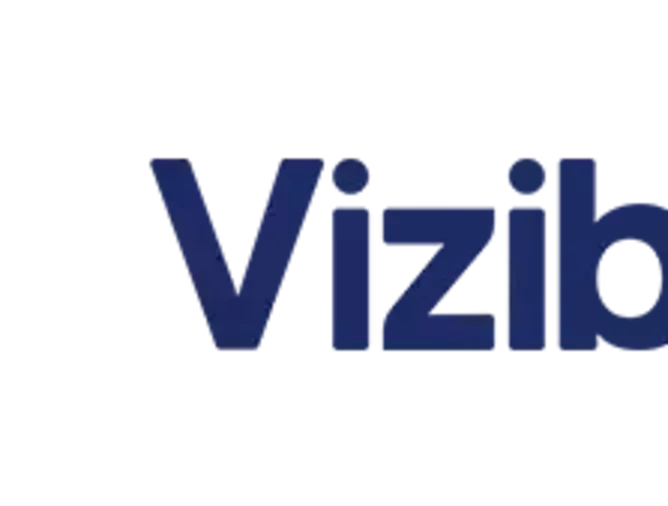 Vizibl aims to help all companies make a difference in the world by revolutionising the way they work together and empowering them to build truly valuable relationships. Its customer base includes international companies such as Vodafone and Astellas. 
Tealbook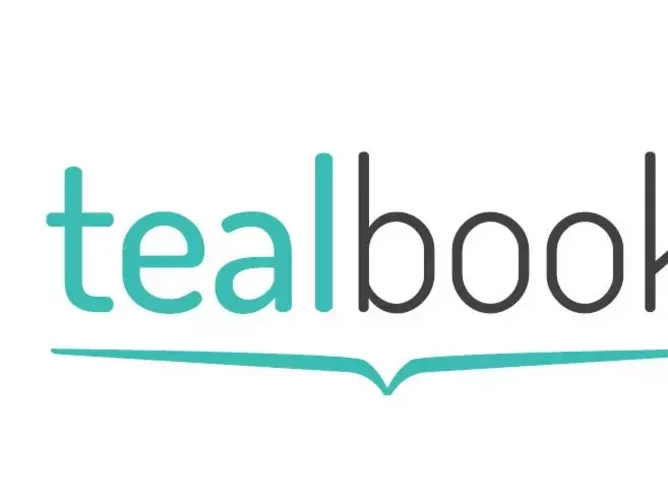 TealBook, founded by Stephany Lapierre in 2014, is a supplier data foundation. The company leverages state-of-the-art machine learning concepts to deliver high-quality supplier data light-years ahead of traditional, manual methods.
Stephany is speaking at next week's Procurement & Supply Chain Live at Tobacco Dock. Register now for a complimentary in-person ticket (use the code "WELCOME") and join us on the 28th and 29th of September.