Top 10 Procurement Successes of 2021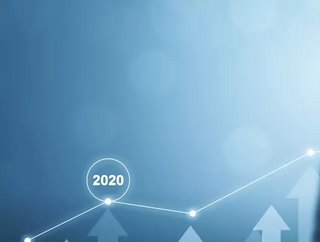 There have been many procurement success stories this year. We have highlighted some of the biggest, these being in no particular order.
Starbucks committed to meeting environmental goals by 2030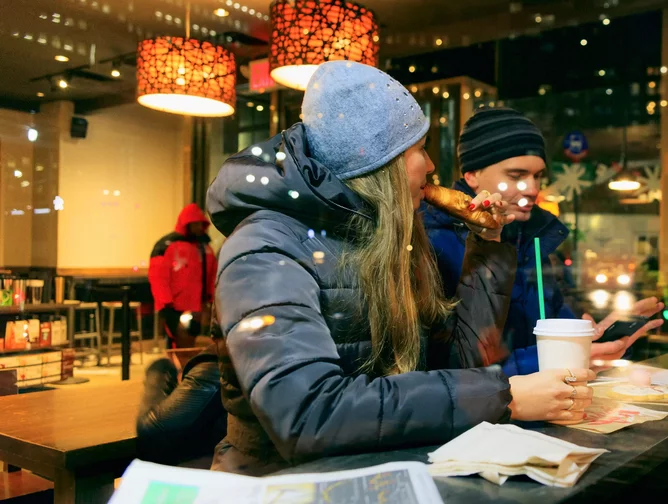 On top of commitments made by Starbucks in 2020, the company set new goals to further help the environment.
In March this year, Starbucks announced that it is committing to carbon neutral green coffee and to conserve water usage in green coffee processing by 50 per cent, both by 2030. This is in addition to goals that it announced previously in 2020 which included a resource-positive future, formalising environmental goals to cut its carbon, water, and waste footprints by half.
Amazon provided logistical support for Covid-19 in India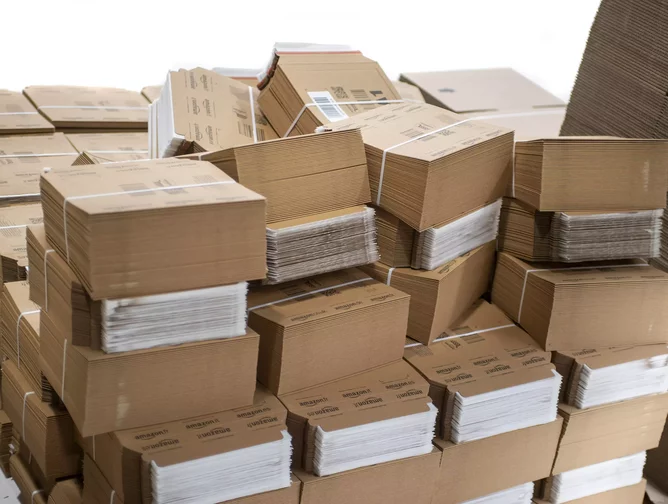 During the second wave of the coronavirus outbreak, Amazon worked with its India branch and other organisations to provide logistical support.
In India, death rates were an all-time high. A shortage of oxygen and vital medicines left many hospitals under pressure to source critical equipment and medical supplies. 
In response to this, online retail and tech giant, Amazon, procured 100 ventilators to be airlifted to India for distribution to the hospitals and healthcare facilities in urgent need. As well as providing installation, maintenance and training. 
Amazon India also worked with non-profit organisations, including Swasth, Concern India and impact organisations ACT Grants and Sattva Consulting, to procure over 1500 oxygen concentrators and other vital medical equipment.
Mercell acquired Finnish e-procurement provider Cloudia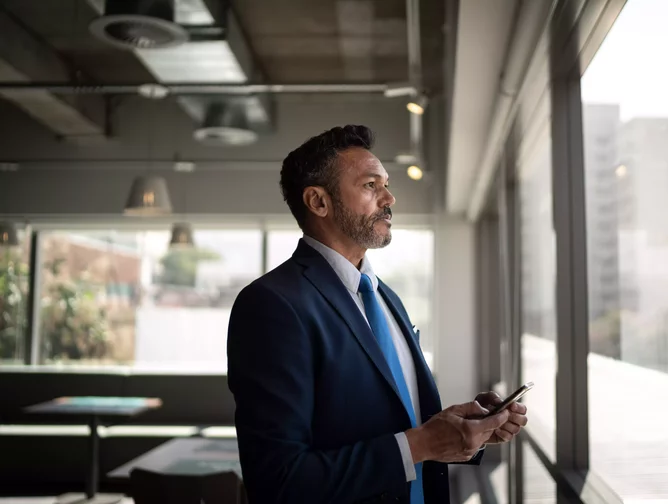 Earlier this year, Mercell Holding ASA purchased the Finnish company Cloudia, an e-procurement platform, acquiring 100% of its shares. 
Mercell Holding ASA announced that it had acquired the Finnish company Cloudia, an e-procurement platform, as part of a deal reportedly costing US$125.2mn. Mercell said that US109mn of the total sum was "paid in cash" on finalising the purchase, which was completed on a cash and debt-free basis, while the remaining US$12mn will be transferred in Mercell shares during 2022. This is, however, subject to satisfaction of retention and performance targets, Mercell explained. 
Coupa Launched US$50 Million Ventures Fund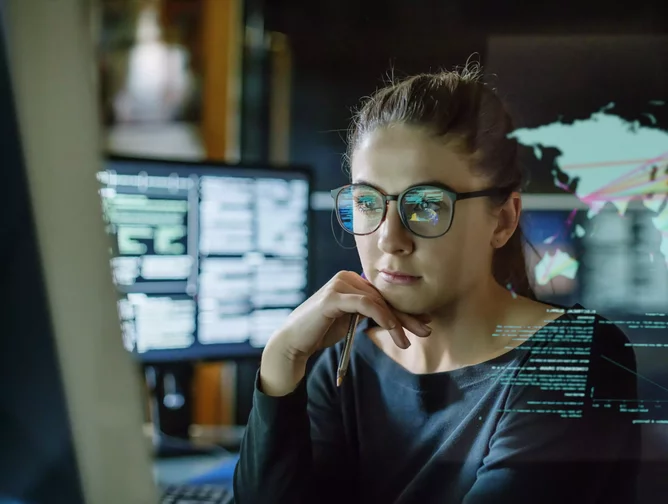 With the return of business spend management (BSM) this year, Coupa invested in the future of its supply chain operation.
The company launched Coupa Ventures, a global fund that invests US$50mn in early- and growth-stage companies that target business spend inefficiencies. "Coupa Ventures enables us to invest in a future where businesses and their suppliers can harness the power of their spend to constantly adapt, transform, and innovate", said Rob Bernshteyn, Coupa's Chairman and CEO.
Mars UK reported new US$477mn sustainable logistics operation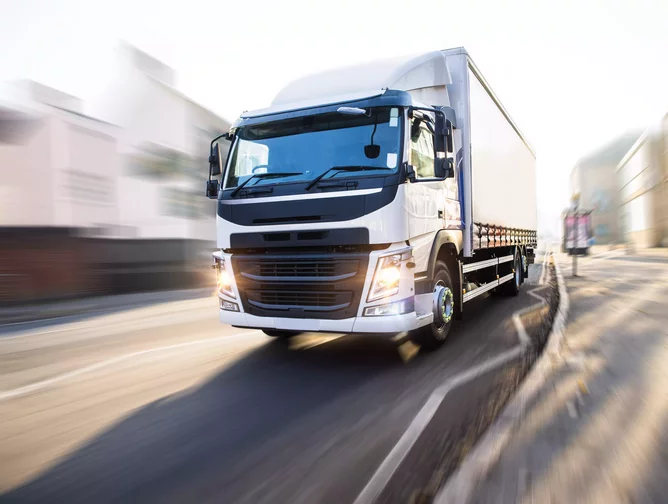 In the first quarter of 2021, Mars UK set targets to remove one million miles a year from the roads with its new US$476.8mn sustainable logistics operation with DHL.
In a landmark project between Mars UK and DHL, the two organisations entered into a US$467.8mn sustainable logistics multi-year partnership. As part of the partnership, two 'state of the art' warehousing facilities and development of a 'world class logistics operation' are being built.
DHL Group accelerated its roadmap to decarbonisation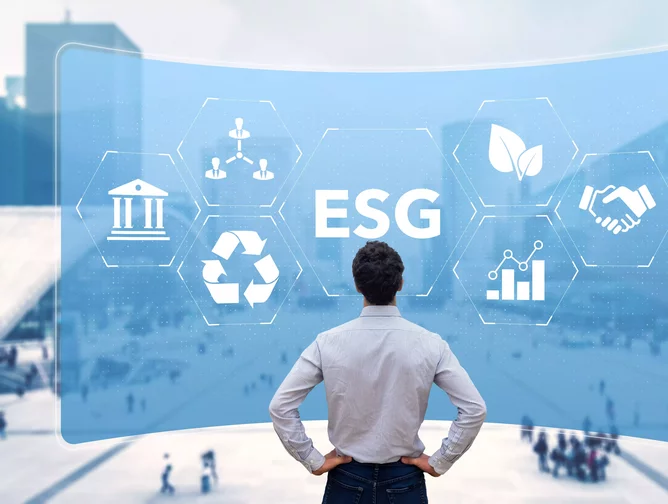 In March, DHL Group set an accelerated roadmap to decarbonisation, deciding on Science-Based Targets, investing 7bn Euro in climate-neutral logistics until 2030.
The highlights:
Science-based target for carbon reduction: <29m tonnes by 2030

€7bn invested in green technologies by 2030

30% ESG-related targets in the Corporate Board's annual bonus
Müller to reduce 30% of farm supplier emissions by 2030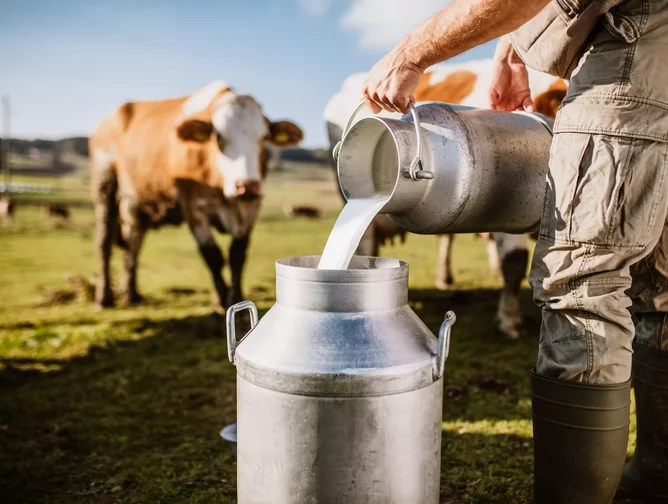 Dairy product producer, Müller, set its ambitions this month to reduce 30% of its emissions from supplying farms by 2030.

Collaborating with industry leaders and its farm suppliers, Müller has identified three core changes that will help its farmers reduce their environmental footprint.

Müller Direct will encourage over 500 farmers to replace or reduce soya feed in cattle diets, using more natural fertiliser, and increase the use of genetics management.

8. Gatwick Airport increases local procurement opportunities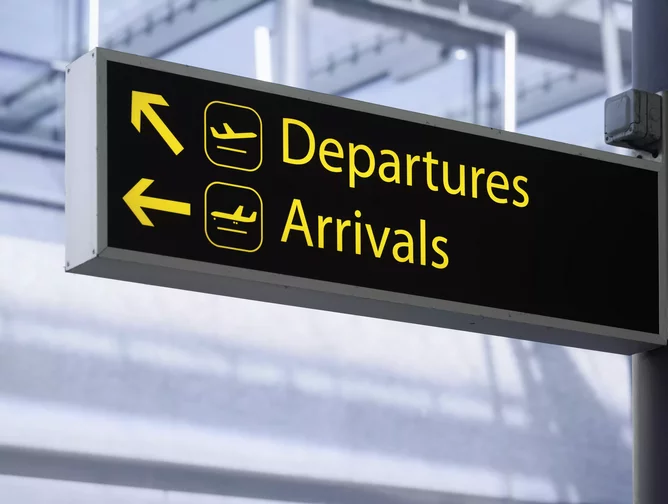 November saw Gatwick Airport announce its support of local business revival with the help of new procurement opportunities.

Gatwick Airport, the UK's second-largest airport, continues its efforts to drive both regional and national economies by providing new, targeted business opportunities for the local region should its Northern Runway plans be successful.

The airport opened up registrations for small and medium-sized enterprises (SMEs) to submit their interest in working with Gatwick as a supplier.

The news followed the airport's development of a new strategy to ensure its procurement and supply chain spending also targets businesses in the region and builds on its £100mn spend in 2019.

9. Nestlé NZ sources 100% renewable energy 4 years early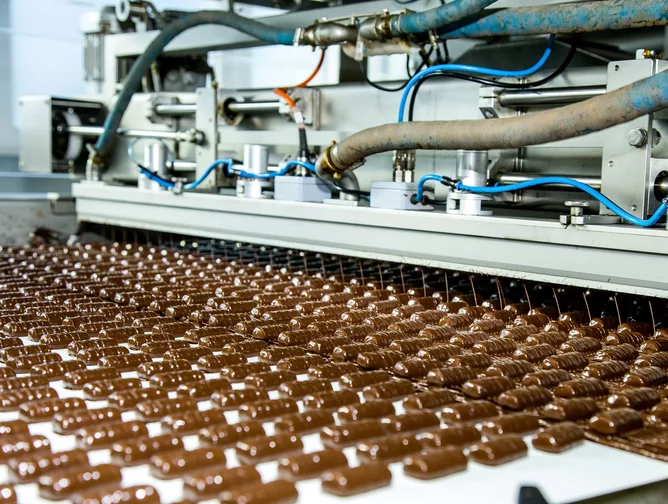 Four years ahead of schedule, Nestlé New Zealand achieved its goal of sourcing 100% renewable energy, a significant milestone in the company's commitment to achieving its goals of 50% reduction in emissions by 50% by 2030, and achieving net zero by 2050.

10. Nigeria launches US$10mn renewable energy procurement plan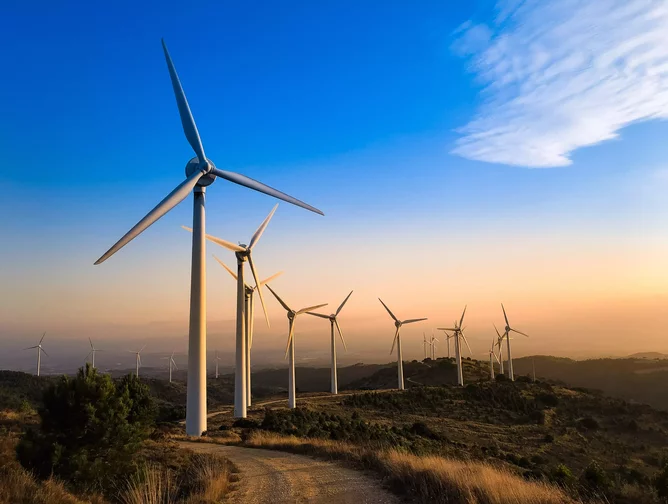 All On, Odyssey, & the Global Alliance for People and Planet (GEAPP) recently launched a global aggregate procurement programme for renewable energy companies.

Supported by a US$10mn financing facility, the new programme to be known as Demand Aggregation for Renewable Technology (DART) will ensure that Nigeria will gain access to much needed affordable and high-quality solar products.
 
This programme will be piloted in Nigeria before being rolled out to four additional countries in Africa.